Published on
January 26, 2023
Category
News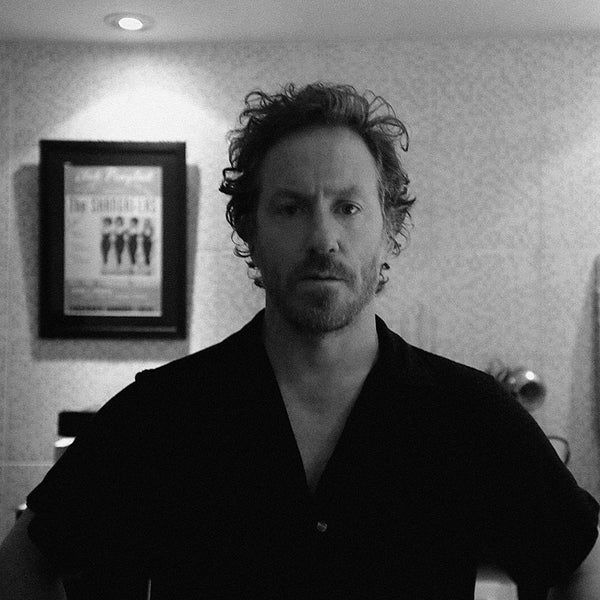 Including a special edition by The Vinyl Factory.
David Holmes' soundtrack for Sky's limited series This England is receiving a vinyl release this March.
This England, co-written and directed by Michael Winterbottom (A Mighty Heat, The Road To Guantamono), is a six-part drama that examines the first few months of Boris Johnson's time as Prime Minister. The show stars Kenneth Branagh as Boris Johnson and Ophelia Lovibond as Carrie Symonds
Holmes has previously worked on scores for movies and TV shows such as Ocean's Eleven, Out of Sight, Killing Eve, Haywire and Analyze That.
This England is set for a black vinyl release and a special edition limited release from The Vinyl Factory on March 24. You can pre-order the special edition now.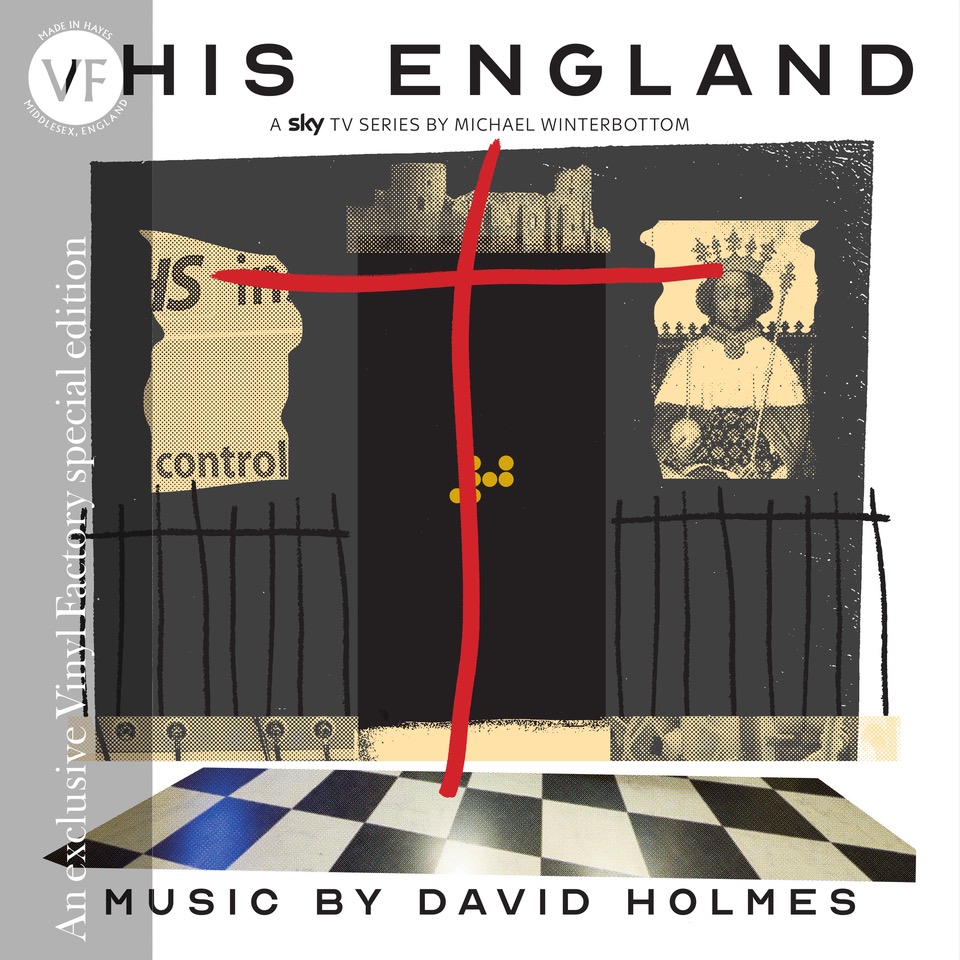 Tracklist:
Side A:
1. Welcome To Brexit Britain
2. Meanwhile In Wuhan
3. AstraZeneca
4. Herd Immunity
5. Care Homes Catastrophe
6. Why? Why? Why?
7. Why Are They Not Testing?
8. A Very Different Britain
9. 15,000 Discharged from Care Homes
Side B:
1. No Morality
2. National Health Service
3. Test! Test! Test!
4. Another Break at Chequers
5. Jobs for the Boys
6. Forget About the Floods
7. Human Too Human
8. Failure of Leadership