Published on
July 22, 2016
Category
News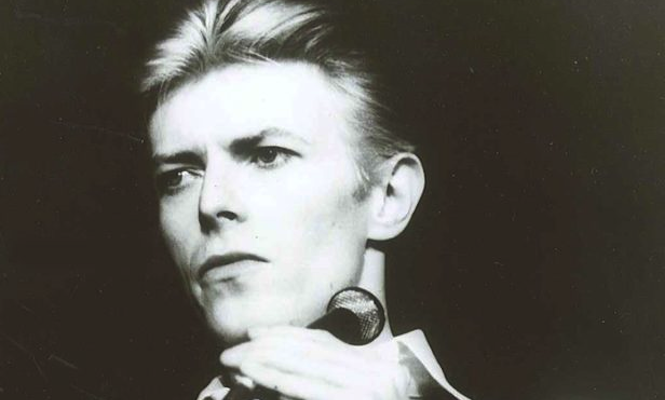 Originally published on FACT.
"Can I be real?"
David Bowie's estate has announced Who Can I Be Now? (1974 – 1976), a new boxset that will include his previously unreleased album The Gouster.
The makings of the The Glouster are what eventually became his 1975 full-length Young Americans – as you can see below, it includes the title track, 'Can You Hear Me' and 'Somebody Up There Likes Me'.
Details of what else will be in the set will be announced next week, but they've previewed some of Tony Visconti's writing from the liner notes:
"Gouster was a word unfamiliar to me but David knew it as a type of dress code worn by African American teens in the '60's, in Chicago. But in the context of the album its meaning was attitude, an attitude of pride and hipness. Of all the songs we cut we were enamored of the ones we chose for the album that portrayed this attitude."
The Man Who Fell To Earth, the 1976 Nicolas Roeg film that stars Bowie, will return to UK theaters this September.
Read more from Visconti and check out the tracklist below.
Tracklist:
Side 1
01. 'John, I'm Only Dancing (Again)'
02. 'Somebody Up There Likes Me'
03. 'It's Gonna Be Me'
Side 2
01. 'Who Can I Be Now?'
02. 'Can You Hear Me'
03. 'Young Americans'
04. 'Right'