Published on
September 30, 2021
Category
News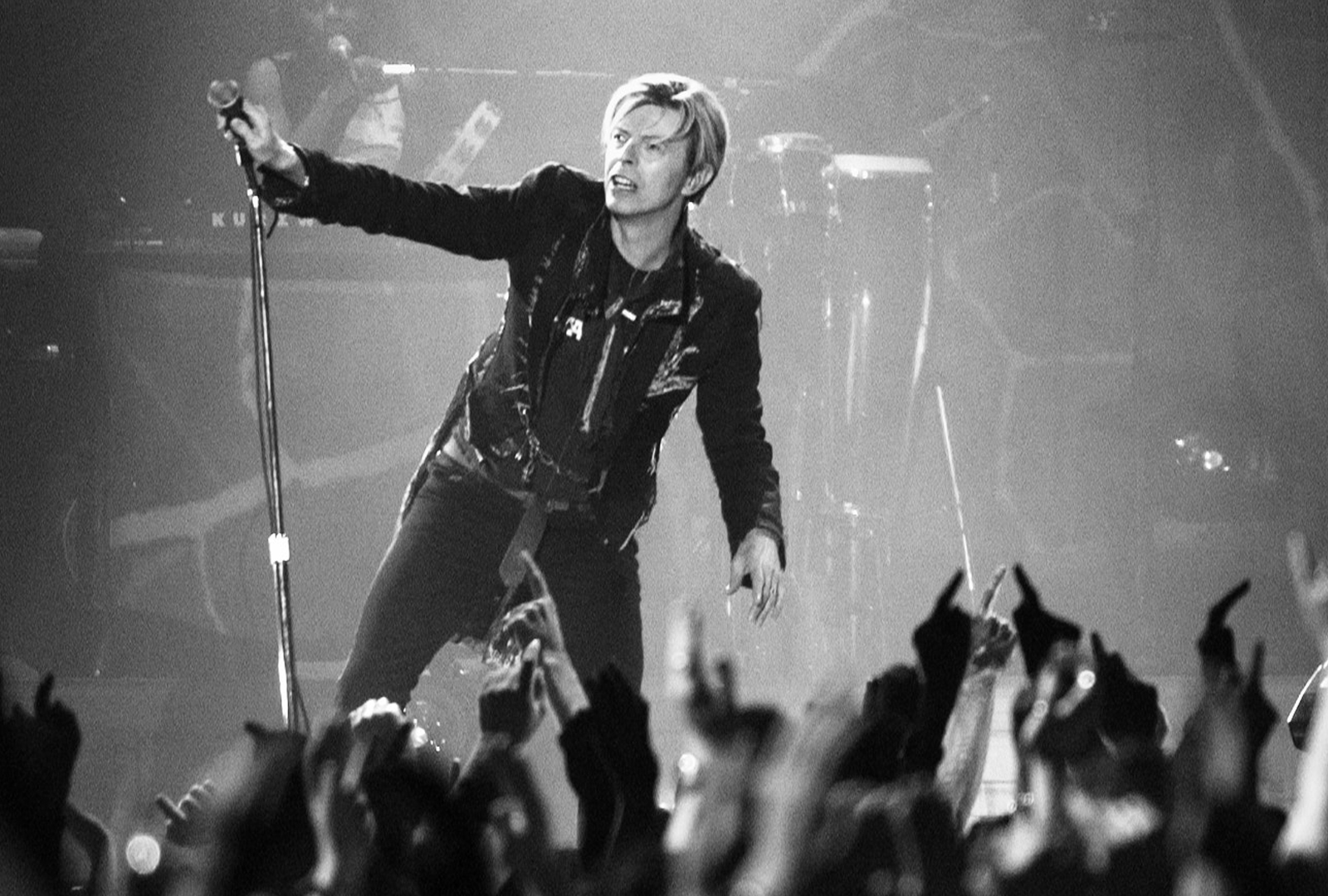 Featuring re-recorded versions of some of his earliest tracks.
David Bowie's 'lost' 2001 album Toy is getting its first official release, via Warner Music Group this November.
Read more: An introduction to David Bowie in 10 records
Bowie recorded the album shortly after his 2000 Glastonbury performance, recording new versions of tracks from 1964-71.
While he originally planned to surprise release the album immediately, issues with EMI/Virgin led the album to be delayed, and eventually shelved/
While Toy was leaked online in 2011, this marks its first official release.
Alongside the full album, the 6xLP box set also includes a 16-page book featuring previously unpublished photos. by Frank W. Ockenfels III.
Pre-order Toy here in advance of its 26th November release, check out the artwork and tracklist below.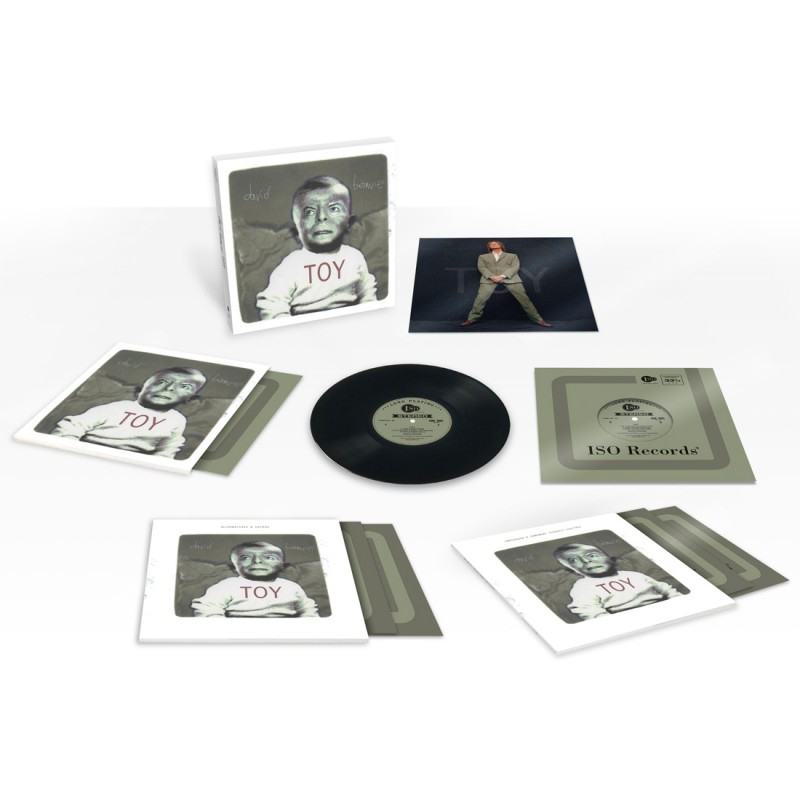 Tracklist:
Side A
1. I Dig Everything
2. You've Got A Habit of Leaving
3. The London Boys
Side B
1. Karma Man
2. Conversation Piece
3. Shadow Man
Side C
1. Let Me Sleep Beside You
2. Hole In The Ground
3. Baby Loves That Way
Side D
1. Can't Help Thinking About Me
2. Silly Boy Blue
3. Toy (Your Turn To Drive)
Side E
1. Liza Jane
2. You've Got A Habit of Leaving (alternative mix)
3. Baby Loves That Way (alternative mix)
Side F
1. Can't Help Thinking About Me (alternative mix)
2. I Dig Everything (alternative mix)
3. The London Boys (alternative version)
Side G
1. Silly Boy Blue (Tibet version)
2. Let Me Sleep Beside You(alternative mix)
3. In The Heat Of The Morning
4. Conversation Piece (alternative mix)
Side H
1. Hole In The Ground (alternative mix)
2. Shadow Man (alternative mix)
3. Toy (Your Turn To Drive) (alternative mix)
Side I
1. In The Heat Of The Morning (Unplugged & somewhat slightly electric mix)
2.I Dig Everything (Unplugged & somewhat slightly electric mix)
3. You've Got A Habit of Leaving (Unplugged & somewhat slightly electric mix)
Side J
1. The London Boys (Unplugged & somewhat slightly electric mix)
2. Karma Man (Unplugged & somewhat slightly electric mix)
3. Conversation Piece(Unplugged & somewhat slightly electric mix)
Side K
1. Shadow Man (Unplugged & somewhat slightly electric mix)
2. Let Me Sleep Beside You (Unplugged & somewhat slightly electric mix)
3. Hole In The Ground (Unplugged & somewhat slightly electric mix)
4. Baby Loves That Way (Unplugged & somewhat slightly electric mix)
Side L
1. Can't Help Thinking About Me (Unplugged & somewhat slightly electric mix)
2. Silly Boy Blue (Unplugged & somewhat slightly electric mix)
3. Toy (Your Turn To Drive) (Unplugged & somewhat slightly electric mix)
Photo by: Roger Woolman