Published on
April 27, 2016
Category
News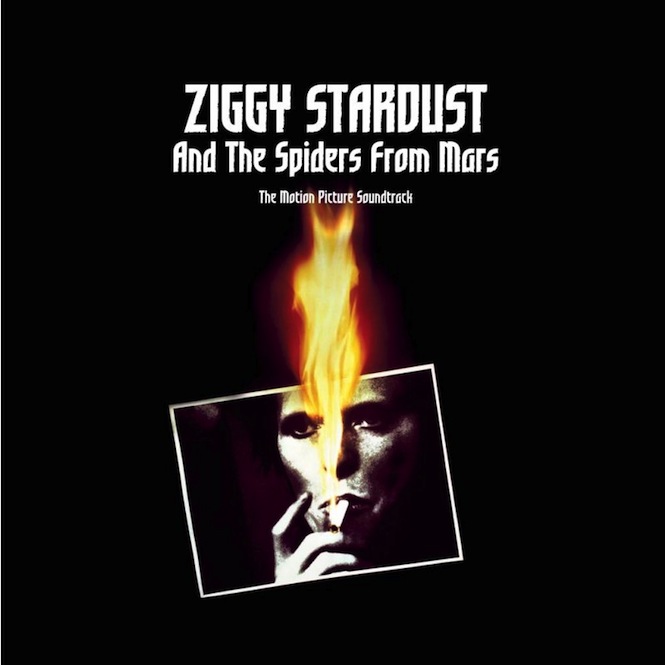 Live Santa Monica '72 and Ziggy Stardust Motion Picture Soundtrack are next in line.
David Bowie's legacy looks set to be cast in wax once more, with the release of two live albums on vinyl.
Included in the David Bowie: Five Years 1969 – 1973 box set announced last year, Live Santa Monica '72 and the live album Ziggy Stardust Motion Picture Soundtrack that corresponds to the film of the same name, will be available individually for the first time.
The pair of releases are the latest in a glut of vinyl reissues which has seen the 13xLP Five Years box followed by four picture disc and coloured vinyl reissues, a further six classic album reissues, the Bowie At The Beeb 4xLP box set, a first vinyl release for the A Reality Tour live album and a brace of Record Store Day picture discs (this year's top selling product) – all in the last six months.
Both albums will be available as heavyweight vinyl editions on June 17th. Pre-order yours here and explore the art of David Bowie's iconic 7″s in this extensive gallery.
Watch Bowie perform 'Ziggy Stardust' from the live album below.