Published on
September 11, 2018
Category
News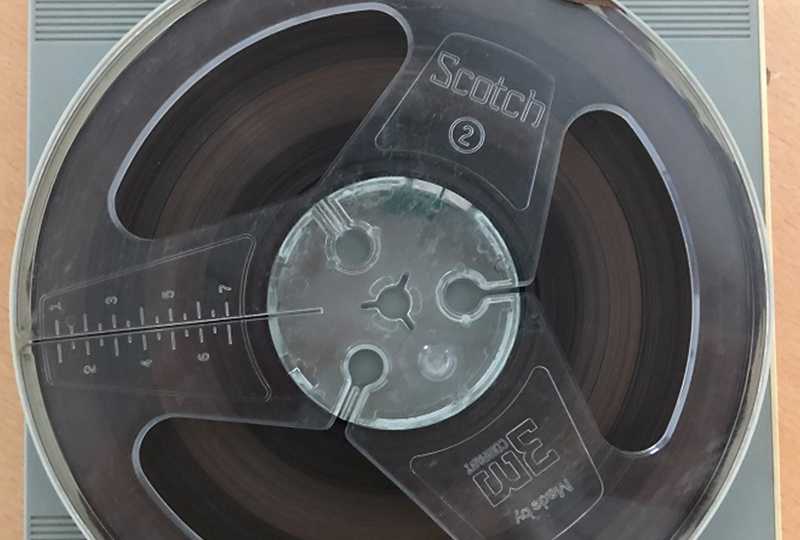 The tape was discovered inside of a bread basket.
A demo that David Bowie recorded in 1963 – at sixteen years old with his then-band The Konrads – has been sold at auction for £39,360 reports The Guardian.
Read more: An introduction to David Bowie in 10 records
Konrads drummer David Hadfield discovered the tape stashed in a bread basket along with letters, bills, booking forms, photographs and promo sketches of their band.
"We had decided that we would do a couple of guitar instrumentals and one original song. I chose 'I Never Dreamed' as it was the strongest, the other two were a bit weak!" shared Hadfield.
"I also decided that David was the best person to sing it and give the right interpretation. So this became the very first recording of David Jones (Bowie) singing 55 years ago!"
According to Omega Auctions, a "bidding frenzy" resulted in the tape selling for nearly four times the expected amount.
In case you don't have a cool 40K lying around – fear not. You can listen to the 'I Never Dreamed' recording below.