Published on
January 11, 2021
Category
News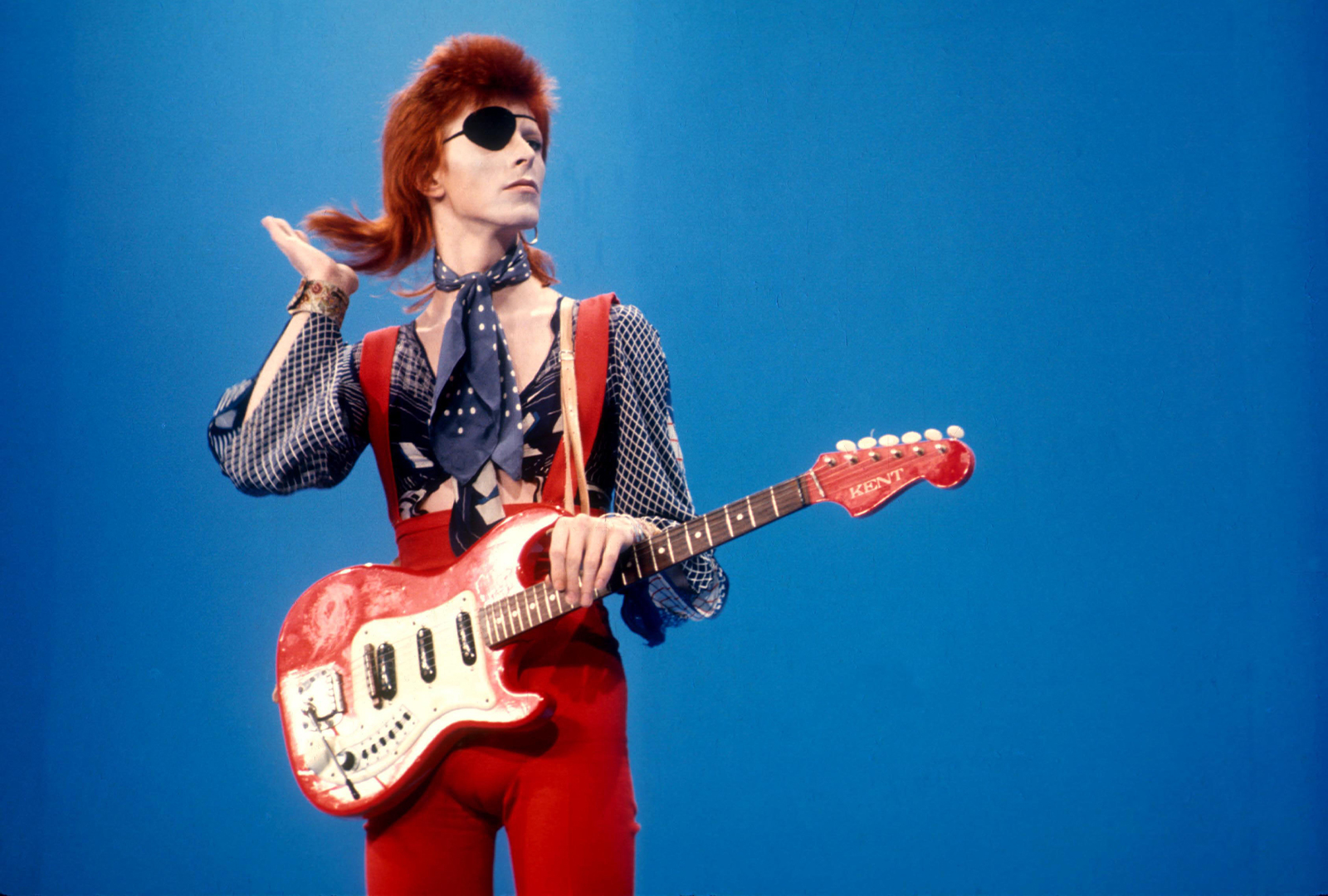 Shining a light on his soul, r'n'b, jazz, funk, and gospel influences.
David Bowie is the subject of a new tribute compilation, called Modern Love, released via BBE this May.
Read more: An introduction to David Bowie in 10 records
Modern Love features covers of Bowie's work from across his career, from artists including Jeff Parker, Miguel Atwood-Ferguson, Khruangbin, Helado Negro, Bullion and more.
The compilation aims to highlight Bowie's connection with r'n'b, jazz, funk, and gospel, and how these genres influenced his work.
Modern Love follows the release of Bowie's 1995 live album No Trendy Réchauffé for the first time, on Parlophone last year.
Check out the tracklist below in advance of Modern Love's 28th May release.
Tracklist:
1. Miguel Atwood-Ferguson – Life on Mars
2. Helado Negro – Sound & Vision
3. Kit Sebastian – Lady Grinning Soul
4. Jeff Parker / The New Breed – Soul Love [ft. Ruby Parker]
5. Sessa – Panic in Detroit
6. The Hics – The Man Who Sold the World
7. Khruangbin – Right
8. Nia Andrews – Silly Boy Blue
9. Foxtrott – Chant of the Ever Circling Skeletal Family
10. L'Rain – Move On
11. Eddie Chacon / John Carroll Kirby – Tonight
12. Jonsh Mutono – Modern Love
13. Bullion – Where Are We Now
14. Meshell Ndegeocello – Fantastic Voyage
15. Matthew Tavares – Heroes
16. We Are KING – Space Oddity