Published on
January 6, 2020
Category
News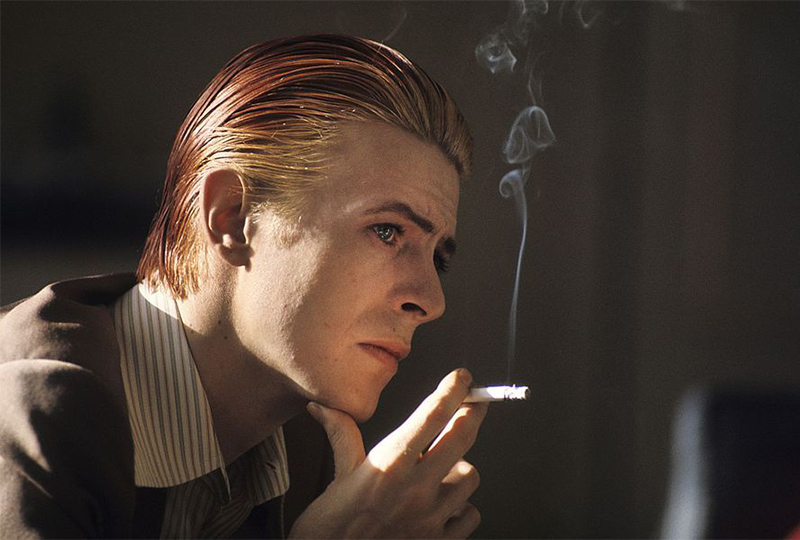 Featuring two previously unreleased recordings.
David Bowie's 1980 single 'Alabama Song' is being reissued on 7″ picture disc in a 40th anniversary edition, this February via Parlophone.
Read more: An introduction to David Bowie in 10 records
A poem written by German playwright and poet Bertolt Brecht, 'Alabama Song' was first set to music by German composer Kurt Weill for the 1927 play The Little Mahoganny.
A longstanding admirer of Brecht, Bowie included the song in his 1978 Isolar II tour, and later issued it as a single in 1980 via RCA Records.
The new 7″ features a studio version of 'Alabama Song' recorded July 1978 at Tony Visconti's Good Earth Studio and a live version recorded July 1978, plus a previously unreleased performance of 'Joe The Lion' recorded at the soundcheck of the Isolar II tour's final Earls Court show in July 1978.
Head here for more info in advance of its 14th February release, check out the picture discs and tracklist below.
Tracklist:
Side A
1. Alabama Song (2017 Remaster)
Side AA
1. Joe The Lion (Live Earls Court '78 Soundcheck)
2. Alabama Song (Live Earls Court '78)