Published on
August 17, 2022
Category
News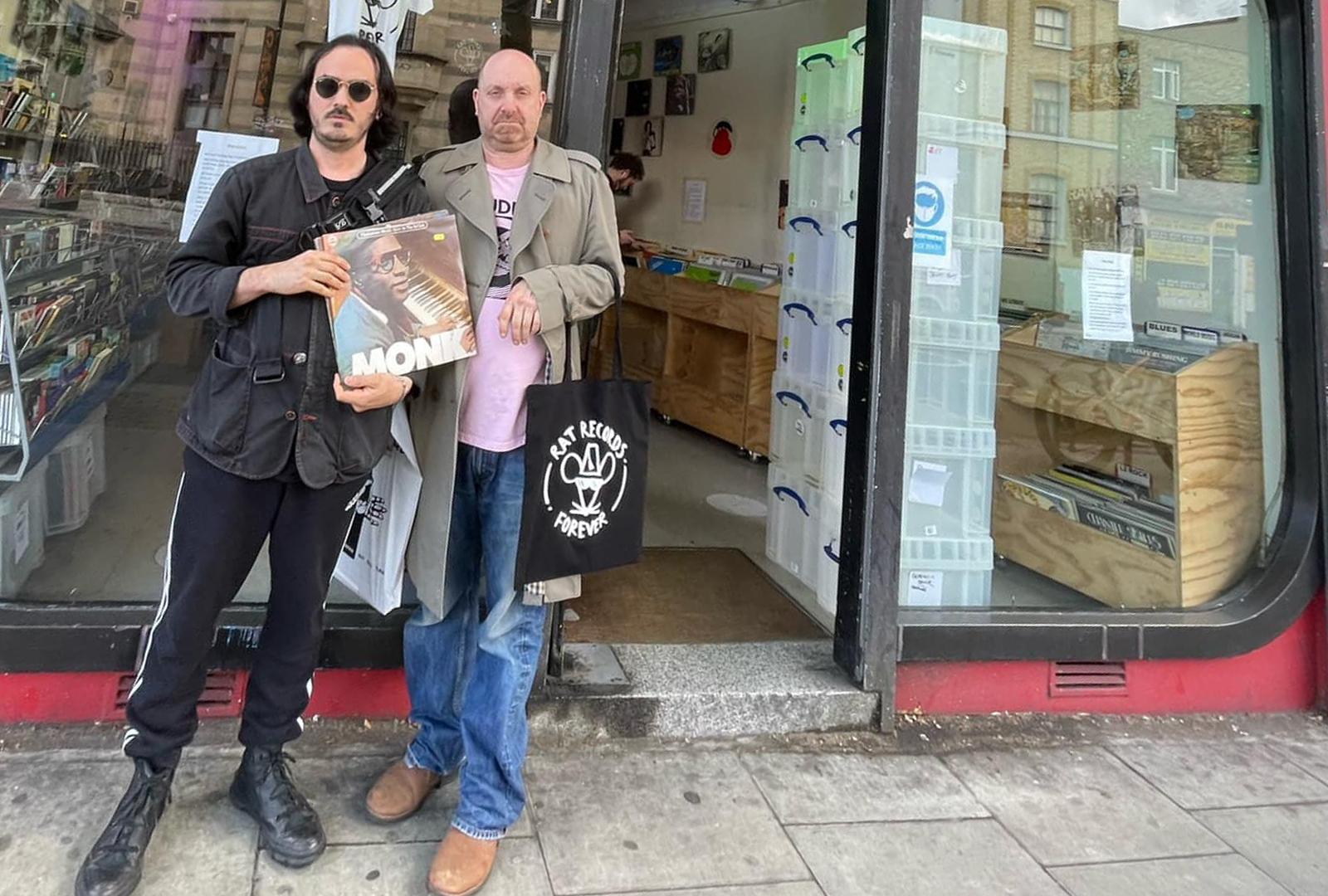 "The fact that it will rise again as another record shop is the stuff of romance."
A new record shop is opening in London's Camberwell neighbourhood, taking over Rat Records' previous space.
Read more: London's Rat Records is closing down
Dash The Henge is a new label launched with the "aim of introducing groups to the fore that might not get picked up by what we call the Mainstream Indie Industrial Complex," co-founder Zsa Zsa Sapien, of SCUD FM and Meatraffle, shared in an announcement on Facebook.
"We have noticed that many of these so-called independent labels have become even more conservative than the majors or bigger indie labels and not willing to take risks, understandable sometimes as external financial pressures can deform the integrity of an organisation," the statement continues.
The label's physical outpost will be in Rat Records' old shop in Camberwell, which the label notes was in danger of being "turned into yet another fast food chain or even worse an estate agents."
"Fortunately the council saw sense and refused a licence and the fact that it will rise again as another record shop is the stuff of romance and we hope to carry on the idiosyncratic style of the retail outlet that was once called Rat Records, with respect."
Alongside the musical offerings, the space will also host live performances, political talks, and more.
No opening date for the store has been confirmed as of yet.
Head to the store's Facebook page for more info.