Published on
September 26, 2017
Category
News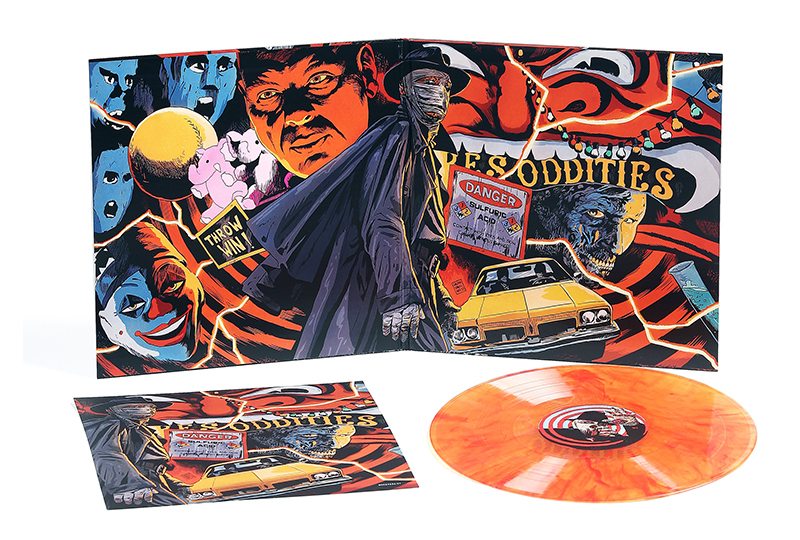 Composed by Danny Elfman, after he created the iconic sounds for Tim Burton's Batman. 
The original motion picture score for Darkman has been released on limited edition, translucent orange vinyl, by Waxwork.
Read more: 10 essential records that show how Ennio Morricone revolutionised the film soundtrack
Elfman mixed classical orchestral compositions alongside carnival-style music for its 13-song score.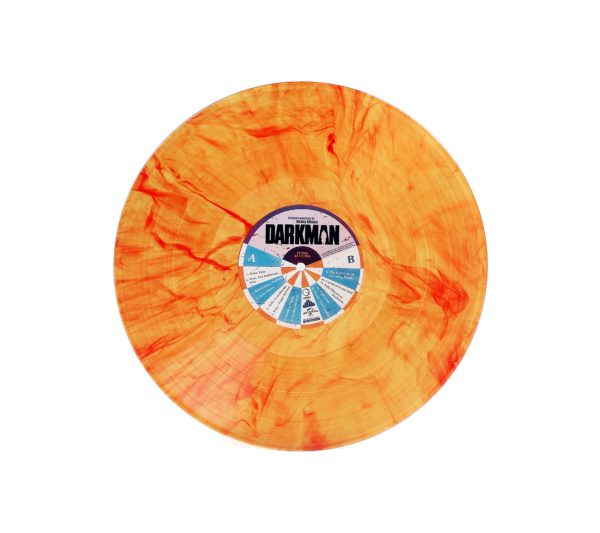 Remastered from the original master tapes, the deluxe vinyl package includes new artwork by illustrator Francesco Francavilla and 12"x12" print.
Order a copy here, and check out the track list below.
Tracklist
Side A
1. Main Title
2. Woe, The Darkman, Woe
3. Rebuilding / Failure
4. Love Theme
5. Julie Transforms
6. Rage/Peppy Science
7. Creating Pauley
8. Double Durante
Side B
9. The Plot Unfolds (Dancing Freak)
10. Carnival From Hell
11. Julie Discovers Darkman
12. High Steel
13. Finale/End Credits