Published on
March 20, 2020
Category
News
"Channeling post-punk, '90s club culture and new wave."
Dark Entries is releasing a new self-titled album from Red Axes, aka Dori Sadovnik and Niv Arzi, this May.
A celebration of 10 years of collaborations between Sadovnik and Arzi, Red Axes spans post-punk, dark wave, cosmic disco and new wave.
Its 10-tracks features contributions from Autarkic, Beatfoot and Adi Bronicki.
Red Axes LP follows Dark Entries' reissue of Patrick Cowley's Mechanical Fantasy Box – one of our favourite reissues of 2019.
Head here for more info in advance of Red Axes' 8th May release, check out the artwork and tracklist below.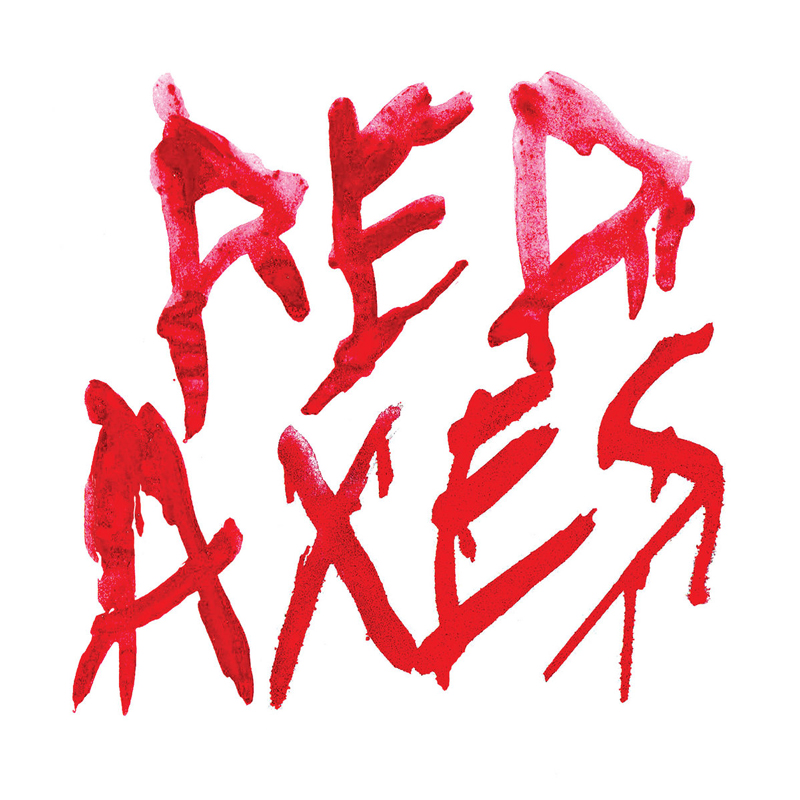 Tracklist:
1. They Game
2. Zeze
3. Shelera
4. Hold
5. Sticks & Stones (feat. Adi Bronicki)
6. Moonlight
7. Break The Limit
8. Watching You
9. Brotherhood (Of The Misunderstood) (feat. Autarkic)
10. Udibaby (feat. Beatfoot)
11. Arpman