Published on
November 5, 2019
Category
News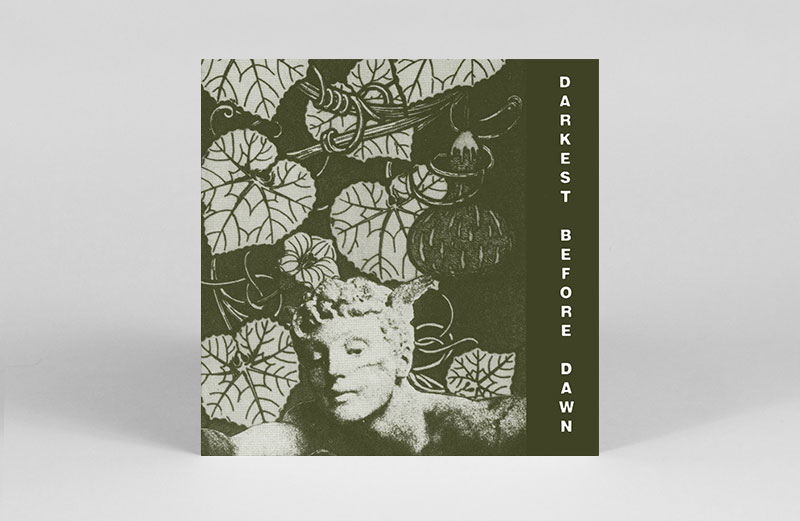 Gothic organs recall "Babylonian battle hymns and Egyptian burial ceremonies."
Dark Entries is releasing Dark Day's 1985-6 Darkest Before Dawn on vinyl for the first time this November.
Watch next: Jeremy Deller explores the illegal raves and pagan rituals of Stonehenge
Having founded no wave outfit DNA with Arto Lindsay and Ikue Mori in 1977, musician and performance artist Robin Crutchfield went on to form Dark Day.
After releasing a number of solo albums in the early '80s, Crutchfield re-launched Dark Day as a medieval acoustic chamber ensemble,  producing tracks in a similar vein to Moondog, Penguin Cafe Orchestra and Dead Can Dance.
Darkest Before Dawn is a collection of 13 Dark Day track recorded between 1985-86, remastered by George Horn.
Dark Entries are releasing a new compilation this November, titled Tens Across the Board, to celebrate 10 years of the imprint.
Head here for more info in advance of its 22nd of November release, check out the tracklist below.
Tracklist:
1. a) Meadowlands;
b) Down To Elephantine;
c) Letters From The Dead
2. Darker Days
3. Shod With Boots Of Ether
4. In Sickness And In Health (The Broken Vow)
5. The Haunted Child (Wales Whales Wails)
6. Lost In The Shuffle
7. Giantess (The Old Ones Come Home)
8. The Disappearance
9. Wheel Whirl-Thing (Little Snails In The Big Woods)
10. Equestrian (The Trojan Horse)
11. Pedestrian (Heads Will Roll)
12. Rise To Fall (Finding The Fountain Of Youth)
13. Heroine (Coronation Of The Queen Of The Cannibal Isles)