Published on
July 23, 2019
Category
News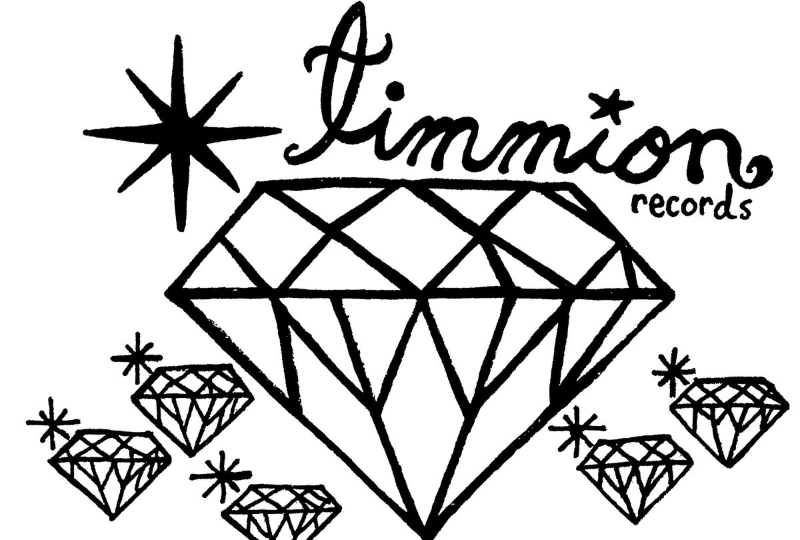 From Helsinki to Brooklyn.
Daptone has released Bad Education, Vol. I, a compilation of music from Finnish soul label Timmion Records.
Read next: Independent Soul: Daptone's definitive 7″s
The Brooklyn imprint complied on the 10 tracks they believe best represent Helsinki label Timmion Records' eclectic range of soulful gems.
Daptone co-founder Gabe Roth descries the connection between the two labels as a "kinship built on mutual respect and a shared love of raw, soulful music. Though we have helped them distribute several titles before, we are excited to be partnering with them on a grander scale."
Prior to the release of Bad Education, Daptone shared the unreleased track 'Until You're Mine', by artist Wanda Felicia. Also offered up is a four-track compilation sampler featuring Nicole Willis, Pratt & Moody, Jonny Benavidez and Bardo Martinez & The Soul Investigators.
Head here for more info or check out the artwork and tracklist below.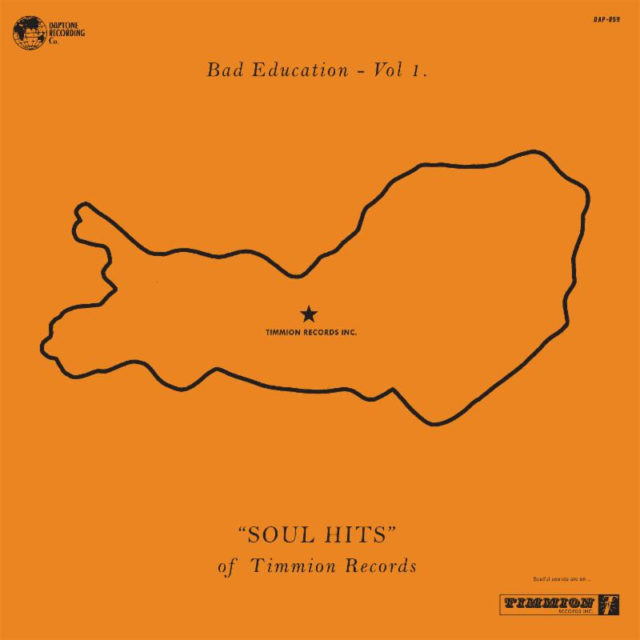 Tracklist:
1. Carlton Jumel Smith and Cold Diamond & Mink – This Is What Love Looks Like!
2. Jonny Benavidez and Cold Diamond & Mink – Tell Me That You Love Me
3. Pratt & Moody – Lost Lost Lost
4. Nicole Willis & The Soul Investigators – Paint Me In A Corner
5. Ernie Hawks & The Soul Investigators – Scorpio Walk
6. Wanda Felicia and Cold Diamond & Mink – Until You're Mine
7. Bobby Oroza – This Love
8. Bardo Martinez & The Soul Investigators – Bad Education
9. Emilia Sisco and Cold Diamond & Mink – Don't Believe You Like That
10. Willie West – I'm Still A Man