Published on
October 2, 2017
Category
News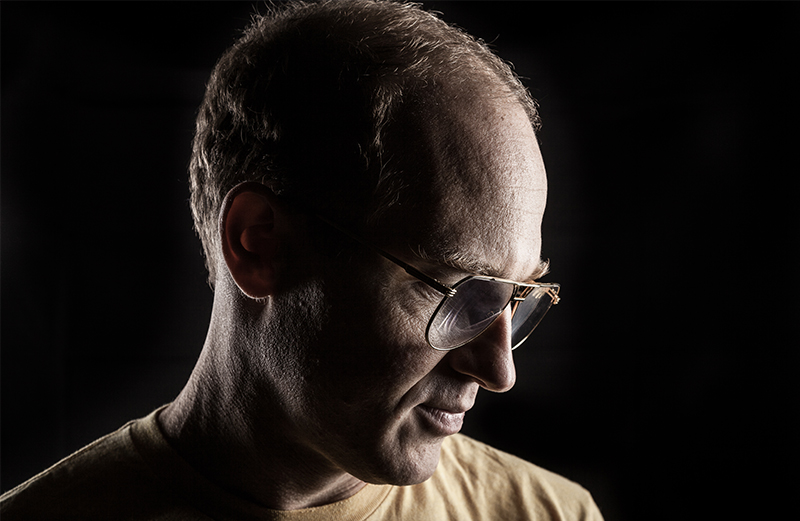 Hear the first single 'Carry Out'.
London producer Dan Snaith aka Daphni aka Caribou has announced a new album Joli Mai, out Friday 6th October on his label Jiaolong.
Listen next: Caribou goes deep with thirty minutes of eclectic 7″ rarities
Though Snaith released the album Our Love under the alias Caribou in 2014, Joli Mai is the first Daphni release since 2012's Jiaolong.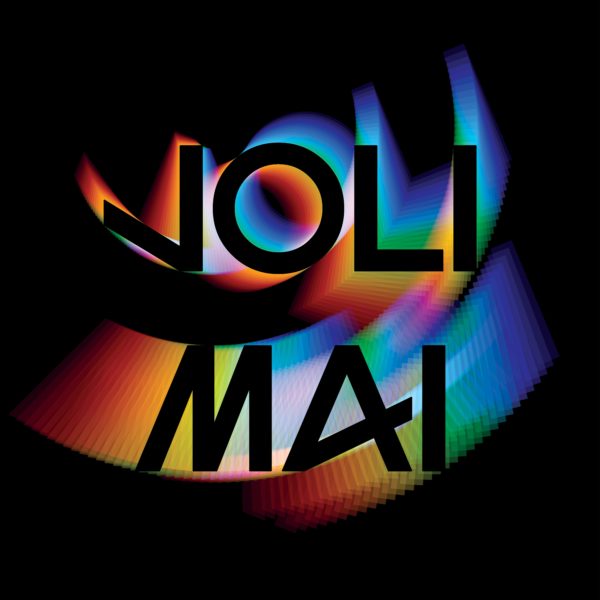 The 12-track album features new versions of recent singles, including standout 'Tin', alongside unheard tracks, and full length versions of tracks that previously appeared on Daphni's recent Fabriclive 93 mix.
Daphni has also announced two all-night DJ sets in London this weekend to celebrate Joli Mao's release: Saturday 7th October at Five Miles, and Sunday 8th October at Corsica Studios.
Pre-order a copy here, listen to 'Carry On' and check out the track list below.
Tracklist
1. Poly
2. Face to Face
3. Carry On
4. Vulture
5. Xing Tian
6. Vikram
7. Tin
8. The Truth
9. Hey Drum
10. Medellin
11. Joli Mai
12. Life's What You Make It