Published on
February 4, 2015
Category
News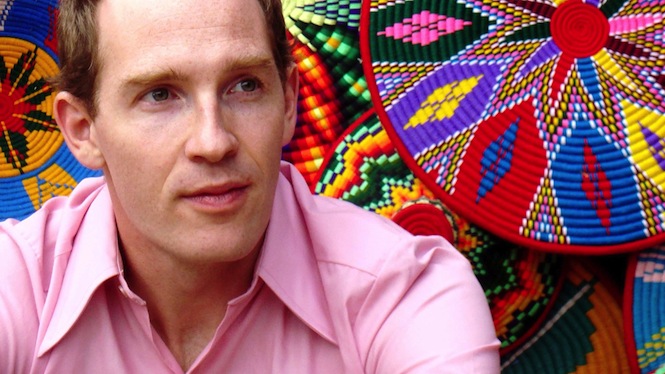 Dan Snaith aka Caribou goes deep with thirty minutes of eclectic 7″ rarities.
Last week, Dan Snaith dropped in on Gilles Peterson with a very special box of 45s to record his first ever 7″ only mix for Peterson's Worldwide podcast series. As you'd imagine from the voracious collector and musical polymath, Snaith's selection is packed with rare psych, soul, funk, Brazilian, jazz, afro in all shades of strangeness, and although there's no track list as such, the two do chat through a handful of tracks on the mix. It gets a little geeky so you might want to have a pen handy.
The two also talk about the tactics of record digging, with Dan sharing a few secrets about his collector buddies Floating Points and Four Tet which might make you just a little bit jealous. Anyway, it's a lovely little mix with an intimate chat to boot, so we highly recommend you check it below and you can click here for the download link:
Caribou 7 inch Vinyl Mix & Chat by Gilles Peterson Worldwide on Mixcloud
We got Gilles Peterson to take our Record Sweep challenge last month. Watch him try and spend £100 on vinyl in just 10 minutes here.