Published on
September 5, 2022
Category
News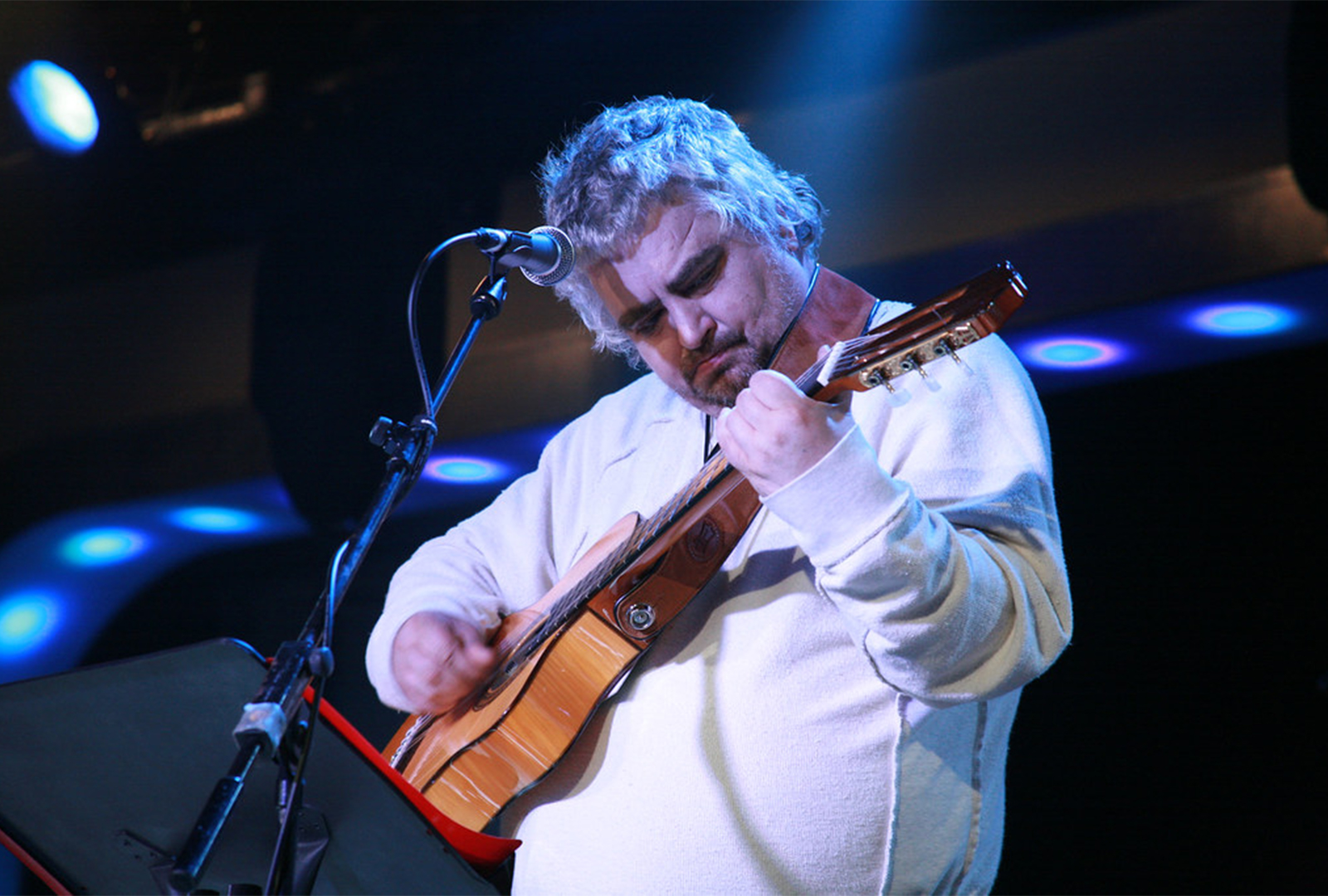 True Love Will Find You In The End.
Eternal Yip Eye Music's Daniel Johnston compilation, called Welcome To My World, is being released on vinyl for the first time this September.
Designed as an introduction to the labyrinthine world of Johnston, Welcome To My World features some of his most beloved tunes.
It includes: 'True Love Will Find You In The End', 'Some Things Last A Long Time', 'Story Of An Artist', and 'The Sun Shines Down On Me'.
Originally released on CD in 2006, the compilation is now making its vinyl debut.
Johnston's artwork — arguably as influential as his music — was also the subject of an exhibition at NYC's Electric Lady Studios last year.
Pre-order Welcome To My World from Rough Trade in advance of its 9th September release; check out the artwork and tracklist below.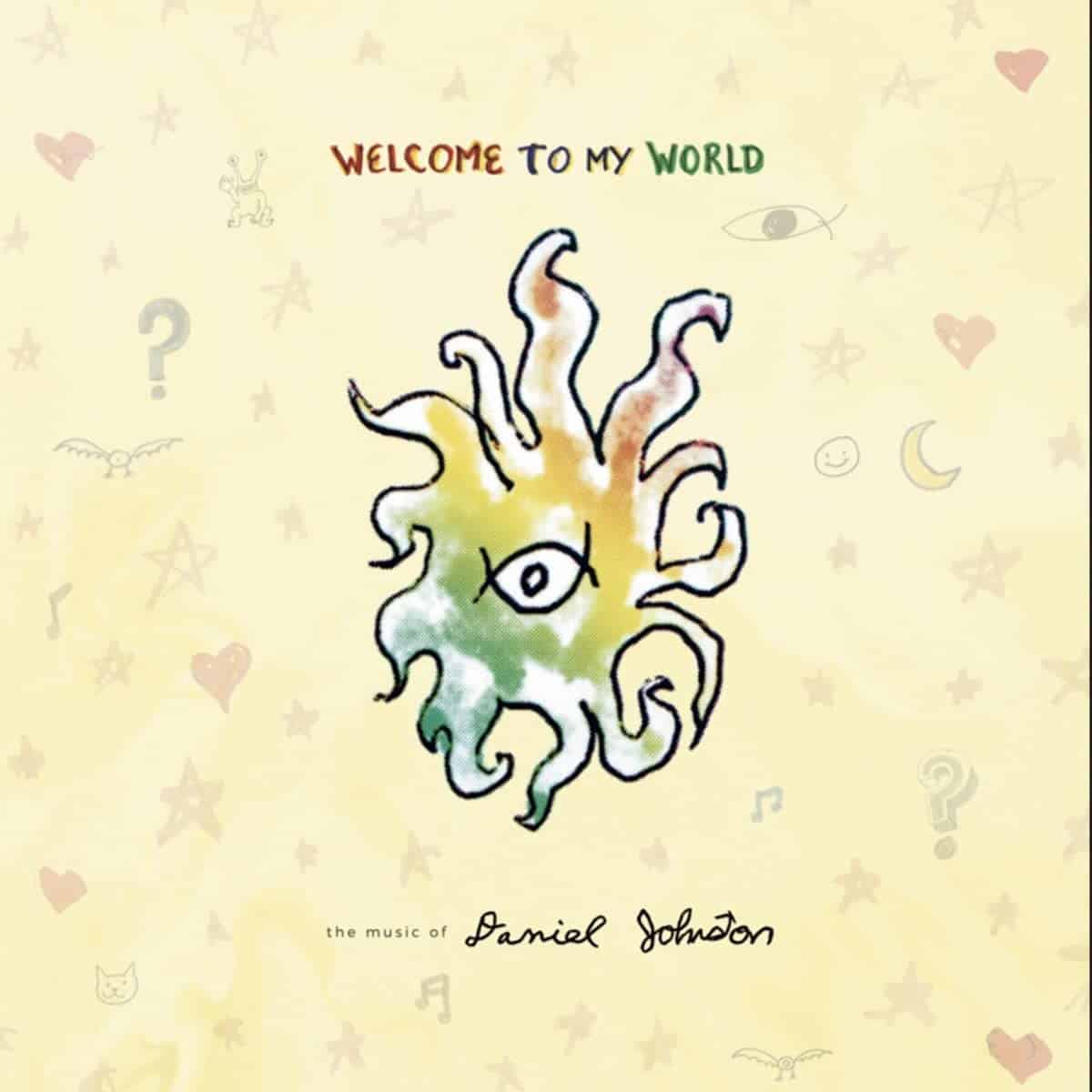 Tracklist:
1. Peek A Boo
2. Casper The Friendly Ghost
3. Some Things Last A Long Time
4. Walking The Cow
5. I'm Nervous
6. Man Obsessed
7. Don't Let The Sun Go Down On Your Grievances
8. Never Before Never Again
9. The Sun Shines Down On Me
10. Chord Organ Blues
11. Living Life
12. Speeding Motorcycle
13. True Love Will Find You In The End
14. Never Relaxed
15. Sorry Entertainer
16. Ain't No Woman Gonna Make A George Jones Outta Me
17. Lennon Song
18. Devil Town
19. Laurie
20. Story Of An Artist
21. Funeral Home
22. Go
23. My Yoke Is Heavy
24. Wild West Virginia
25. I Live My Broken Dreams