Published on
July 3, 2017
Category
News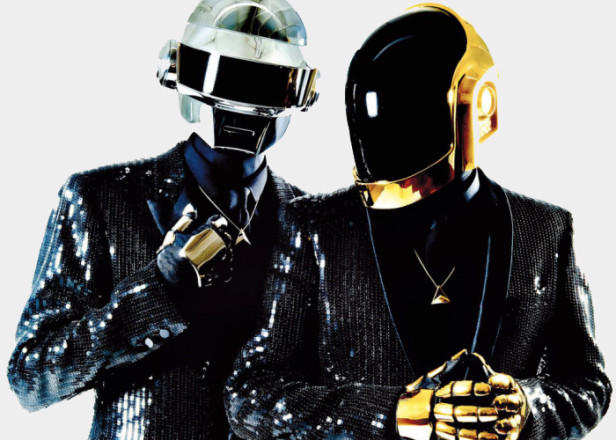 The influential drum machine includes the presets of Homework classic 'Revolution 909'.
The original Roland TR-909 used by Thomas Bangalter of Daft Punk has gone on the market.
Writing on Facebook this week, Vintage & Analogue Occasion listed the drum machine as a "collector's item" and said they will "sell it to the highest bidder."
Bangalter's 909 features the original presets recorded at the time of Daft Punk's debut album Homework in 1997, including 'Revolution 909'. Check out a video of it in action below.
Last year, Roland reissued both the TR-909 and its classic TB-303 synth. [via Thump]