Published on
January 23, 2019
Category
News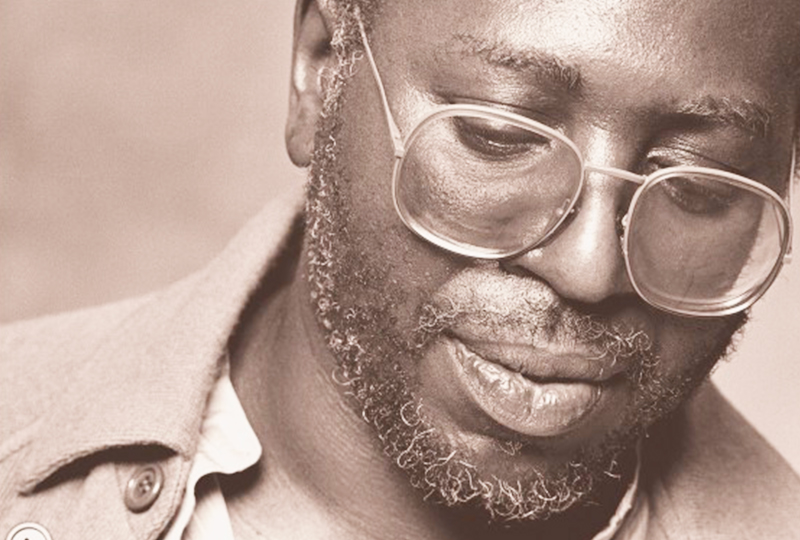 Get Down sounds.
Funk and soul icon Curtis Mayfield's first four studio albums are being released in a new quadruple vinyl box set called Keep On Keeping On, out this February via Rhino
Read more: Why America needs Curtis Mayfield more than ever
Keep On Keeping On coincides with the 50 year anniversary of Mayfield launching his solo career.
Remastered for this new release, the 4xLP box set includes Curtis (1970), Roots (1971), Back to the World (1973), Sweet Exorcist (1974).
Its name is taken from Mayfield's anthem of perseverance, 'Keep On Keeping On', which was first released on Roots and later as a single by Buddah records.
Pre-order the box set here ahead of its 22nd February release, listen to Curtis and check out the track lists below.
Tracklist
Curtis (1970)
1. (Don't Worry) If There's A Hell Below, We're All Going To Go
2. The Other Side Of Town
3. The Makings Of You
4. We The People Who Are Darker Than Blue
5. Move On Up
6. Miss Black America
7. Wild And Free
8. Give It Up
Roots (1971)
1. Get Down
2. Keep On Keeping On
3. Underground
4. We Got To Have Peace
5. Beautiful Brother Of Mine
6. Now You're Gone
7. Love To Keep You In My Mind
Back to the World (1973)
1. Back To The World
2. Future Shock
3. Right On For The Darkness
4. Future Song (Love A Good Woman, Love A Good Man)
5. If I Were Only A Child Again
6. Can't Say Nothin
7. Keep On Trippin
Sweet Exorcist (1974)
1. Ain't Got Time
2. Sweet Exorcist
3. To Be Invisible
4. Power To The People
5. Kung Fu
6. Suffer
7. Make Me Believe In You