Published on
July 18, 2022
Category
News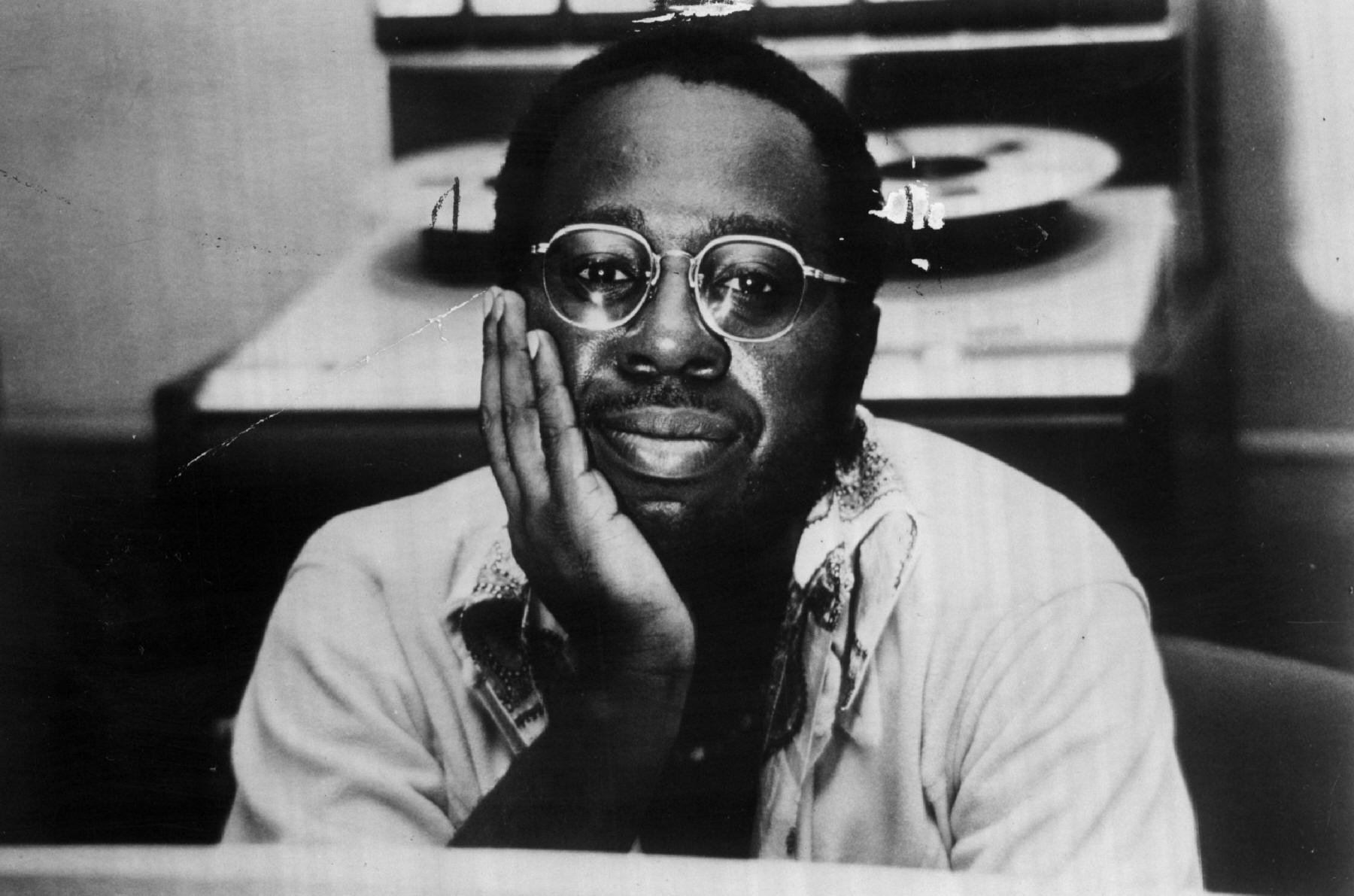 Can you dig it?
Curtis Mayfield's Super Fly album, released as the soundtrack to the '70s blaxploitation film of the same name, is getting a bumper vinyl reissue to mark its 50th anniversary.
Listen: Explore James Baldwin's record collection in this new mix
Mayfield used the film's script as a guide when writing the album, imbuing his lyrics with an added social consciousness and helping to cement his role as a leading cultural figure within the Civil Rights movement.
The gold vinyl reissue is initially being made available as a WalMart exclusive, with a wider deluxe box set edition – which includes bonus tracks, exclusive photos, a movie poster, and a slipmat – going on sale from other retailers from August 26th.
A new capsule collection including a cap, keychain, and clothing is also being released alongside the vinyl reissue.
Check out the artwork and tracklist below, and browse the capsule collection at the Rhino label store.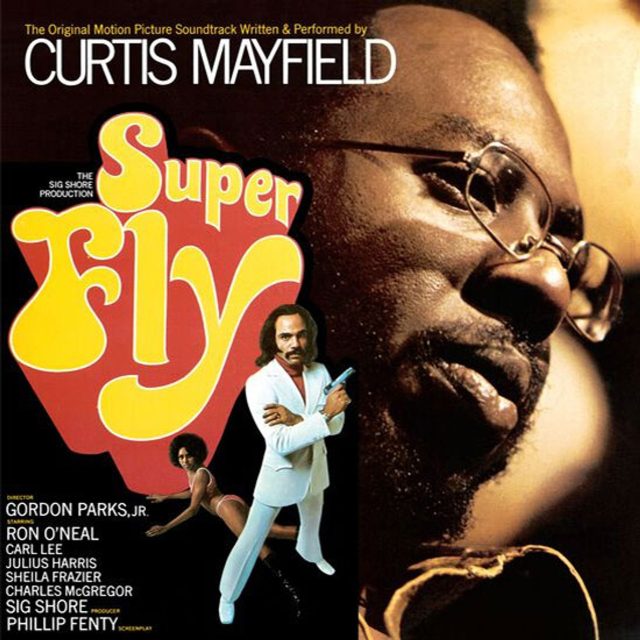 Tracklist:
1. Little Child Runnin' Wild
2. Pusherman
3. Freddie's Dead
4. Junkie Chase
5. Give Me Your Love (Love Song)
6. Eddie You Should Know Better
7. No Thing On Me (Cocaine Song)
8. Think
9. Superfly