Published on
June 28, 2021
Category
News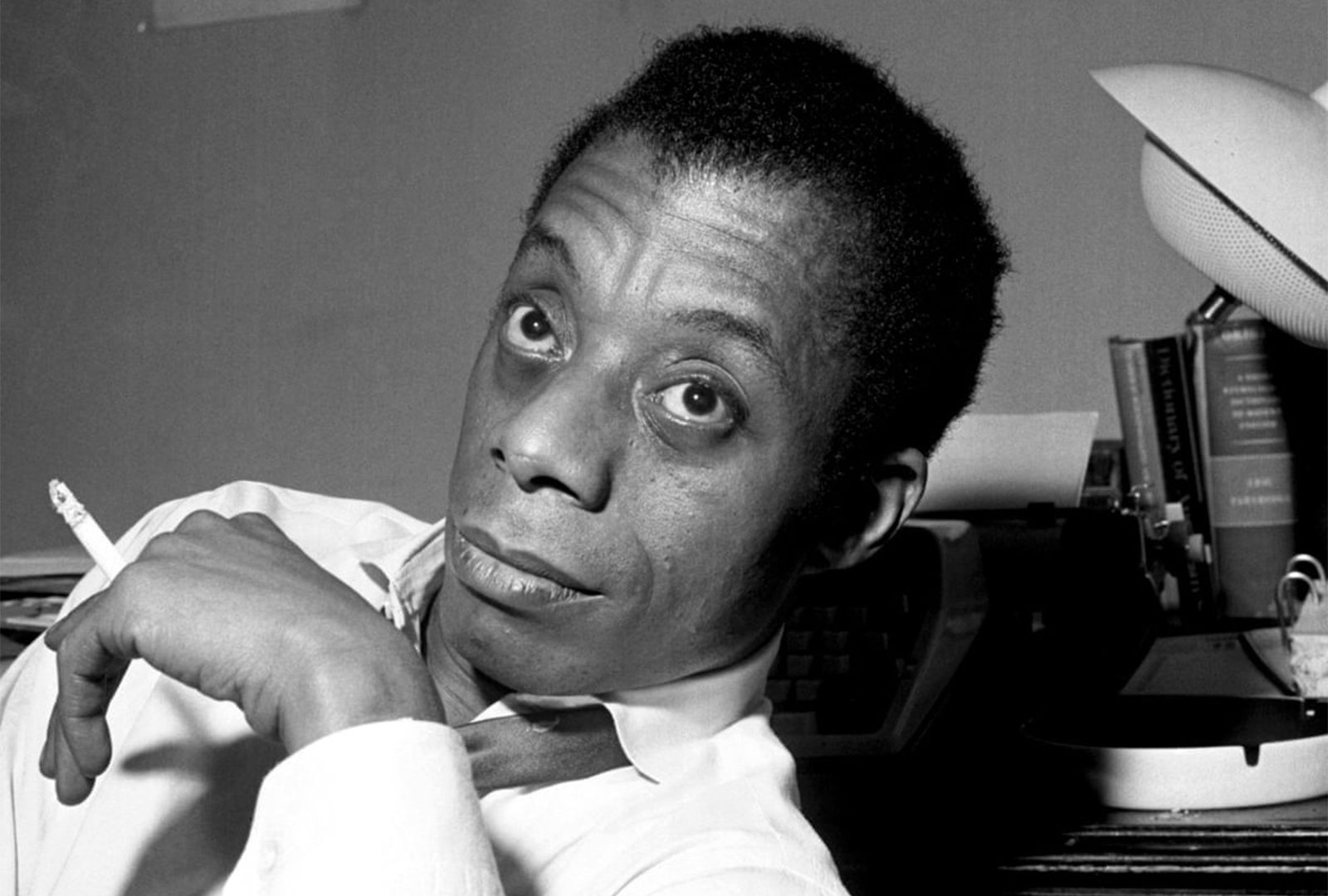 With music by Aretha Franklin, Sister Rosetta Tharpe, Frank Sinatra, and Nina Simone, as well as interview clips with Baldwin in Paris.
Writer and activist James Baldwin's record collection is explored in a new two-hour NTS mix.
The set includes music taken from Baldwin's personal record collection, featuring tracks by artists including Aretha Franklin, Stevie Wonder, Nina Simone, The Supremes, Curtis Mayfield, Ray Charles, Bessie Smith, and more.
The mix also weaves through extracts from Terence Dixon's 1970 documentary Meeting the Man: James Baldwin in Paris.
It was originally created to coincide with Juneteenth, the day slavery officially ended in America.
Listen to Mubi Presents: Juneteenth W/ James Baldwin's Record Collection in full above, and check out the tracklist in full on NTS' website.