Published on
August 29, 2017
Category
News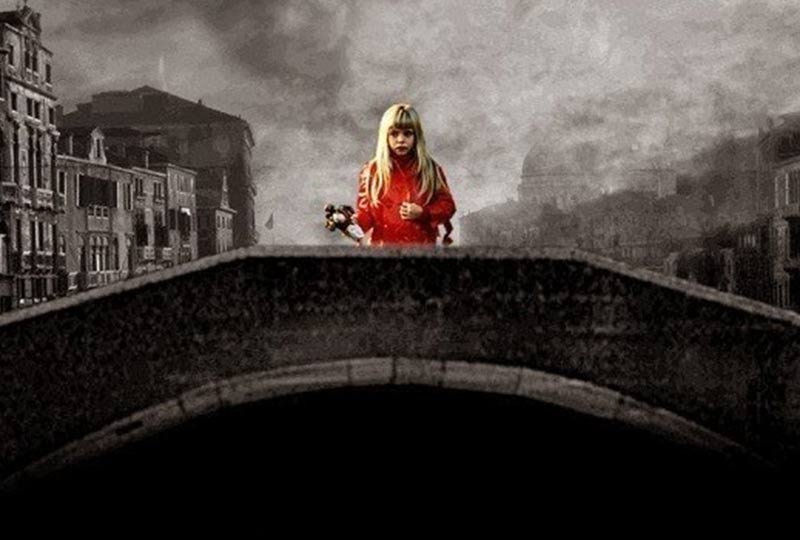 The first film score from the composer who made the sounds for Carrie and Blow Out.
Waxwork Records is releasing Pino Donaggio's original soundtrack for 1973 film Don't Look Now, on limited-edition translucent red vinyl this autumn.
Read more: 10 essential records that show how Ennio Morricone revolutionised the film soundtrack
The horror thriller, which starred Julie Christie and Donald Sutherland, was Italian musician Donaggio's first film score. Before then, Donaggio was most noteworthy for creating mega-hit 'Lo Che Non Vivo' ('You Don't Have To Say You Love Me'), a song made famous when it was covered in English by Elvis Presley and Dusty Springfield.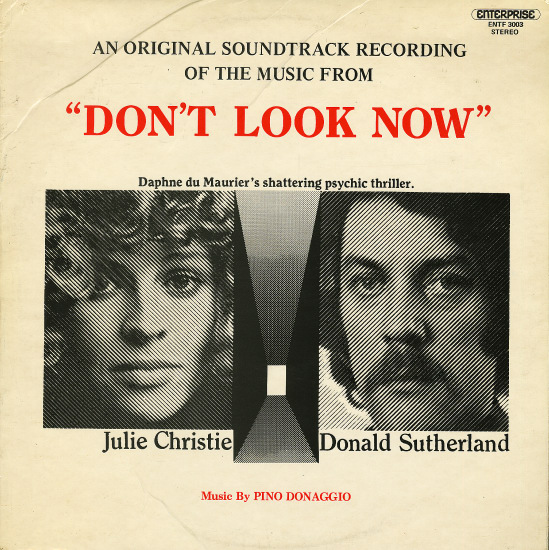 After Don't Look Now, Donaggio created dozens of original scores for movies, and is a frequent collaborator with director Brian De Palma, most noteworthy for composing the music for Carrie, Blow Out and Raising Cain.
Head to Waxwork Records site for pre-order info this Wednesday 31st August and check out the track list below.
Tracklist:
Side A
1. John's Theme (Children Play)
2. Christine Is Dead
3. Candles For Christine
4. John's Theme (Love Scene)
5. Strange Happenings
6. John's Theme (Laura Leaves Venice)
Side B
1. John's Vision (Laura's Theme)
2. Searching For Laura (Laura's Theme)
3. Through The Streets Of Venice
4. Laura Comes Back
5. Dead End
6. Laura's Theme (The Last Farewell)