Published on
February 20, 2020
Category
News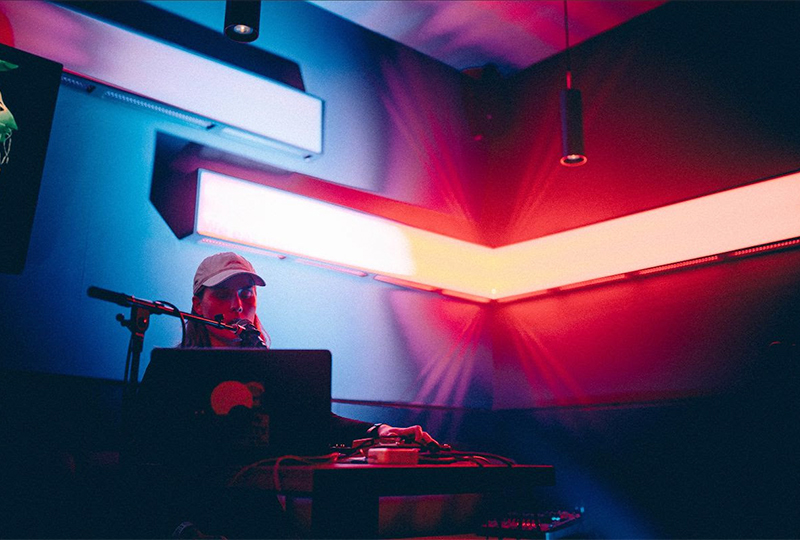 A "mediation on the clash between nature and mechanical living."
Sound artist Cucina Povera, aka Maria Rossi, is releasing her third album, titled Tyyni, this March via Night School.
Taking its name from a Finnish word referring to still, peaceful weather, Tyyni offers a glimpse into Rossi's inner workings as it explores "the complexities of modern life."
Coinciding with the announcement, Rossi has shared new track 'Salvia Salvatrix' – "an ode to the medicinal plant used to ward off evil spirits."
Tyyni follows Rossi's 2019 Zoom LP, also released on Night School.
Head here for more info in advance of its 27th March release, check out the artwork and tracklist below.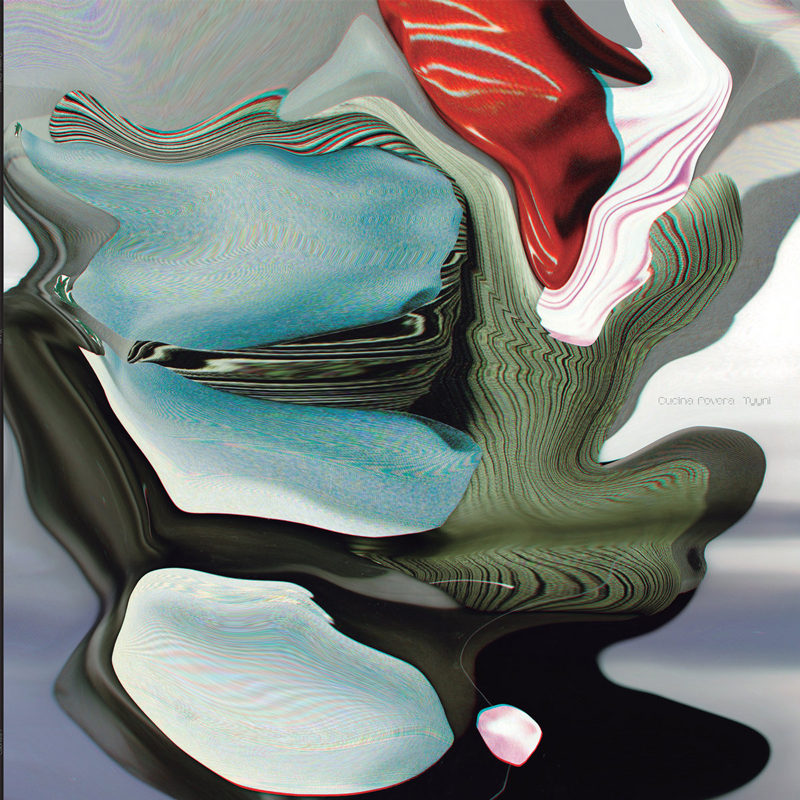 Tracklist
1. Salvia Salvatrix
2. Anarkian kuvajainen
3. Teerenpeli
4. Varjokuvatanssi
5. Pölytön nurkka.
6. Haaksirikkoutunut
7. Saniaiset
8. Jolkottelureitti