Published on
June 18, 2020
Category
News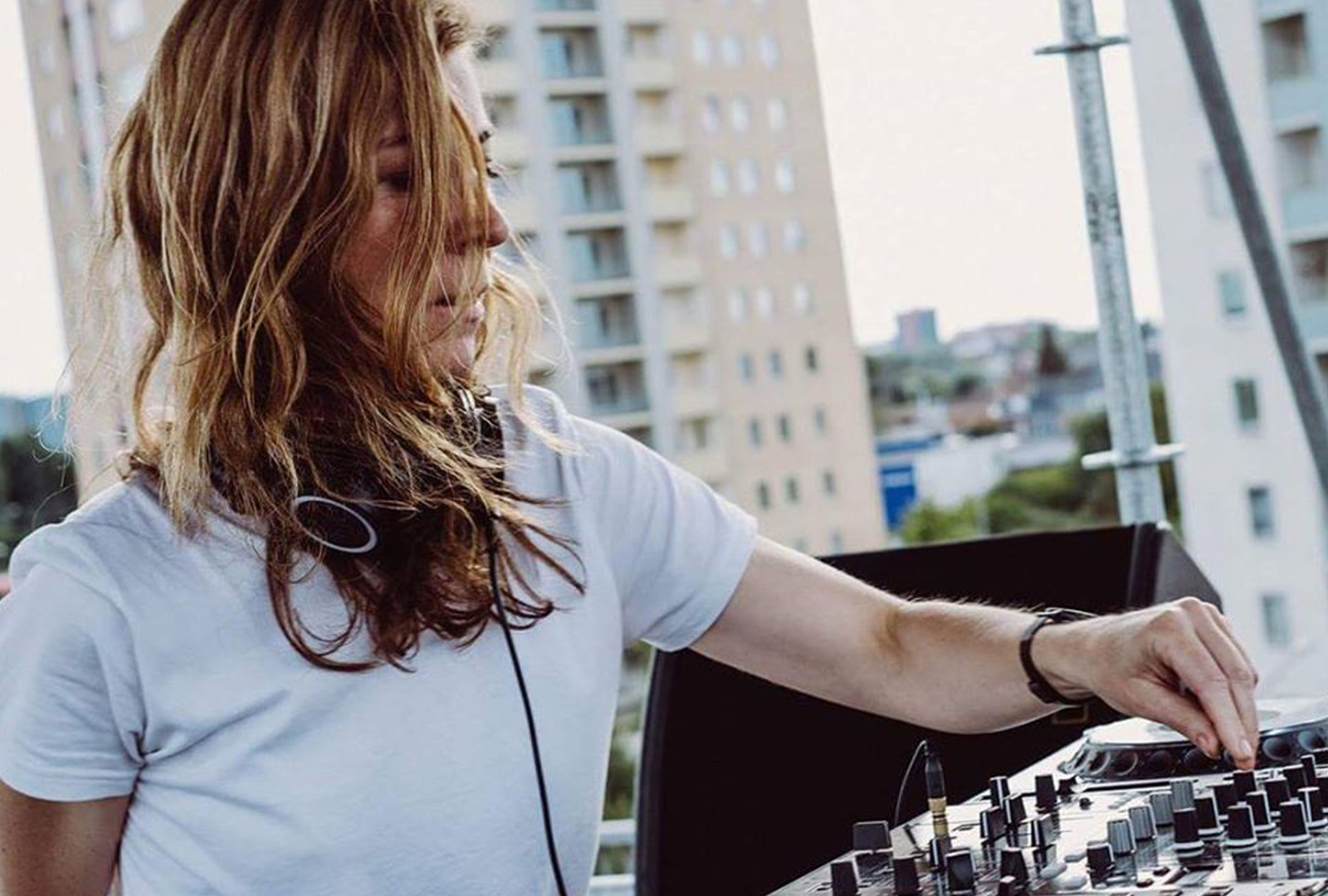 With Stellar OM Source, DJ Python, Eluize and more.
Scottish label Craigie Knowes is releasing the 4th instalment of its War Child Fundraiser compilation series – called War Child 4 – this July.
Listen next: VF Mix: Björk by Stellar OM Source
Traversing from ambient to techno via downbeat and electro, the 8-track compilation features music from Stellar OM Source, Warlock, DJ Python, Eluize, The Burrell Connection, Rudolf C, Innershades, and No Moon.
All profits will be donated to War Child UK, which helps children in areas of conflict around the world through education, advocacy and protection.
War Child 4 follows the release of the third instalment in the series in 2018.
Check out the artwork and tracklist below in advance of War Child 4's 6th July release.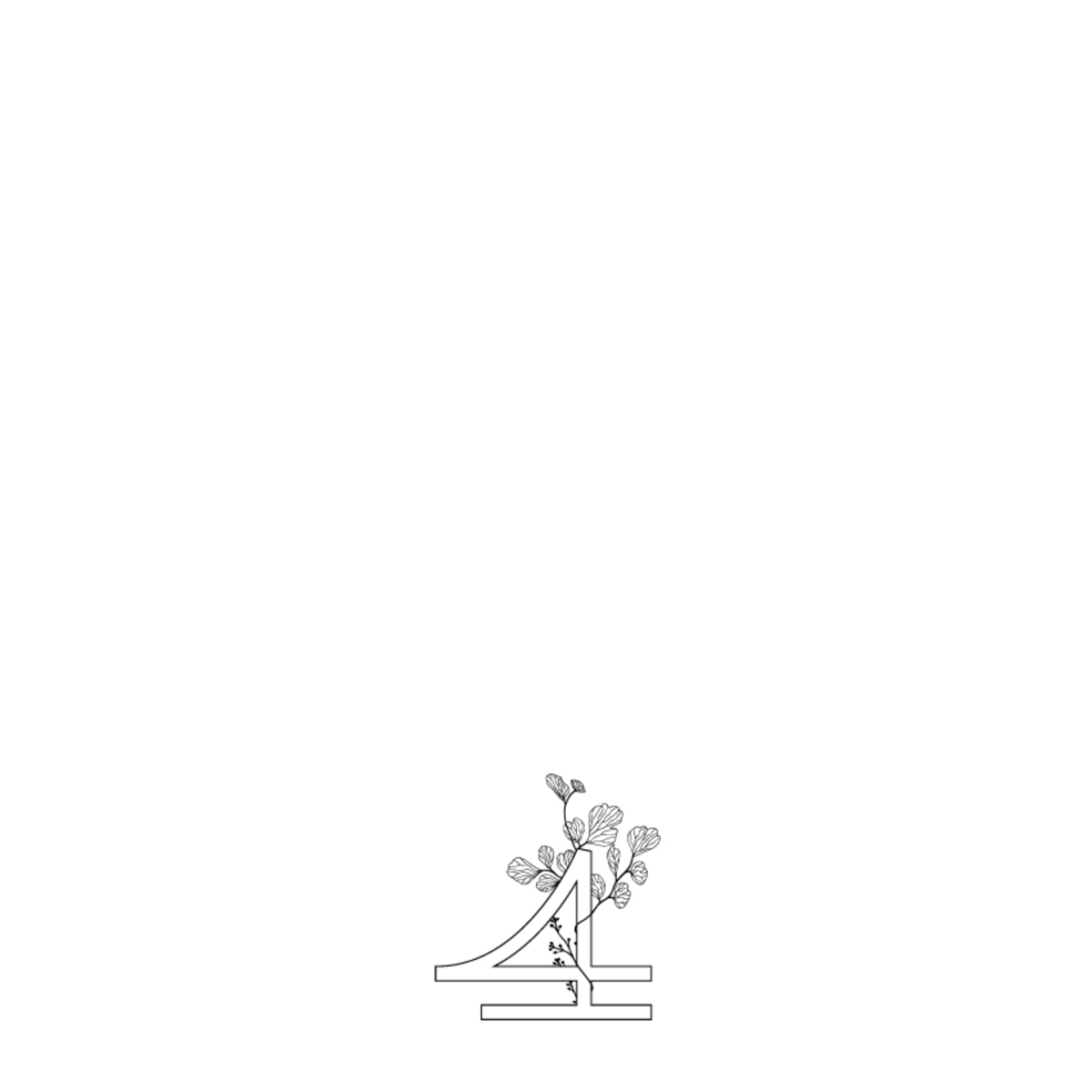 Tracklist:
1. Eluize – Enervation (Asthenia Recovery Mix)
2. The Burrell Connection – Sun Fades Away
3. Rudolf C – Crystaliser
4. Warlock – Shock Headed
5.Innershades – Transition
6. Stellar OM Source – Real Seeker
7. No Moon – Wasp City
8. DJ Python – Moto