Published on
July 5, 2021
Category
News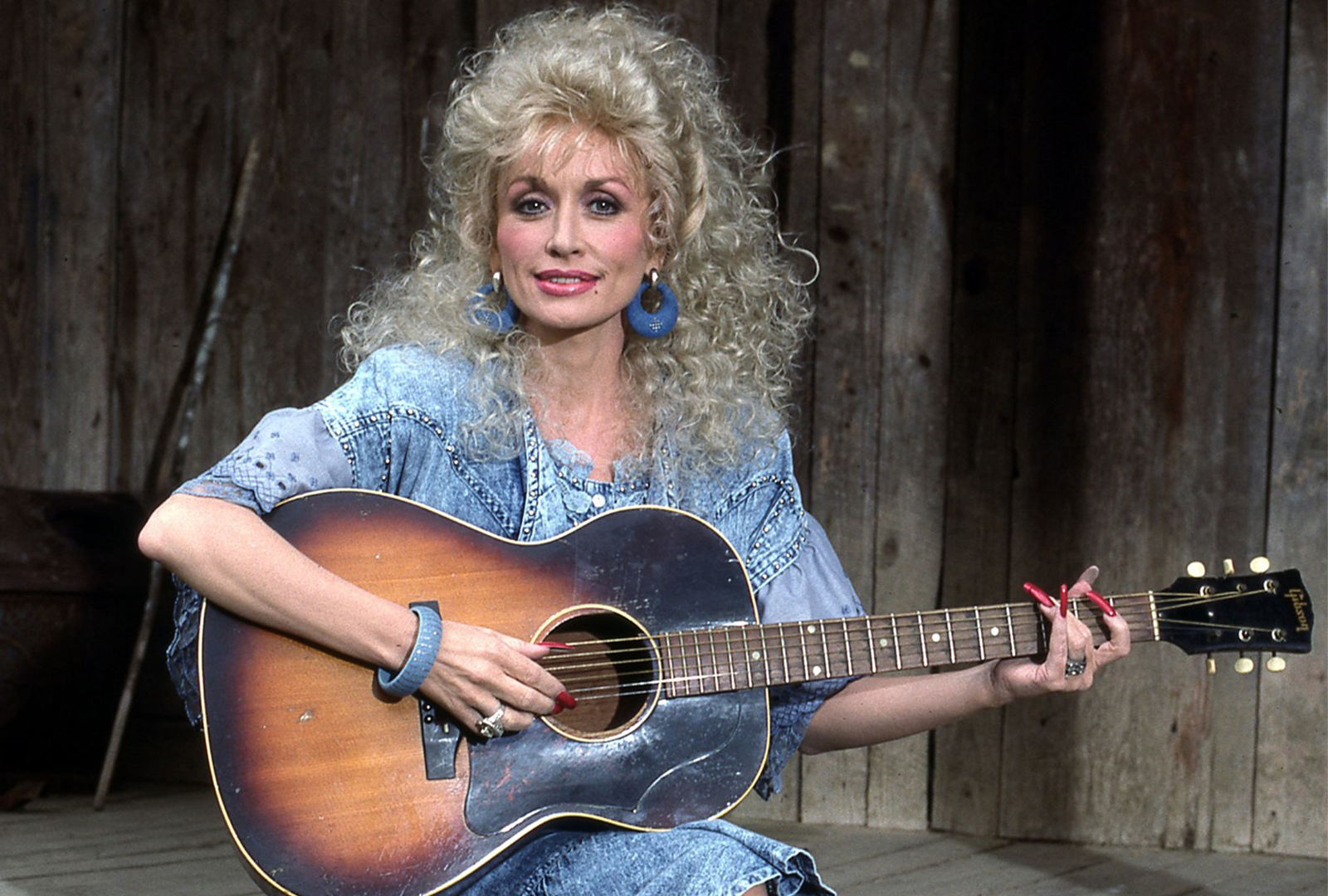 "The jeans are tighter, the hair is bigger, and the disco ball spins along to a country-synth beat."
Light in the Attic is releasing the latest instalment of its Country Funk series, titled Country Funk Volume III (1975-1982), this August.
While the first two volumes focused on the '60s and '70s, the third instalment turns collects music from the mid '70s to early '80s, "where the jeans are tighter, the hair is bigger, and the disco ball spins along to a country-synth beat."
The compilation features music from 18 artists including Dolly Parton, J.J. Cale, Gary & Sandy, Larry Jon Wilson, and Tony Joe White.
It follows the label's release of artist and poet Leslie Winer's anthology album, When I Hit You — You'll Feel It.
Pre-order Country Funk Volume 3 1975-1982 here in advance of its 6th August release, check out the artwork and tracklist below.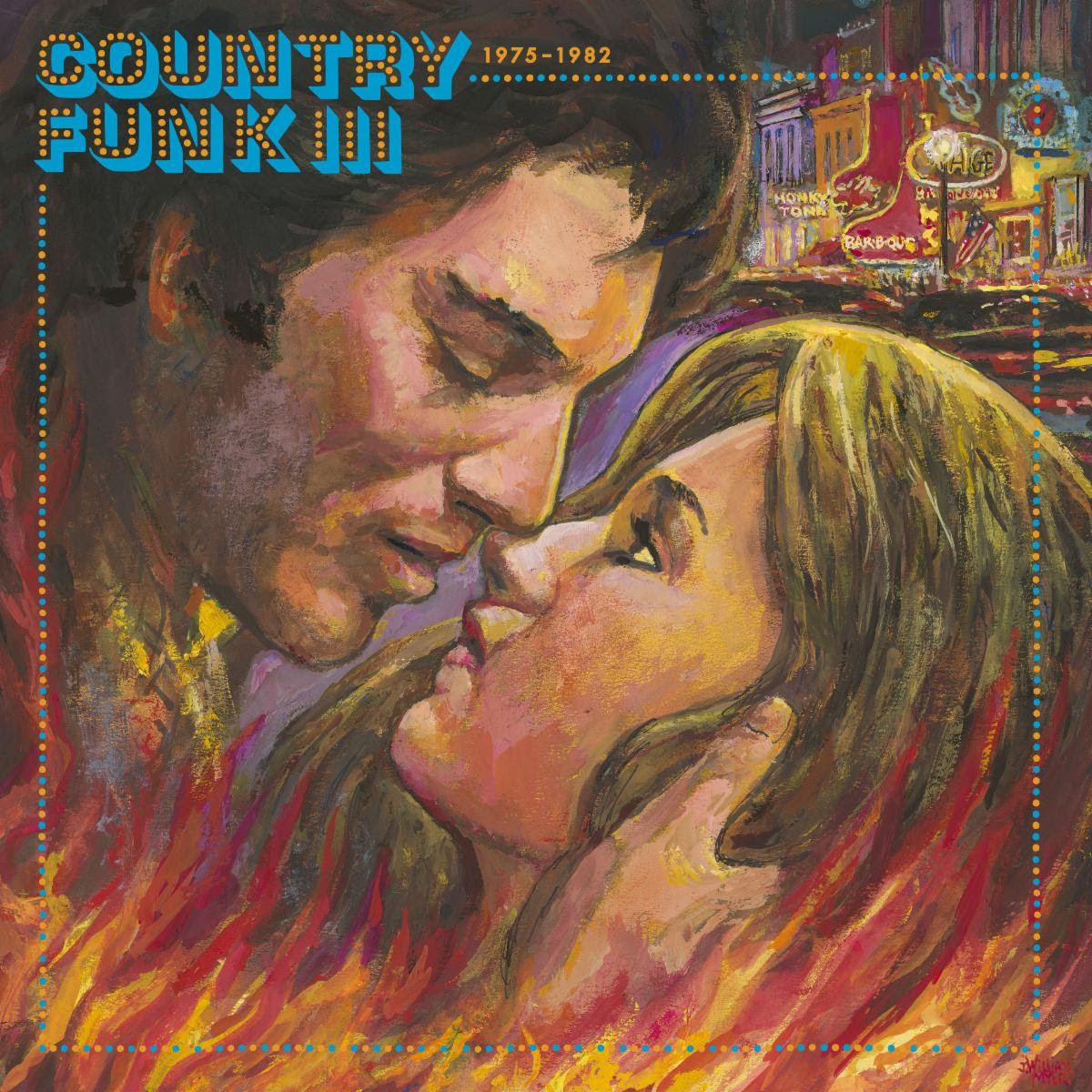 Tracklist:
Side A
1. Steven Soles – Shake The Dust
2. J. J. Cale – Nobody But You
3. Conway Twitty – Night Fires
4. Eddie Rabbit – One And Only On
5. Jerry Reed – Rhythm And Blues
Side B
1. Dolly Parton – Sure Thing
2. Billy Swan – Oliver Swan
3. Rob Galbraith – I Got The Fever
4. Travis Wammack – Do Me
Side C
1. Larry Jon Wilson – I Betcha Heaven's On A Dirt Road
2. Gary & Sandy – Gonna Let You Have It
3. Brian Hyland – Hale To The Man
4. Tony Joe White – Alone At Last*
Side D
1. Ronnie Milsap – Get It Up
2. Delbert McClinton – Shot From The Saddle
3. Terry Gibbs – Rich Man
4. Dennis Linde – Down To The Station