Published on
February 18, 2020
Category
News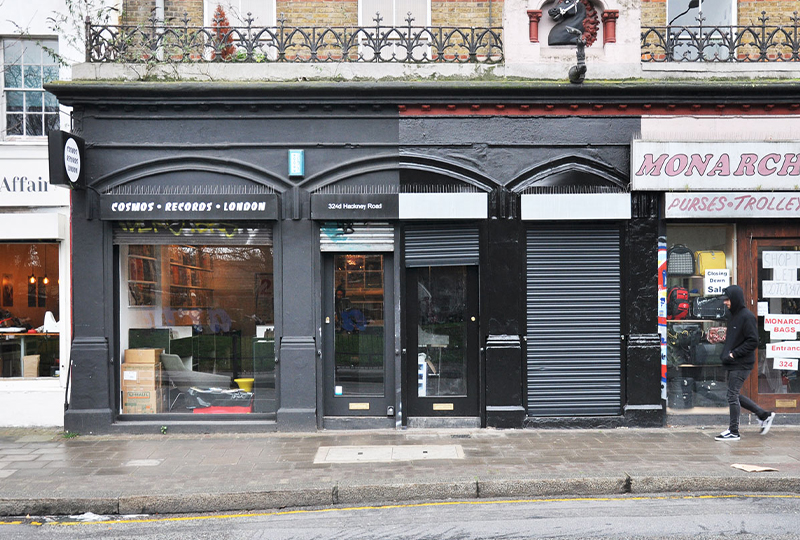 With a greater focus on dance music and reggae.
Cosmos Records London is re-opening as an independent record shop, called Yo-Yo Records London, this February in Hackney.
Read more: The definitive guide to London's best record shops
Cosmos Records London launched in 2015, as the sister outlet for the much-loved Toronto-based record shop.
In a statement on Instagram, the team announced Cosmos Records will re-open in the same location as Yo-Yo Records London. The new shop will stock more 12″s, dance music, reggae, as well as offering a larger selection of 7″ singles.
Head here for more info, or visit Yo-Yo Records London in person from Friday 21st February, at 324d Hackney Road London, E2 7AX.