Published on
July 11, 2019
Category
News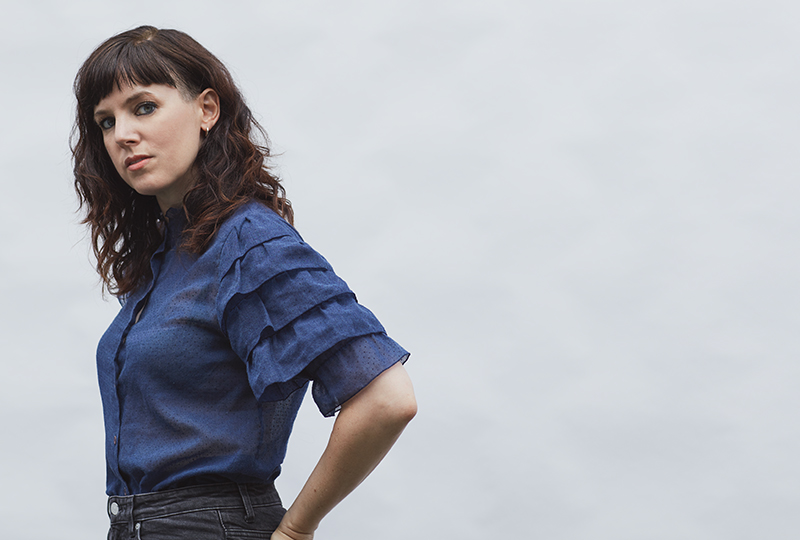 "Fibs are lies — but nice friendly lies, little stories."
Anne Meredith has announced her second solo studio LP, FIBS, will be released 25th October via Moshi Moshi.
Meredith has been Composer in Residence with the BBC Scottish Symphony Orchestra as well as the firstfemale arranger to be commissioned for both the first and the last night of the Proms.
Meredith has also released 'Paramour', its first single, accompanied by a single-take video:
FIBS follows Meredith's collaborative album with Antonio Vivaldi featuring Scottish Ensemble called Anno, debut EP Black Prince Fury, and follow-up Jet Black Raider – both collaborative releases by The Vinyl Factory and Moshi Moshi – as well as her LP Variants, one of our favourite albums of 2016.
Head here for more info, check out the tracklist and cover artwork below.
Tracklist:
1. Sawbones
2. Inhale Exhale
3. Calion
4. Killjoy
5. Bump
6. moonmoons
7. Divining
8. Limpet
9. Ribbons
10. Paramour
11. Unfurl