Published on
February 9, 2021
Category
News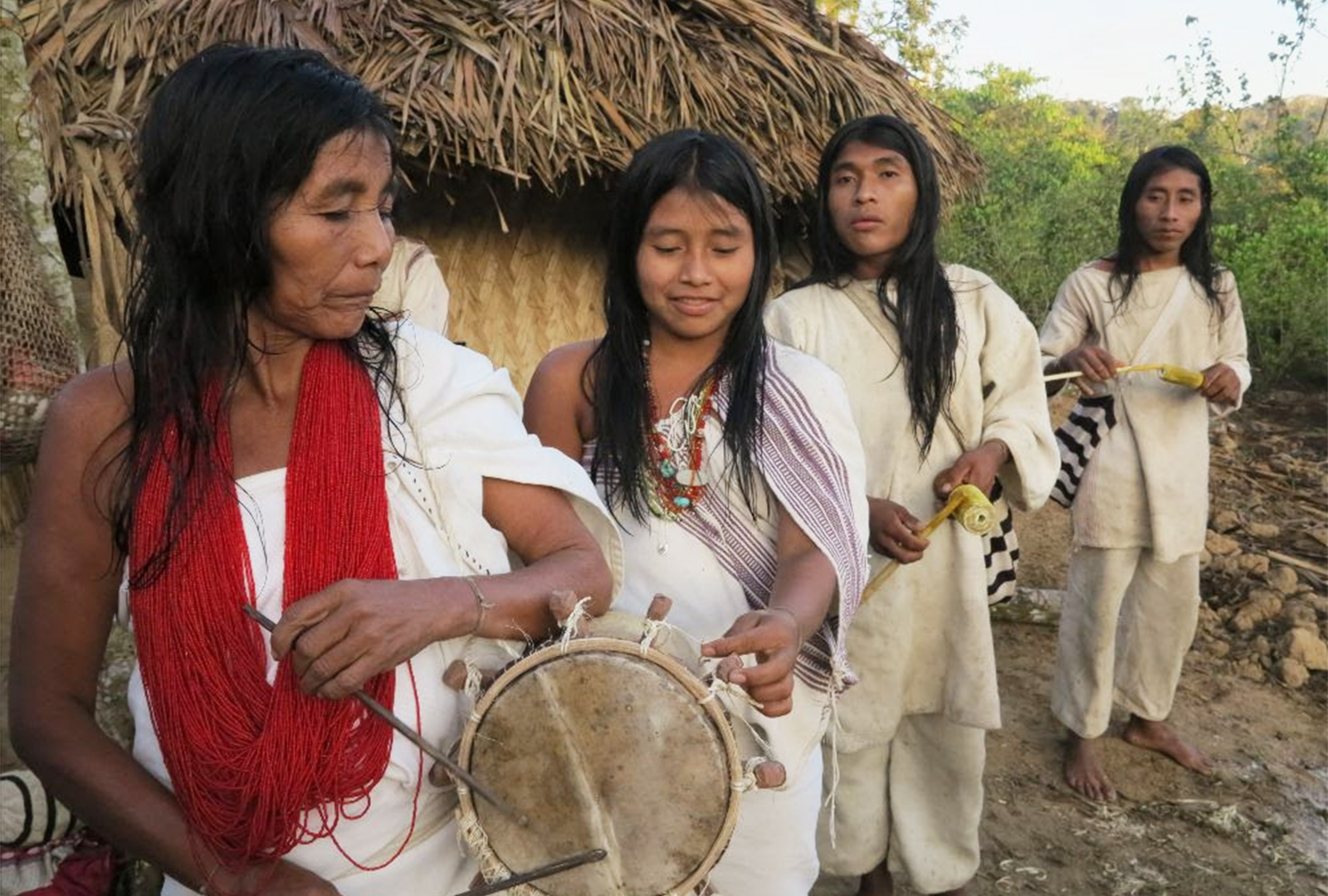 Alongside field recordings and layered electronics.
Music from Colombia's Kagabas People is showcased in a new album by Lion's Drums, titled Kagabas, released via Biologic Records this February.
Read more: The haunting beauty of field recordings and sonic art
For the album, Lion's Drums traveled across Kagabas villages in Colombia, recording their songs sung in the Kogi language, as well as sounds from nature, before later weaving in ambient and electronics.
The Kagabas People live in a mountain region directly east of Barranquilla, Columbia, and "consider themselves to be the Guardians of the Earth."
Without writing, the Kagabas people rely on aural traditions, using music and singing to pass memories, knowledge and history down through generations.
The album was approved by the MAMAs — spiritual and intellectual guides who archive memories and knowledge — of the villages.
All of the profits will be donated to Nativa, which works to overcome the environmental challenges that the Kagabas people face.
Pre-order Kagabas here in advance of its 12th February release, check out the artwork and tracklist below.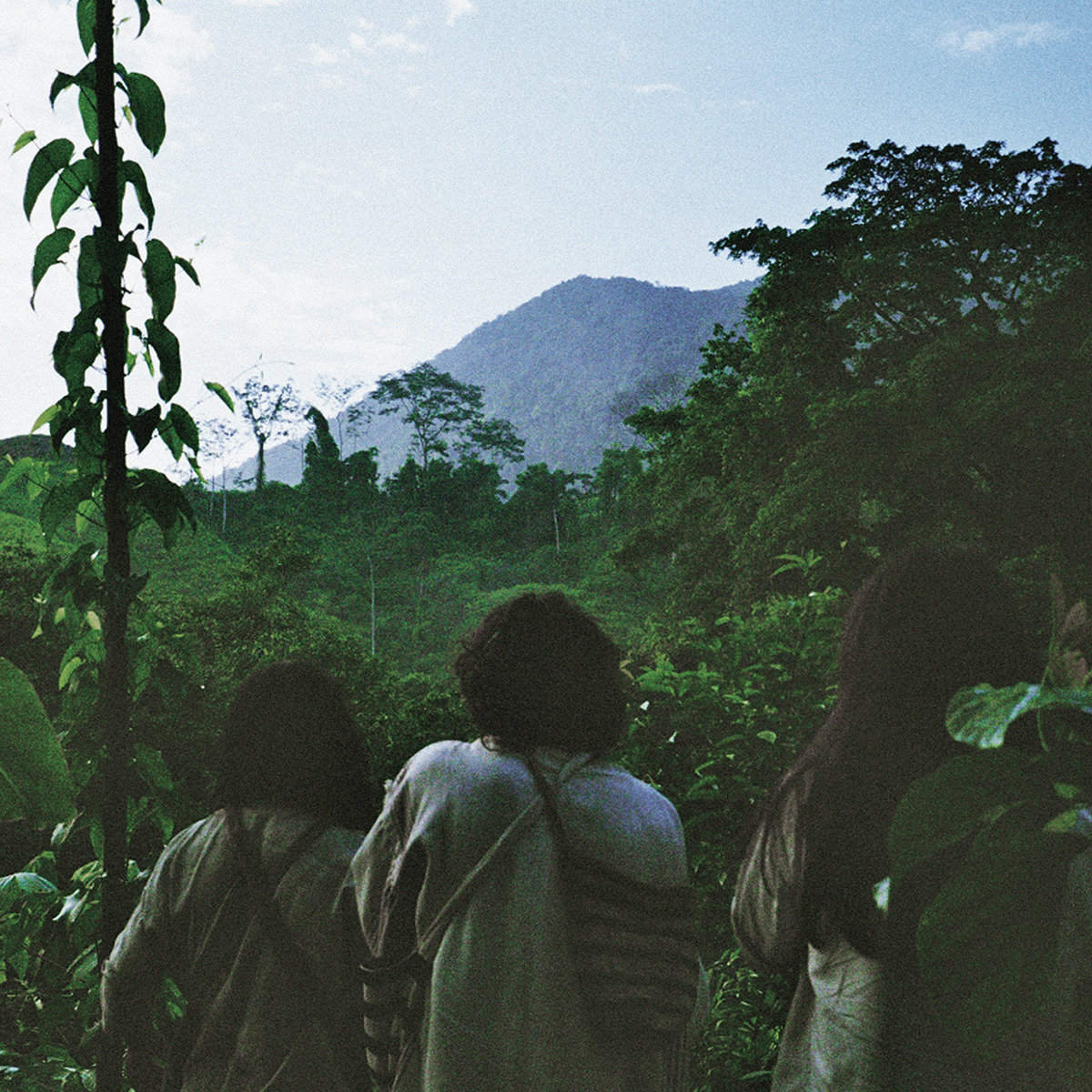 Tracklist:
1. Alouatta (hembra)
2. Water
3. Music from Memories
4. Kagabas video
5. Snake
6. Deer
7. Alouatta