Published on
December 2, 2016
Category
News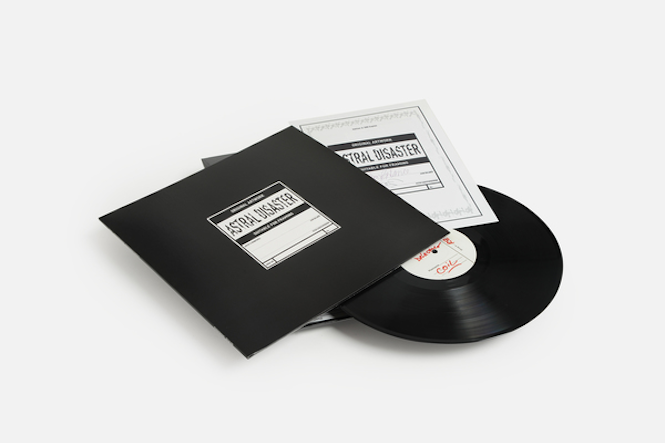 Only 99 copies were originally pressed.
Industrial pioneers Coil have officially reissued their highly sought-after 1999 album Astral Disaster on limited edition vinyl. The re-release is taken from the analogue masters and includes original artwork and an insert with facsimile signatures of John Balance and Peter Christopherson. 500 copies only.
Read next: Unravelling Coil in 10 albums
The original pressing was released in an edition size of 99 copies via Prescription as an exclusive release for subscribers to its Drug series. The pack included a piece of handmade artwork in a plastic zip-lock bag. These copies are known to trade for three, even four digits on the second hand market. In 2000, the album was rebuilt and remade with added texture and given a wider release via Threshold House.
Below revisit the terrifying 22 minute B-side track 'The Mothership & The Fatherland', which Boomkat quite neatly summarises as "the sound of ketamine in the '90s."
Tracklist:
01. The Sea Priestess
02. 2nd Son Syndrome
03. I Don't Want To Be The One
04. The Avatars
05. The Mothership And The Fatherland