Published on
November 6, 2019
Category
News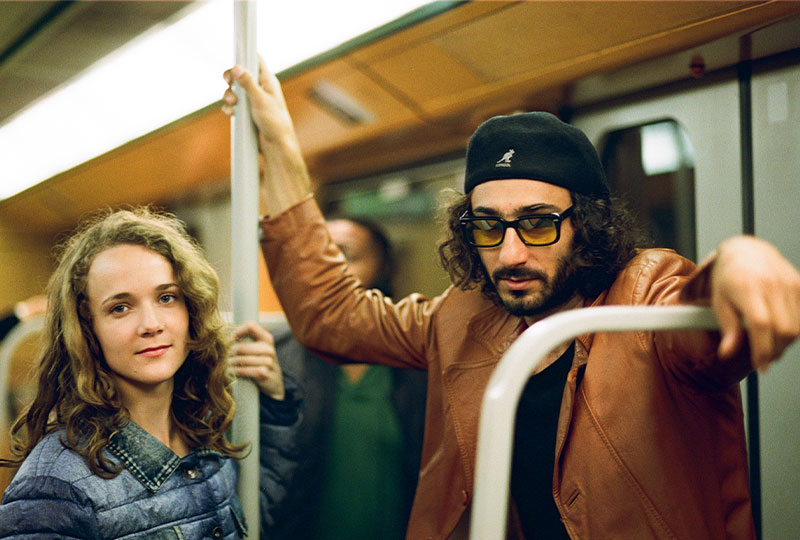 "A tripped-out spin on modern Latin dance and vintage Galician folk styles."
Clara! y Maoupa, the Brussels-based avant-reggaeton duo made up of DJ Clara! and Maoupa Mazzocchetti, are releasing their debut album, Luna Nueva, this November via Editions Gravats.
Luna Nueva combines the duo's reggaeton, trap and perreo-channeling beats with DJ Clara!'s frosty vocals, with instrumentals from each of the tracks rounding out the rest of the release.
The album follows Meneo, the duo's debut project, released on Editions Gravats in 2018, as well as 'Meiga de Acero', a collaboration between Clara! and Low Jack released earlier this year.
Editions Gravats recently released Low Jack's Riddims du Lieu-dit – one of our favourite albums of 2018.
Luna Nueva is pressed on limited edition clear vinyl.
Head here for more info in advance of its 22nd of November release, check out the artwork and tracklist below.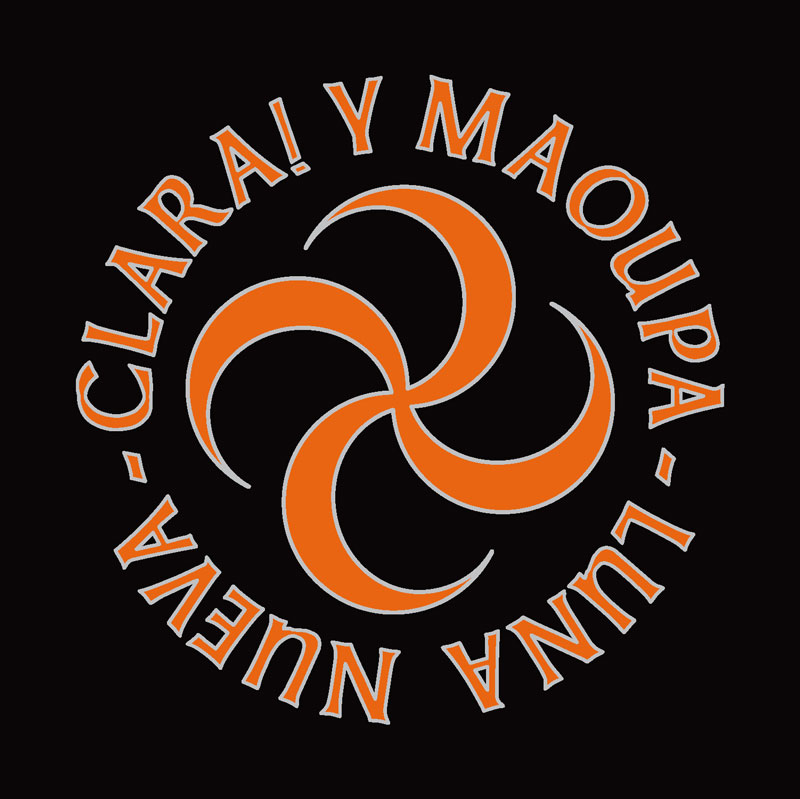 Tracklist:
1. Truenos
2. Gavilán
3. Virgo
4. Baja y Suda
5. Sum Sum (Cover)
6. Badman
7. Secreto Ritual
8. Clarividencia
9. Truenos (Instrumental)
10. Gavilán (Instrumental)
11. Virgo (Instrumental)
12. Baja y Suda (Instrumental)
13. Badman (Instrumental)
14. Secreto Ritual (Instrumental)
15. Clarividencia (Instrumental)