Published on
October 21, 2021
Category
News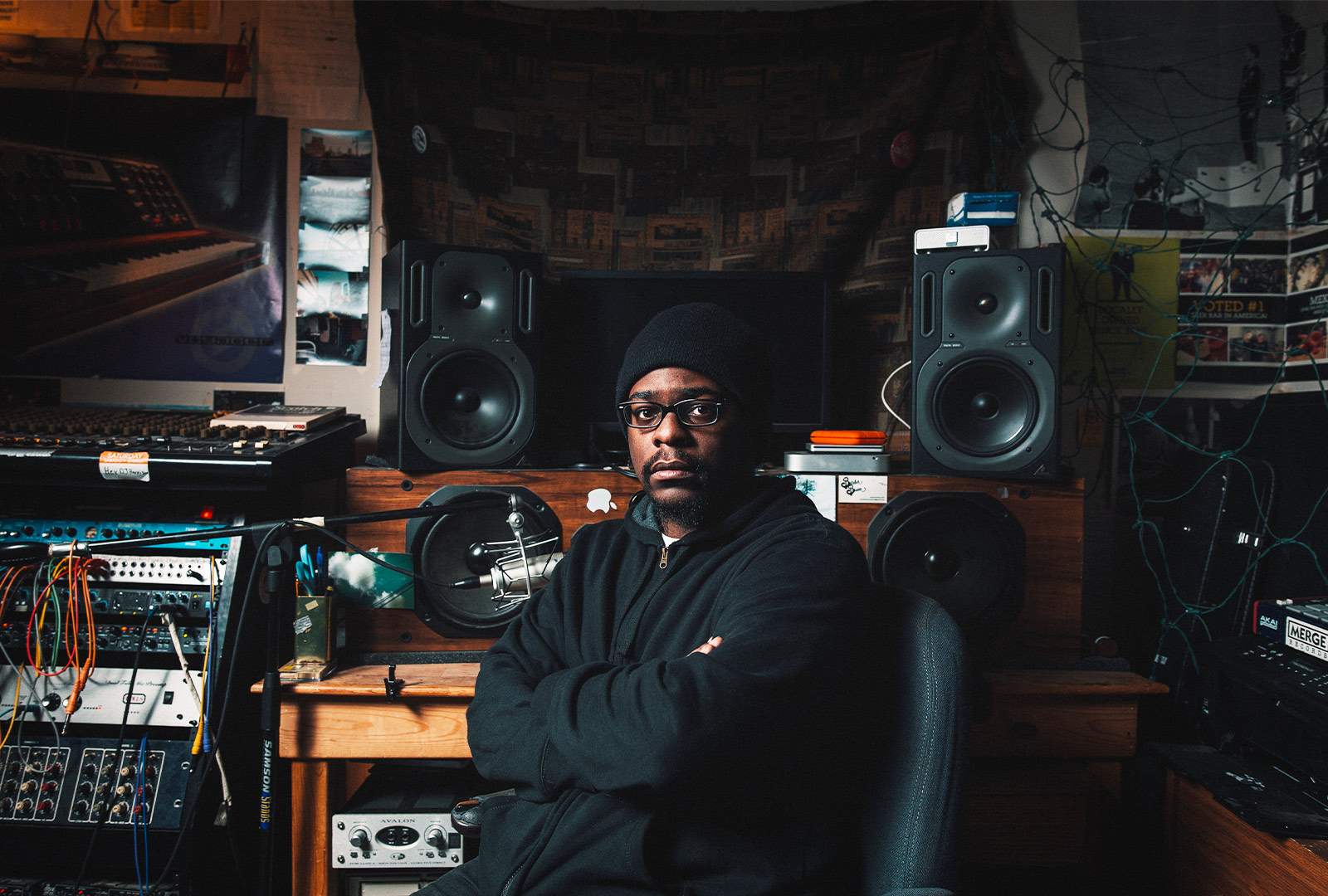 Sun, soul, and instrumental grooves.
DJ Harrison, aka Devonne Harris, is releasing a new album, titled Tales from the Old Dominion, via Stones Throw this December.
Harris worked to channel his response to 2020's Black Lives Matter protests into the album.
"When I'm gone, my music is going to outlast me," he says. "It could spark the change someone needs to hear, whether it's now, later on down the road, even two hundred years from now."
Tales from the Old Dominion features contributions from Stimulator Jones, Nigel Hall, Pink Siifu, and Billy Mercury.
It follows the label's release of Jamael Dean's Primordial Waters album, in October.
Pre-order Tales from the Old Dominion here in advance of its 29th October release, check out the artwork and tracklist below.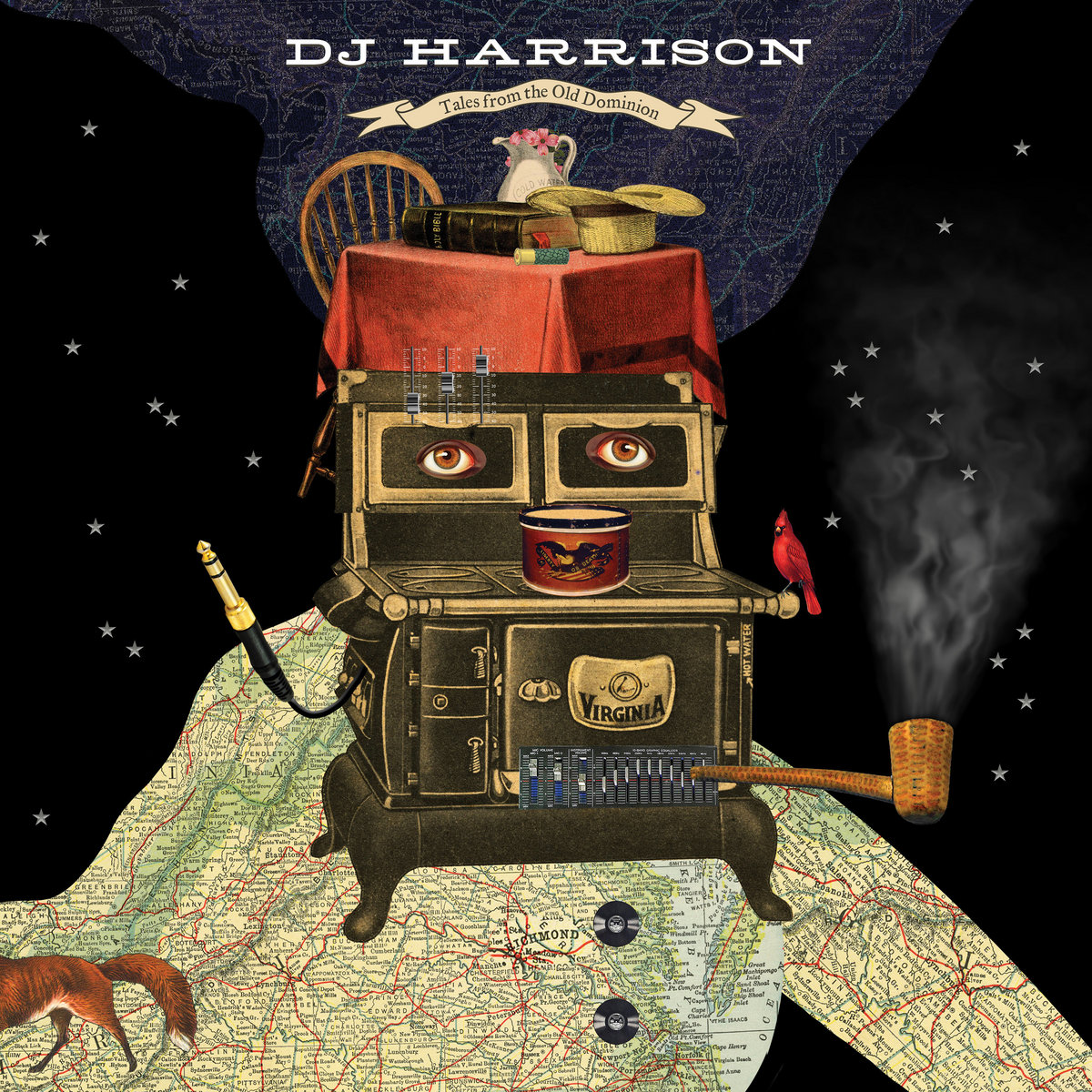 Tracklist:
1. Exposition (Ghosts)
2. Be Better
3. Back in the House
4. City Lights
5. Hell on Earth
6. 2021 Disco feat. Stimulator Jones
7. Uno Mas
8. Country Fried
9. Have You Ever Been (to Electric Ladyland)
10. Furlough
11. Coffy feat. Nigel Hall
12. Kawai Voyage
13. Cosmos feat. Pink Siifu
14. RVA Follies
15. First Date
16. Glorious Day feat. Billy Mercury
17. Be Free