Published on
June 9, 2020
Category
News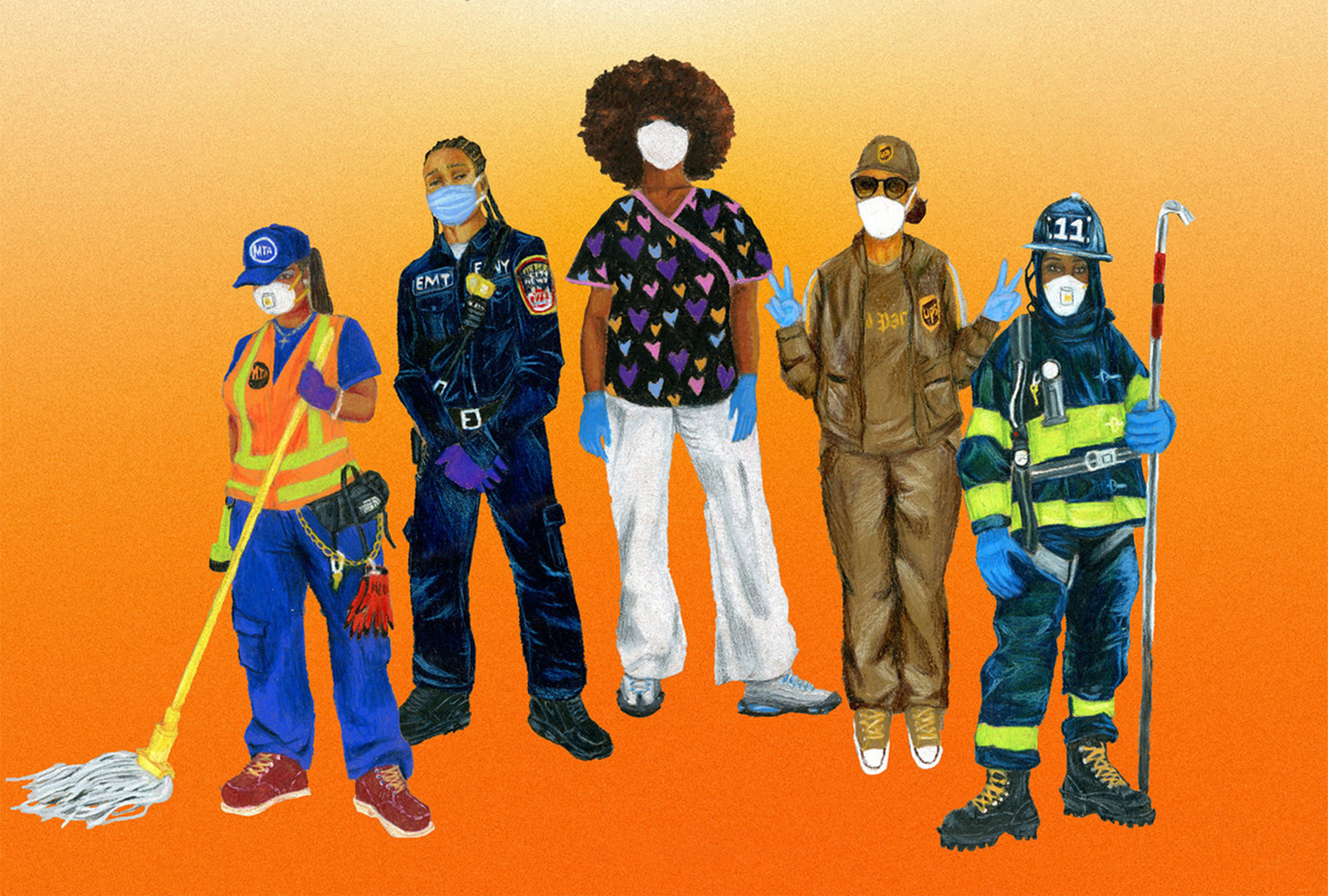 With all proceeds donated to Black activist organisations.
Chroma has released a new compilation called Source of Nurture.
Read more: Discover nearly 2000 Black artists and Black-owned labels on Bandcamp
Source of Nurture aims to bring together "womxn of colour artists to amplify each other and bring some much needed support to the organizations, folks and funds doing the work to stand in solidarity with Black Lives Matter, Undocumented and Immigrant communities, and Essential Workers."
Spanning from bass and hip-hop to techno, dancehall and r'n'b, the compilation collects music by 24 artists across its 19-tracks.
All proceeds from Source of Nurture will be distributed between Equality for Flatbush, Undocu Workers Fund, The Movement for Black Lives Fund, and Black Trans Femmes in the Arts.
Head here to purchase a copy of Source of Nurture, and check out the tracklist below.
Tracklist:
1. Kelsey Lu – The Sun Sets In Pig Theatrics
2. Asmara x Kelela (DJ Dahi beat) – Send Me Out To My Type Of Party (MA MASH)
3. Maluca – NYC BABY
4. Lafawndah – Bump
5. Zsela – For Now
6. JADALAREIGN – Floydian Slip
7. BAE BAE – Playing Games (BAE BAE Edit)
8. Ushka x Atropolis – MTA Hustle
9. Nídia – Vergonhoso
10. Boston Chery – The Truth
11. Riobamba – Rompe (Apocalíptico Edit)
12. 8ULENTINA & FOOZOOL – Pendulum
13. Bergsonist – Feel
14. AKUA – My Body
15. Charlotte Dos Santos – Satellite Lover
16. COQUETA – Los Mirlos
17. Bapari – Acua
18. Ariel Zetina – Ribbitool
19. LOKA – If You Go Home (Andata Rework)