Published on
March 11, 2021
Category
News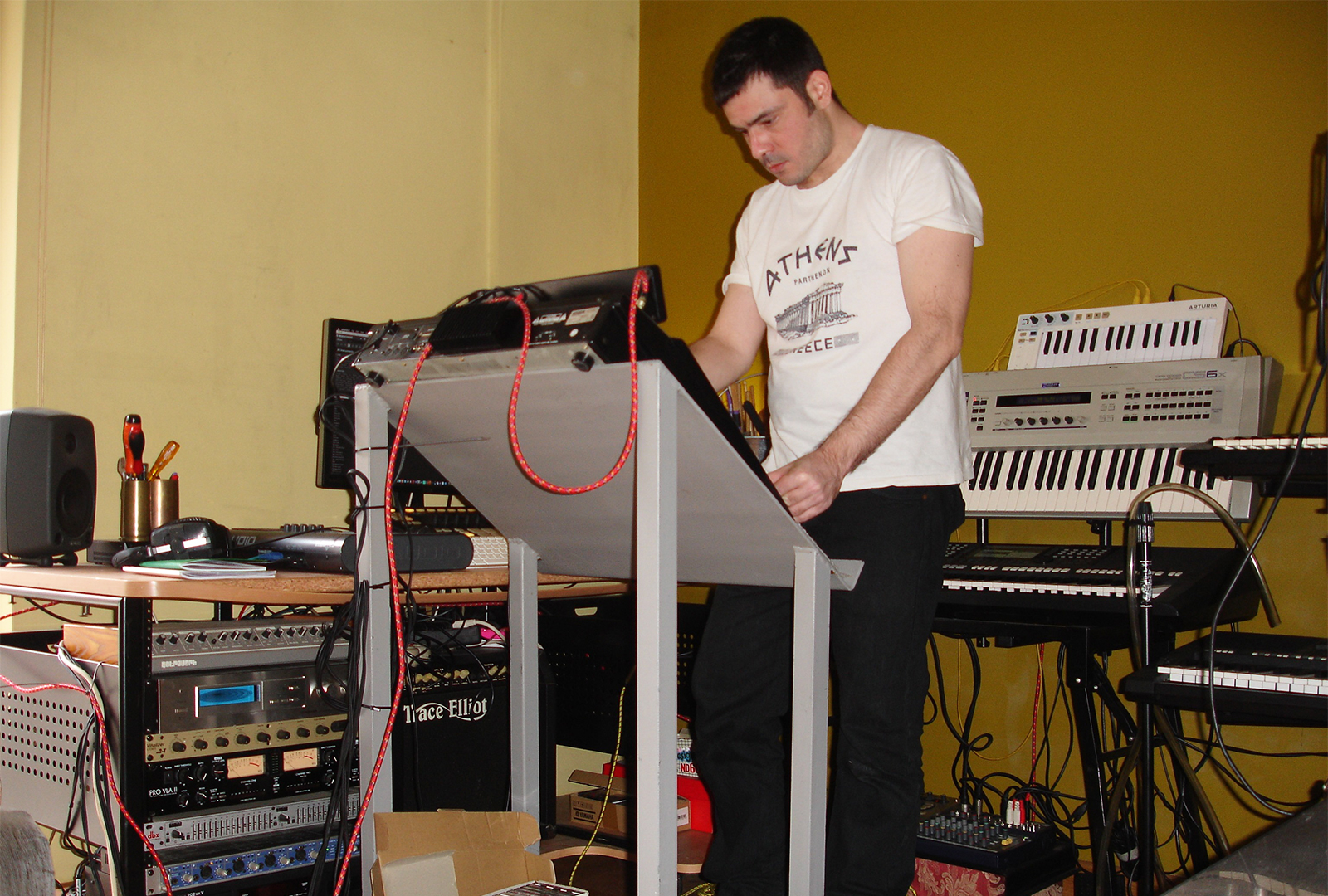 Depicting peaceful robotic societies in a post-human future.
Athens-based percussionist and producer Christos Chondropoulos is releasing a new album, called Athenian Primitivism, via 12th Isle this April.
Athenian Primitivism features cassette recordings made by Chondropoulos in Athens over the course of the last five years.
Across its 15 tracks he works themes from Greek folklore through a futurist lens depicting robotic societies in a post-human world.
Athenian Primitivism follows 12th Isle's release of Tarotplan's Horizontology album — one of our favourite records from February.
Pre-order Athenian Primitivism here in advance of its 16th April release, check out the artwork and tracklist below.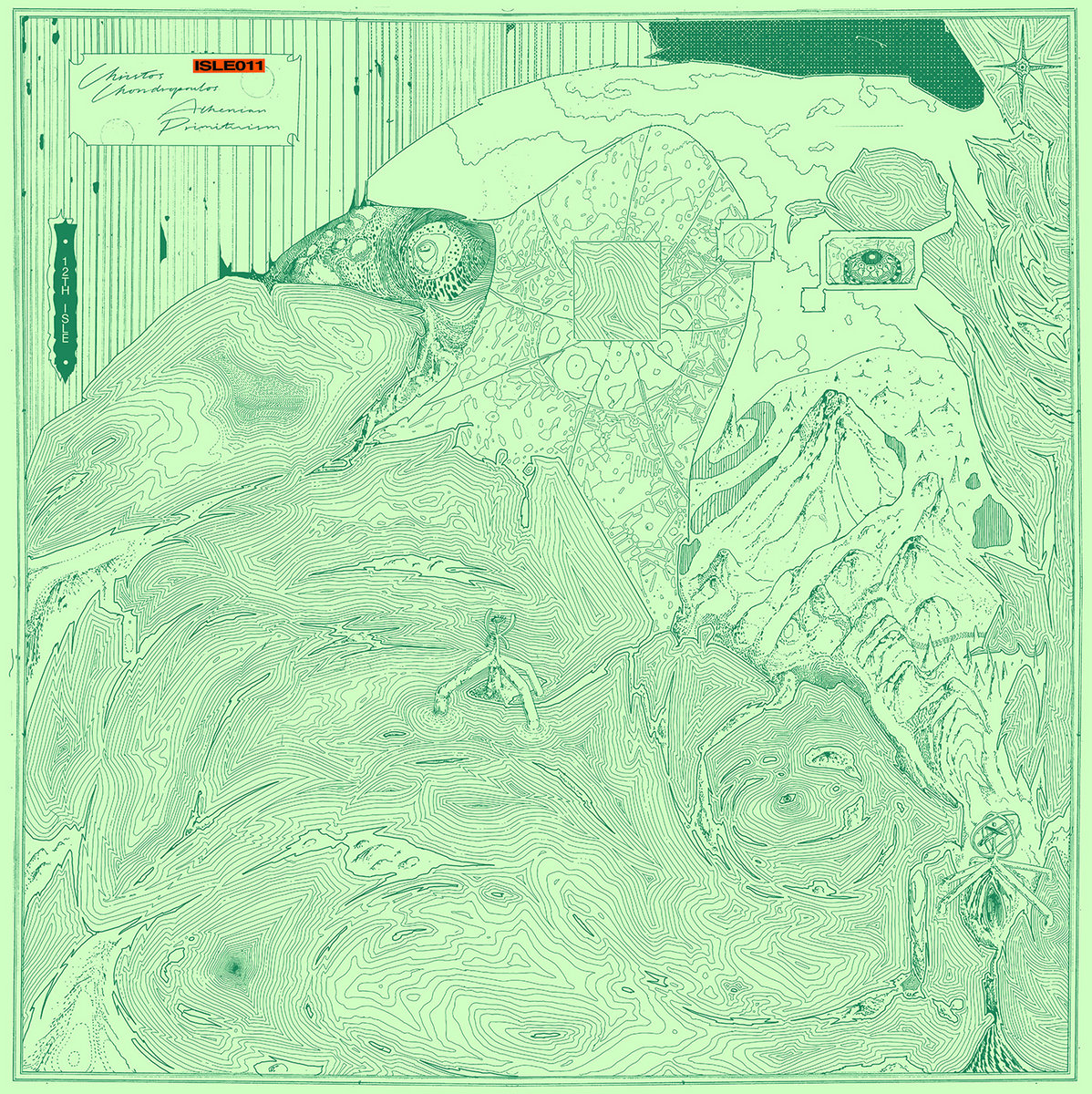 Tracklist:
1. Desire As Love
2. Disco Veduno
3. Maternal
4. The Turkish Bath
5. Smile Again
6. Future Basin
7. Disco Bwaba
8. Blue Skin Dancer
9. Oaks
10. Abstraction
11. The Remainder Of Abstraction
12. Beneath The Statue
13. Lullaby
14. The Most Peculiar Acquisition Of The Insects
15. Letter To Mother