Published on
September 20, 2017
Category
News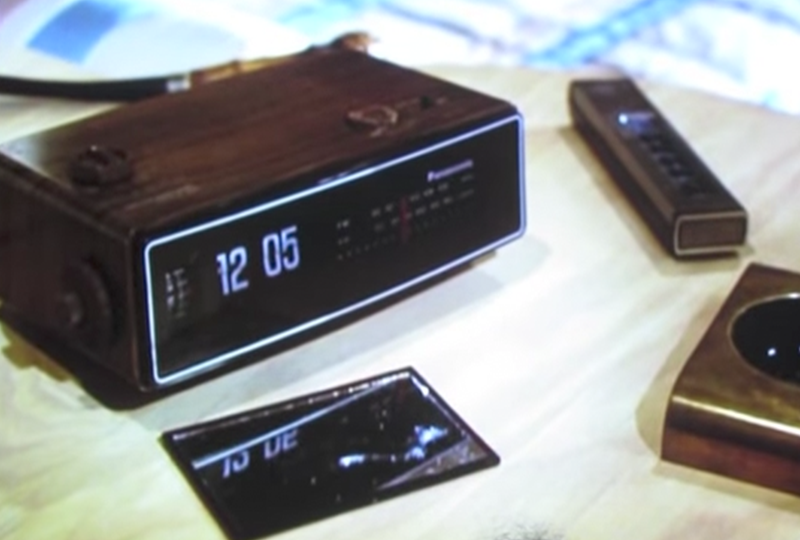 Ticking through an entire day.
Artist and VF collaborator Christian Marclay's 'The Clock' will be on show at Tate Modern, for three months next year.
Read more: How Christian Marclay redefined what an exhibition can be
Marclay's 2010 project is the culmination of years of research and production, with excerpts from 70 years of famous and obscure films alike, including westerns, science fiction and thrillers.
A 24-hour-long montage of thousands of film and television clocks, the film is edited so they reflect the actual time.
Running from 14th September 2018 to 20th January 2019, 'The Clock' will be shown during the museum's regular opening hours, as well as once a month, for an entire 24-hours in full.
In 2015, Christian Marclay collaborated with The Vinyl Factory for a major exhibition at White Cube, where a series of live performances from the likes of Thurston Moore, Mica Levi and Ryoji Ikeda were pressed to vinyl in the gallery by the VF press.
Head here for more info.