Published on
April 26, 2021
Category
News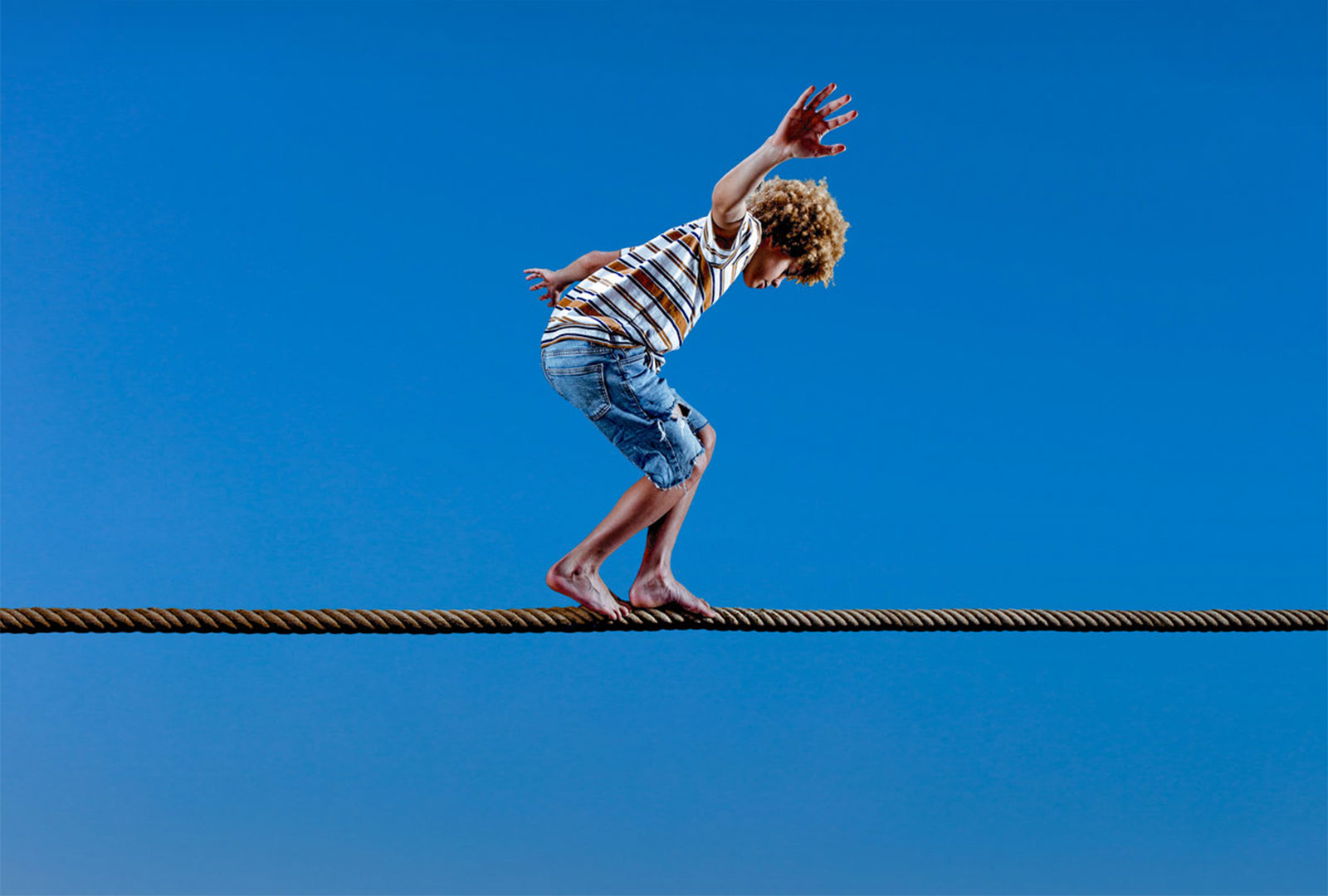 Woven through with gospel and r'n'b.
Children of Zeus, aka Tyler Daley and Konny Kon, are releasing a new album called Balance via First Word Records this June.
The Mancunian duo composed the album over the past 12 months, using newfound time amid coronavirus lockdowns. The album follows the pair's acclaimed 2018 debut, Travel Light, and fuses neo-soul with hip-hop, gospel, and r'n'b.
Balance was primarily produced by Daley and Kon themselves, with contributions from Beat Butcha and cay caleb.
It follows First Word Records' release of Kaidi Tatham's An Insight To All Minds — one of our favourite records from April.
Pre-order Balance here in advance of its 4th June release, check out the artwork and tracklist below.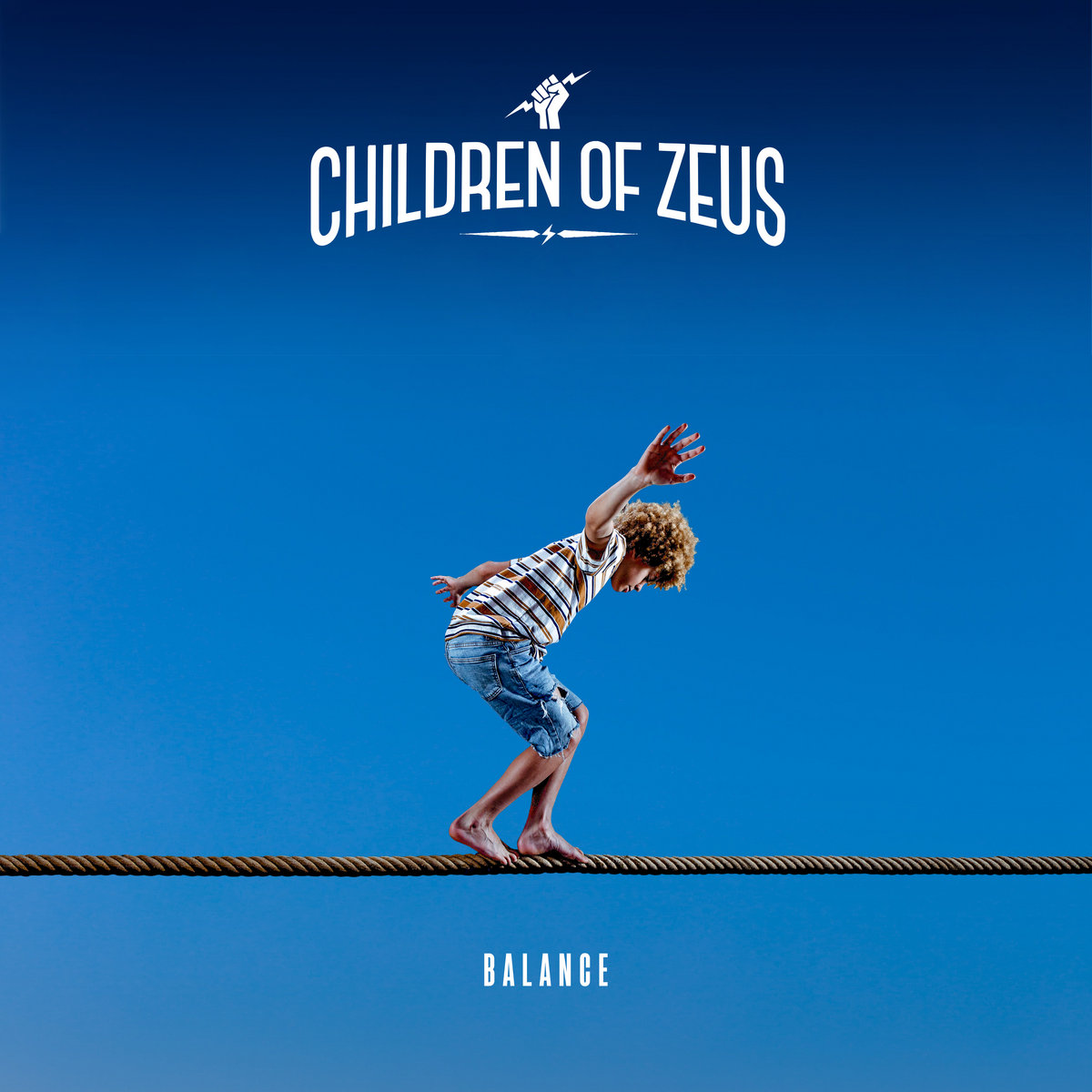 Tracklist:
1. Sunrise
2. No Love Song
3. I Know
4. Be Someone
5. I Need You
6. Nice & Sweet
7. Balance ft. Akemi Fox & Georgie Sweet
8. Cali Dreams
9. 42Long
10. The Most Humblest Of All Time, Ever
11. What I'm Seeing
12. Love Again
13. Sunset