Published on
October 5, 2021
Category
News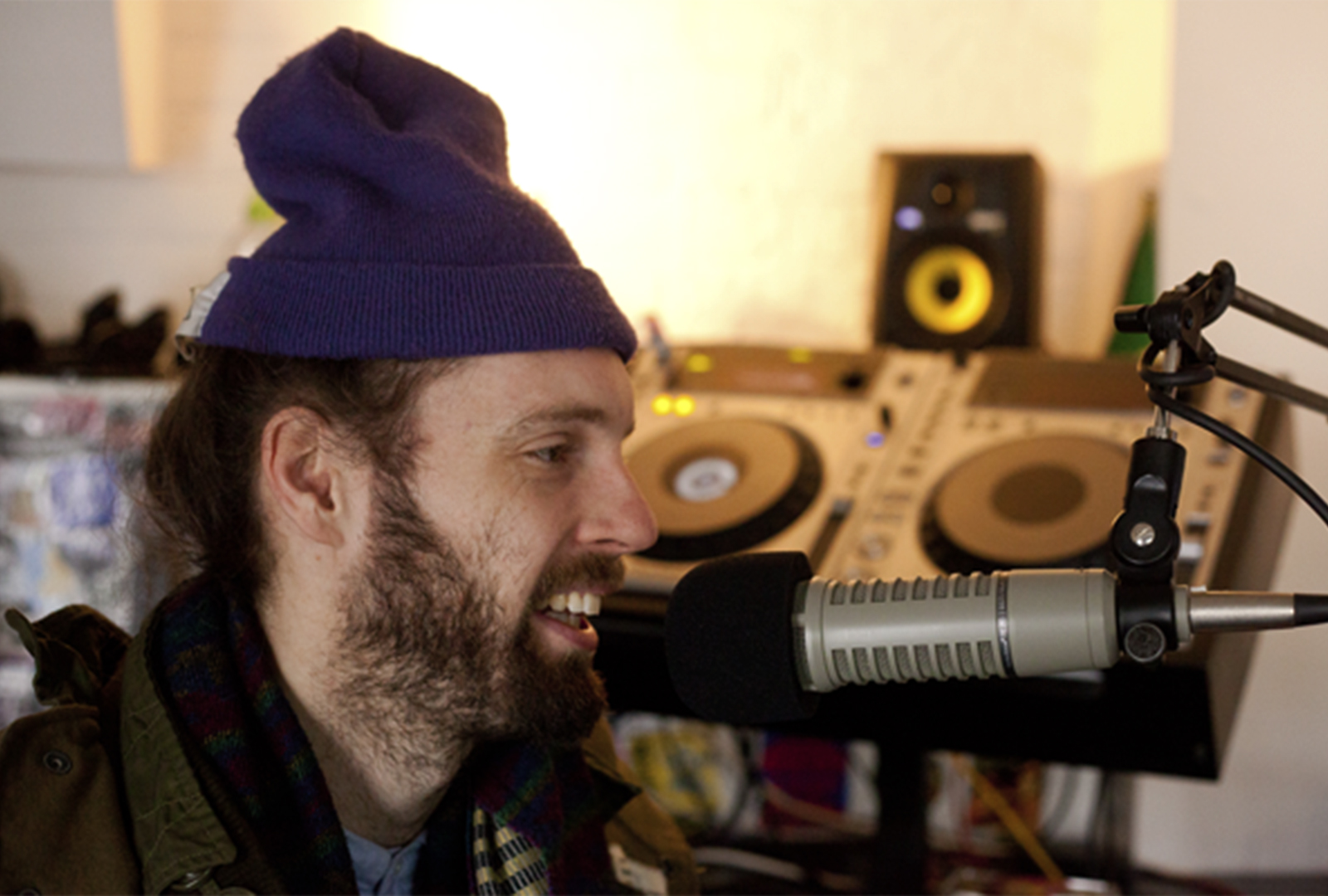 It's a family affair.
Charlie Bones has created a crowdfunding campaign to launch his own Do!! You!!! radio.
Formerly a longtime resident of NTS, Bones departed the station, where he had worked since its inception in 2011, unexpectedly in August.
One of the station's most beloved presenters, his eclectic breakfast show has been a lifeline for many since it began, thanks to Bones' singular presence, alongside regular series such as Do!! You!!! Jukebox and readers wavs.
Making an eagerly-awaited return to airwaves, Bones has started a crowdfunding campaign to fund his own station.
Subscriptions and merch sales will cover the cost of studio equipment and operational expenses.
"Without your love and support this will not function and I will have to return to van driving," shares Bones. "You are critical to our new future together."
Head here for more info, and to support.