Published on
January 19, 2021
Category
News
"A person who winks is a person with a pure heart…"
Japanese group CHAI are releasing a new album, called WINK, via Sub Pop this May.
Read more: Discovering Japanese pop music from 1975-1985 with Shinichiro Yokota & Soichi Terada
CHAI is formed of Mana on vocals and keys, Kana on guitar, Yuna on drums, and YUUKI on bass.
Drawing inspiration from Mac Miller, The Internet, and Brockhampton, the band incorporates lo-fi r'n'b and hip-hop influences with pop-rock and dance-punk sounds – described as "NEO-KAWAII".
Speaking about the album's title, and mood, they explain: "A person who winks is a person with a pure heart, who lives with flexibility, who does what they want. A person who winks is a person who is free."
WINK follows their 2019 album PUNK.
Pre-order WINK here in advance of its 21st May release, check out the artwork, and tracklist below.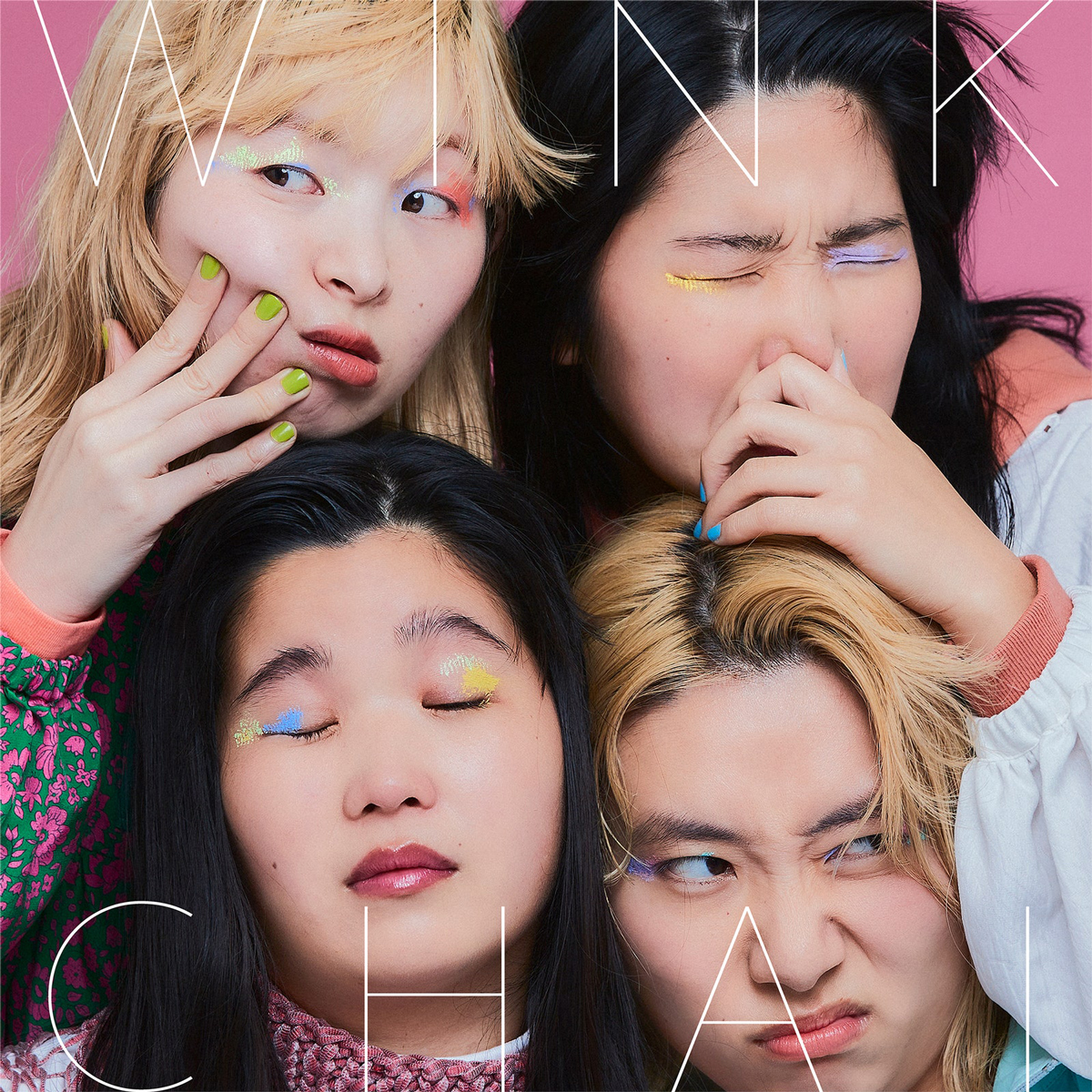 Tracklist:
1. Donuts Mind If I Do
2. Maybe Chocolate Chips [ft. Ric Wilson]
3. ACTION
4. END
5. PING PONG! [ft. YMCK]
6. Nobody Knows We Are Fun
7. It's Vitamin C
8. IN PINK [ft. Mndsgn]
9. KARAAGE
10. Miracle
11. Wish Upon a Star
12. Salty
---
Photo by: Sara Amroussi