Published on
April 28, 2021
Category
News
Bringing together layered rhodes, organ, percussion, Yoruba chants and more.
Cesar Toribio's Conclave project will release a self-titled debut album via Love Injection Records this June.
Listen next: Love Injection with Barbie Bertisch and Paul Raffaele
Helmed by multi-instrumentalist and vocalist Cesar Toribio, Conclave is formed of a rotating group of musicians including Scott Scribner, Gabo Lugo, Maria Padilla, Scott Bevins, Aquiles Navarro, and Sharin Toribio.
The album explores Toribio's interest in claves, which the label describes as "a unifying rhythm that holds the key to unlock dances both ancestral and contemporary."
It marks the first LP released on Love Injection Records, and follows the release of Conclave's 'Perdón (The Louie Vega Remixes)' in March earlier this year.
For more from Love Injection, check out Barbie Bertisch and Paul Raffaele's latest VF Live set here.
Pre-order Conclave here in advance of its 18th June release, check out the artwork and tracklist below.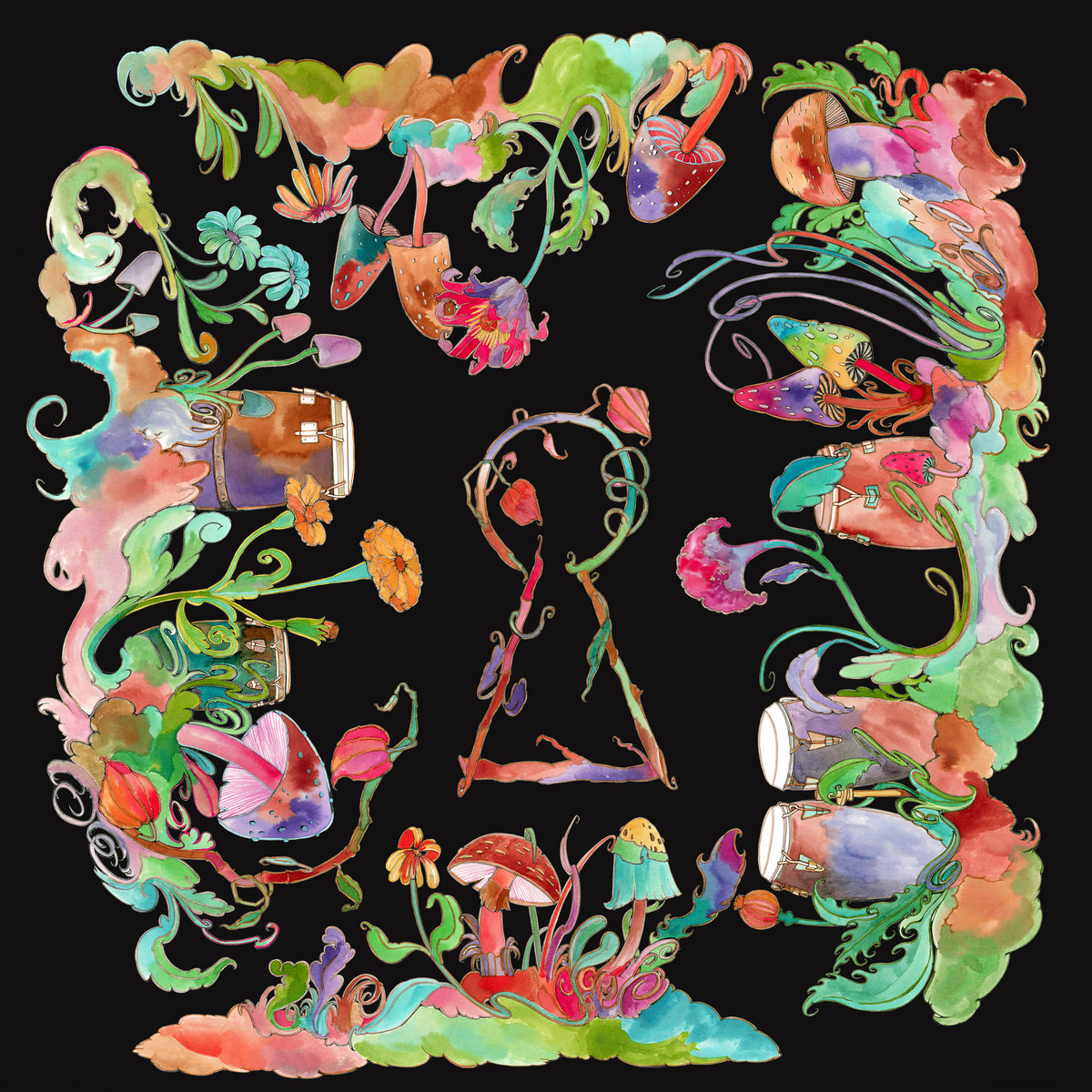 Tracklist:
1. Intro
2. Habla
3. Relax
4. Twice video
5. All That I Need (feat. Sharin)
6. There's Enough
7. Perdón
8. Rise (Interlude)
9. Rise
10. Alati Yeye Chege
11. Take Heed (Nu Sunlight)