Published on
November 30, 2016
Category
News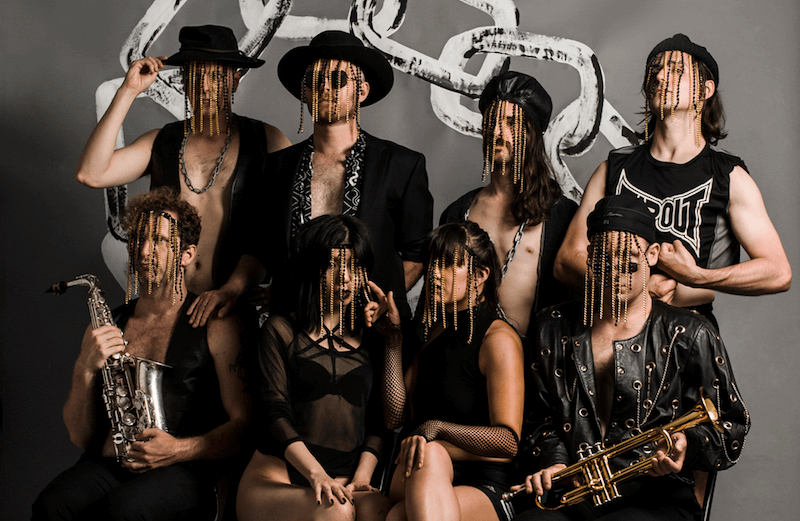 Factory Records legends share first new studio recording since 2008.
One of the first bands to record for Tony Wilson's iconic Manchester label, A Certain Ratio have gone back to the studio for the first time in eight years to re-work and re-record Australian outfit NO ZU's 'Body2Body'.
Read next: An introduction to A Certain Ratio in 10 records
Themselves influenced by ACR and that acid-laced Factory dance sound, NO ZU are releasing a remix EP of new album Afterlife early next year. Once described as "James Brown on acid" A Certain Ratio have shared their version of 'Body2Body' exclusively with The Vinyl Factory below:
Speaking about the collaboration, ACR's Martin Moscrop said: "We first got to hear about NO ZU when the legendary Manchester DJ Jason Boardman introduced us to the band with a view of doing a remix. We really liked what they were doing musically and we thought a collaboration where we played on the song would work better than a remix. We approached 'Body 2 Body' like one of our own tunes and injected some classic ACR feel into the production. We added bass, drums, guitar, trumpet and 303 acid bassline by jamming around the vocal and the structure of the song. The ideas were recorded in Manchester and there are snippets of classic ACR tracks in the rework including 'Do the Du', hence the name of the mix."
Earlier this year, Mute announced it would be reissuing a selection of studio albums as well as vinyl, cassette and box sets of B-sides, unreleased and rare tracks, remixes and live recordings.
A Certain Ratio's Do The Du ZU Mix of 'Body2Body' will be included on a forthcoming NO ZU remix EP, released on Chapter Music in early 2017, with a new album also on the way.
Click here to pre-order a copy.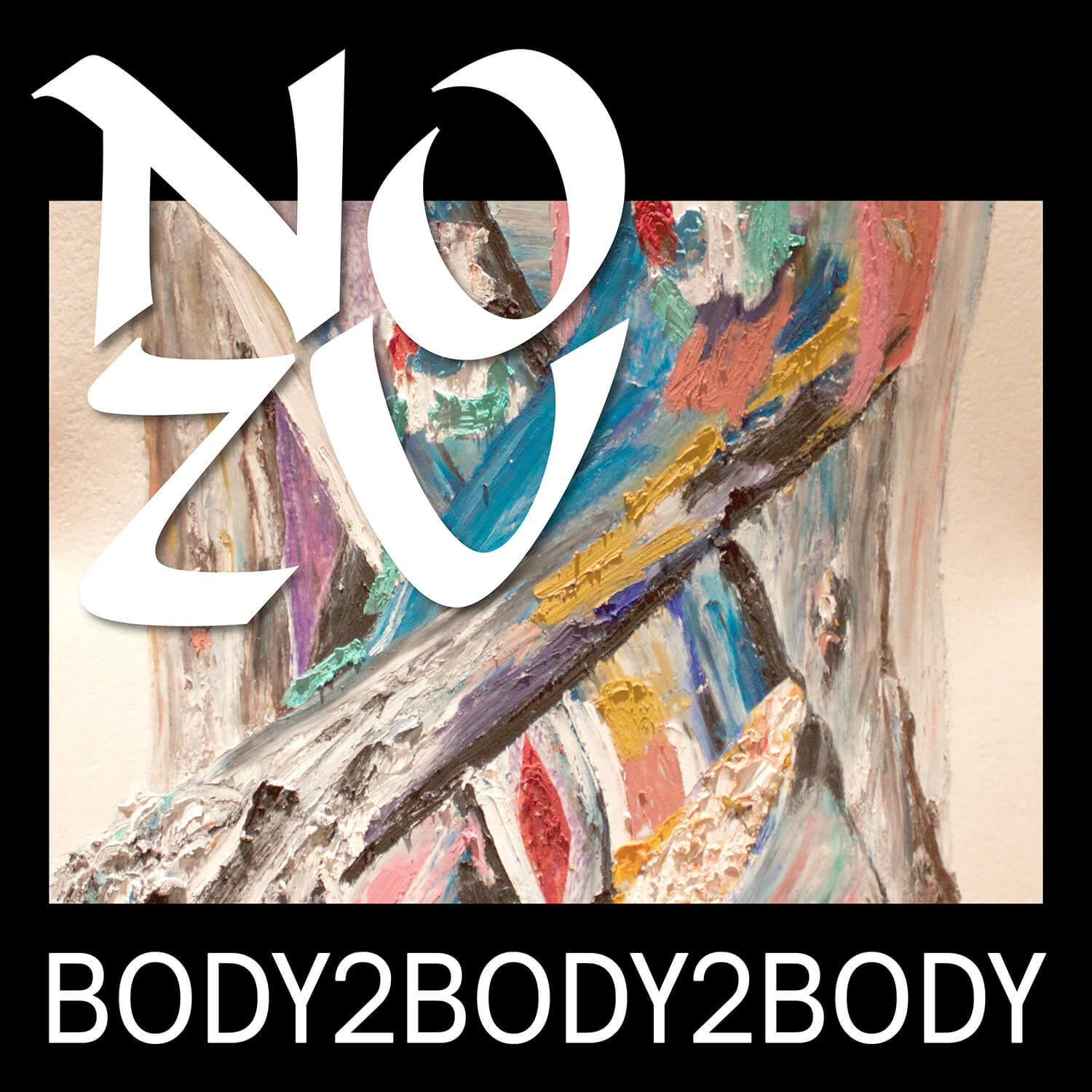 NO ZU will play Primavera Sound in Barcelona, as well as the following festival dates:
Friday December 2 – Rennes, France – Trans Musicales Festival
Wednesday December 21 – Melbourne, Australia – Off The Grid
Friday December 30 – Glenworth Valley, Australia – Lost Paradise Festival