Published on
February 14, 2018
Category
News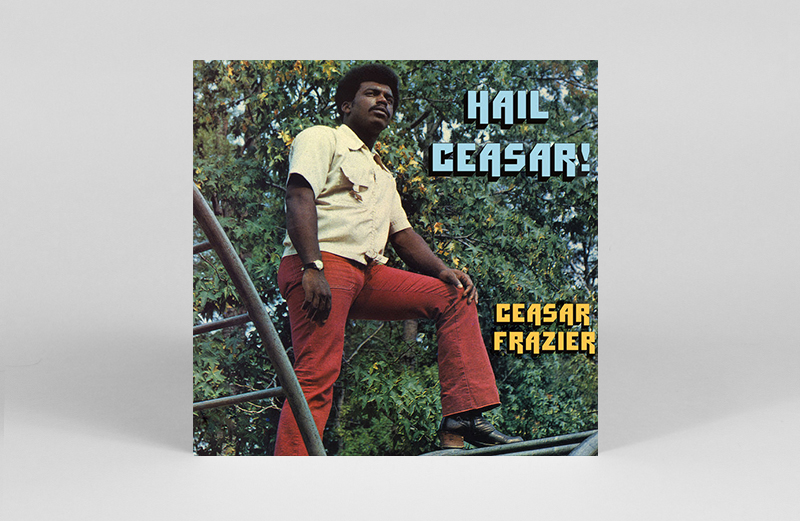 The keyboardist from Marvin Gaye's backing band.
Ceasar Frazier's funky 1972 organ groove LP Hail Ceasar! is being rereleased, via Tidal Wave Music this March.
His debut album features Idris Muhammad on drums, Melvin Sparks on guitar, and Houston Peterson on tenor sax.
Hail Ceasar! was recorded by Ruby Van Gelder, noteworthy for his work on Miles Davis' albums in the early 1950s.
Limited to 500 copies worldwide, the Hail Ceasar! reissue also includes original artwork and an obi strip.
Pre-order a copy here ahead of its 23rd March release, listen to 'Running Away' and check out the track list below.
Tracklist
1. Hicky-Burr
2. Ellie's Love Theme
3. See-F
4. Hail Ceasar!
5. Make It With You
6. Runnin' Away