Published on
August 2, 2016
Category
News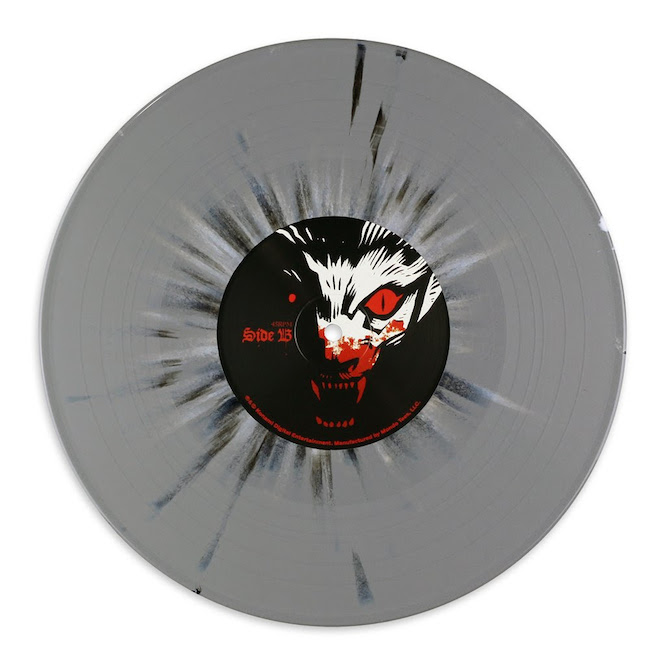 Originally published on FACT
A true classic returns.
Konami's platforming classic Castlevania originally came out in 1986, released in Japan for the Famicom Disk System. A year later, it was released on the NES, and its popularity grew from there. The game has received a litany of sequels and countless accolades, and its soundtrack, by Kinuyo Yamashita and Satoe Terashima, is a crucial part of its appeal.
It's hardly surprising then that the game is having its soundtrack repackaged on vinyl – a bootleg vinyl version actually appeared last year and sold out immediately, causing Discogs prices to surge.
Mondo announced that it was planning to celebrate the game's 30th anniversary by issuing the classic soundtracks back in April, and now those plans have been solidified. The Austin-based company has five albums planned in the series, starting with the original Castlevania.
Castlevania – Original Video Game Soundtrack will be released on 10″ "heavy weight grey vinyl with black & white splatter" and pressed at 45rpm, so the quality is sure to be a little better than the bootleg. It features all 12 background music tracks from the game and spiffy new artwork from Becky Cloonan. It will go on sale via Mondo's site on Wednesday August 3.
Read Next: How limited edition records are taking video game soundtracks to the next level