Published on
April 4, 2016
Category
News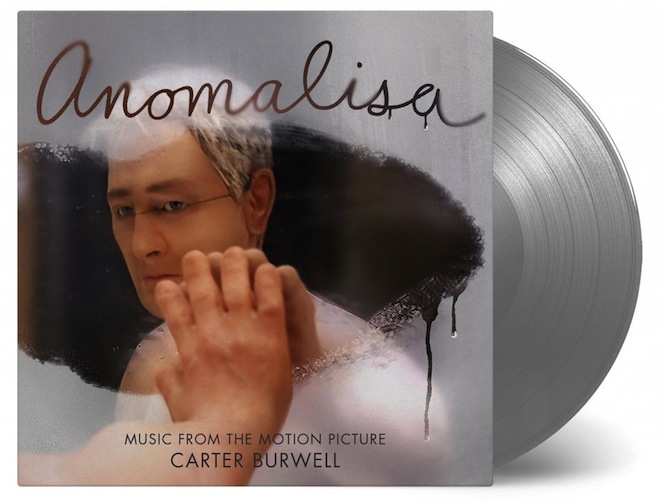 The soundtrack to Charlie Kaufman's stop-motion animation feature gets vinyl release.
Written by long-time Coen Brothers and Spike Jonze collaborator Carter Benedict Burwell, the soundtrack to Anomalisa is to get a vinyl release via Music On Vinyl.
A sobering portrayal of a man in the grips of a mid-life crisis, painstakingly realised in stop-motion, the Oscar-nominated animation features Burwell in typically evocative form, rekindling a creative partnership with Kaufman that has seen the pair work together on the Spike Jonze-directed Being John Malkovich and Adaptation.
Pressed on silver vinyl in an initial run of 1000 copies, Anomalisa OST will be released on 2nd May. Click here for more info.