Published on
March 16, 2021
Category
News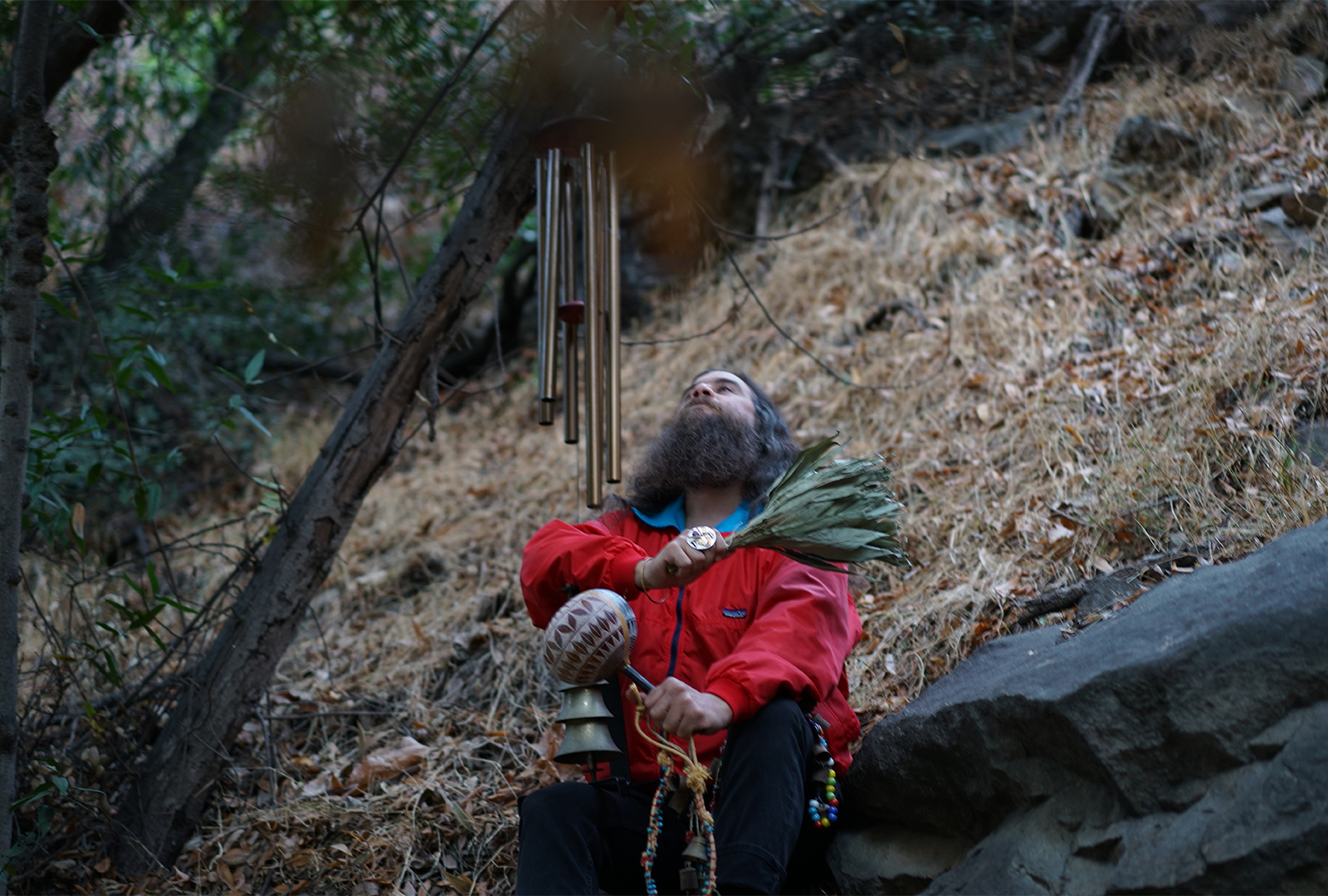 "Ripe with ambient passages that function like open portals between moments of consonance and clarity."
Carlos Niño is releasing a new album, called More Energy Fields, Current, via International Anthem this May.
Primarily composed of collaborative tracks, More Energy Fields, Current features contributions from Laraaji, Sam Gendel, and Jamael Dean.
An accompanying note from the label says "More Energy Fields, Current is ripe with ambient passages that function like open portals between moments of consonance and clarity."
It follows International Anthem's release of Black Monument Ensemble's NOW album in April.
Pre-order More Energy Fields, Current here in advance of its 7th May release, check out the artwork and tracklist below.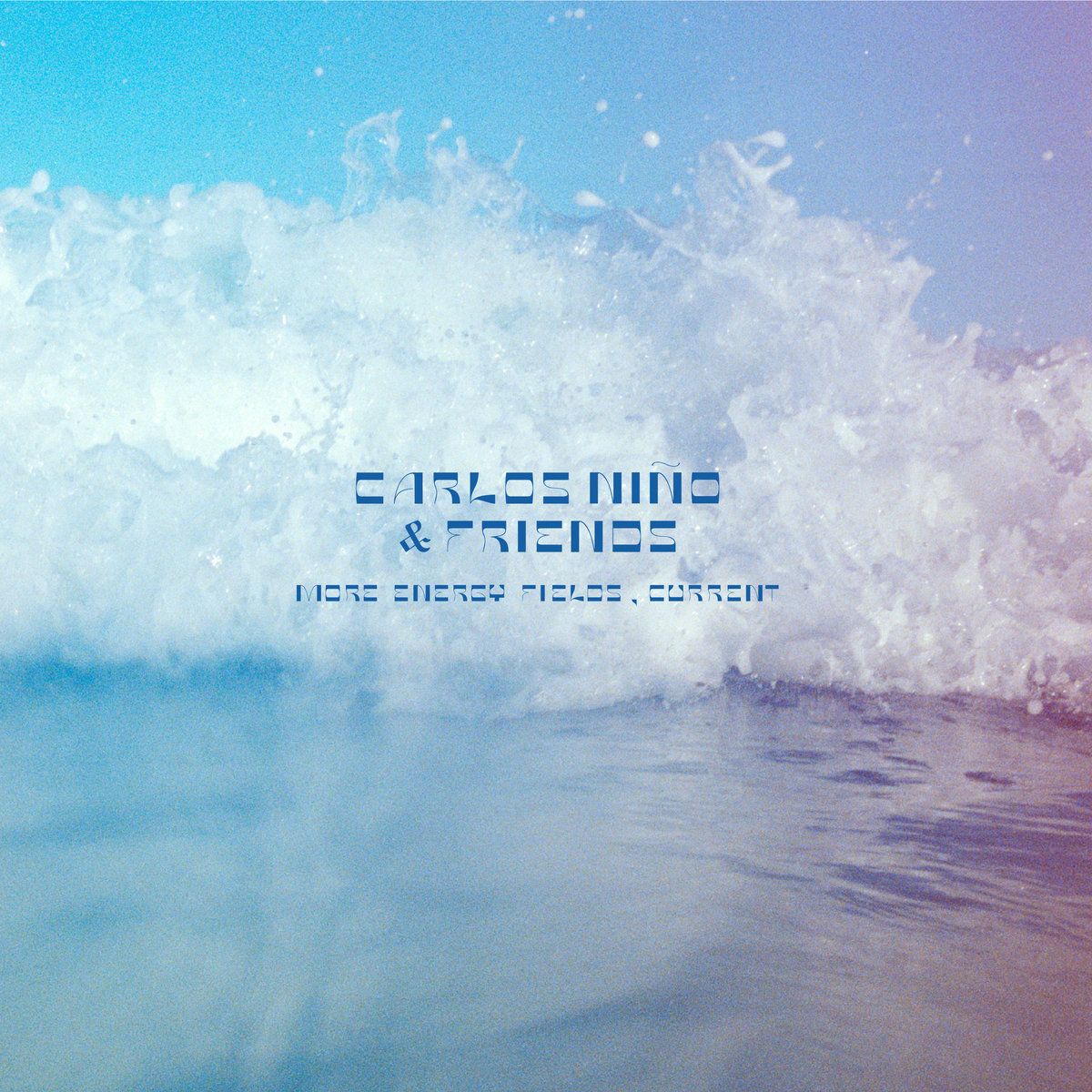 Tracklist:
1. Pleasewakeupalittlefaster, please… (with Jamael Dean)
2. The World Stage, 4321 Degnan Boulevard, Los Angeles, California 90008 (with Sam Gendel, Jamael Dean and Randy Gloss)
3. Nightswimming (with Dntel, Jamael Dean and Jira ><)
4. Now the background is the foreground. (with Adam Rudolph, Aaron Shaw and Jamael Dean)
5. Thanking The Earth (with Sam Gendel and Nate Mercereau)
6. Salon Winds (with Jamire Williams, Nate Mercereau, Jamael Dean and Aaron Shaw)
7. Ripples, Reflection, Loop (with Laraaji, Jamael Dean and Sharada)
8. Togetherness (with Devin Daniels and Jamael Dean)
9. Iasos 79 'til Infinity
10. Please, wake up.
Photo by: Azul Niño