Published on
July 9, 2019
Category
News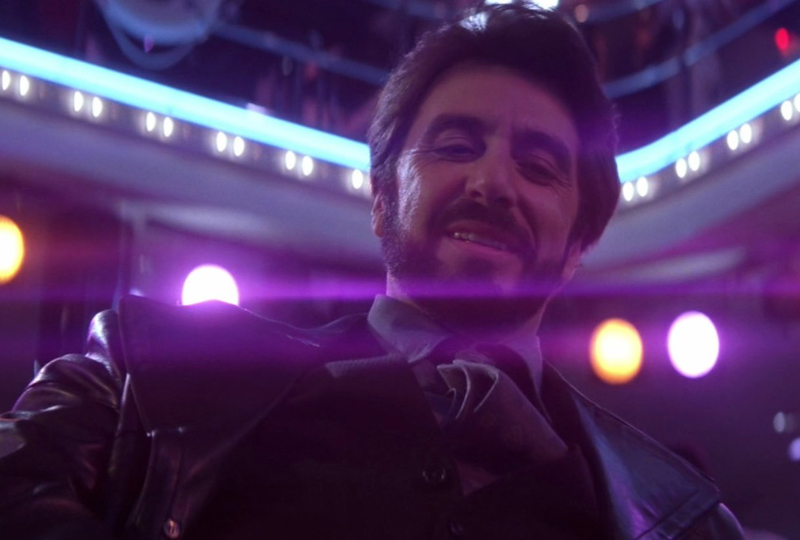 "I ever see you here again, you die"
The score to Brian De Palma's 1993 film Carlito's Way is being released on vinyl for the first time, via Varèse Sarabande Records on the 12th of July.
Read more: 10 of the best unconventional film scores, selected by Lucrecia Dalt
The Al Pacino-fronted crime thriller was scored by Patrick Doyle, known best for his work on A Little Princess, Sense and Sensibilities and Harry Potter and the Goblet of Fire. Doyle is also a frequent collaborator of Keneth Brannagh, for whom he composed his first film, Henry V.
The release is accompanied by artwork from illustrator "Ghoulish" Gary Pullin, largely recognised for his work within the horror genre.
Head here for more info, check out the tracklist and artwork below.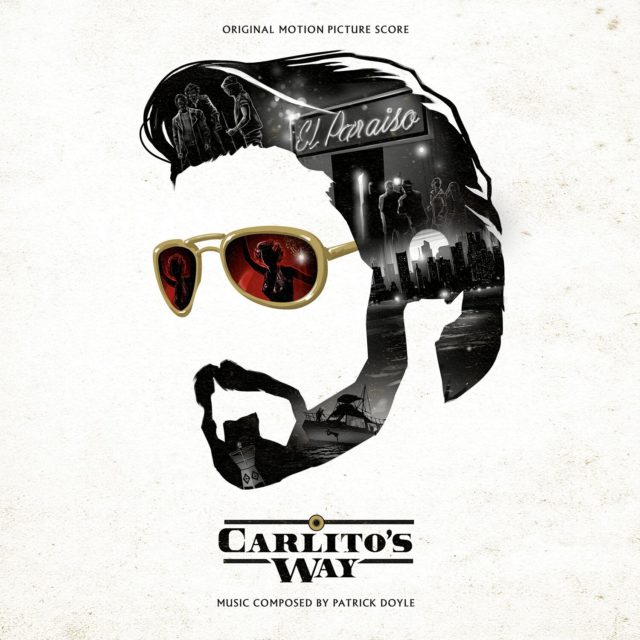 Tracklist:
Side A
1. Carlito's Way
2. Carlito And Gail
3. The Cafe
4. Laline
5. You're Over, Man
6. Where's My Cheesecake?
7. The Buoy
Side B
1. The Elevator
2. There's An Angle Here
3. Grand Central
4. Remember Me