Published on
December 4, 2019
Category
News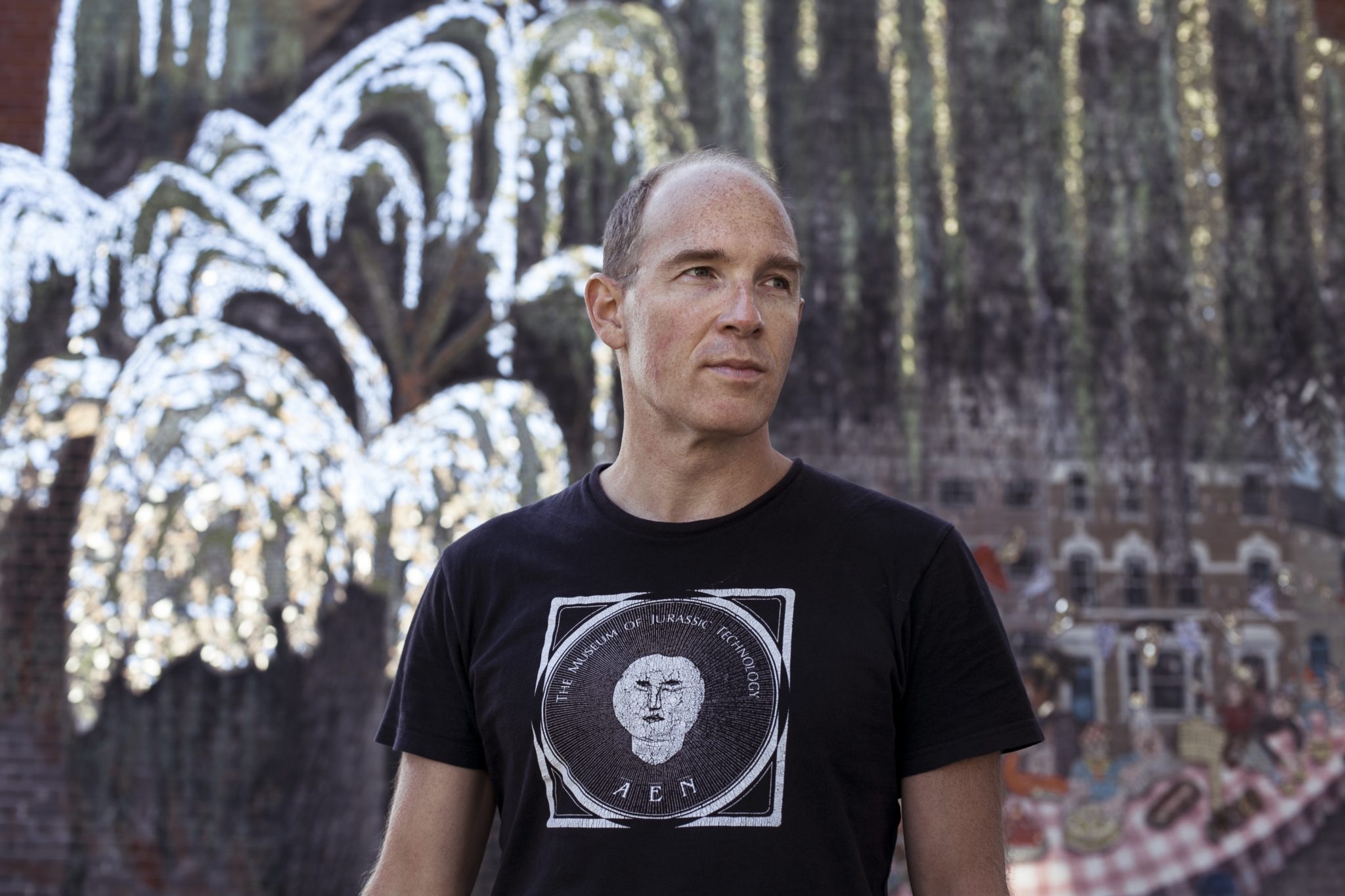 With a song from the LP called 'You And I'.
Caribou, aka Daphni/Dan Snaith, is releasing a new album, Suddenly, via City Slang/Merge this February.
The 12-track LP features first single 'Home' alongside newly released track 'You And I':
"'You and I' was one of the first tracks on the album that I started and one of the last tracks I finished," shares Snaith.
"It existed in some form or other throughout the whole arc of making the record. It also captures a lot of what the record, and the title of the album, are about – the track changes suddenly and unpredictably and it is about a change in my life that happened out of the blue."
Suddenly follows Caribou's 2017 LP under his Daphni alias, Joli Mai, as well as an EP this year called Sizzling.
Head here for more info in advance of its 28th February release, check out the cover art and tracklist below.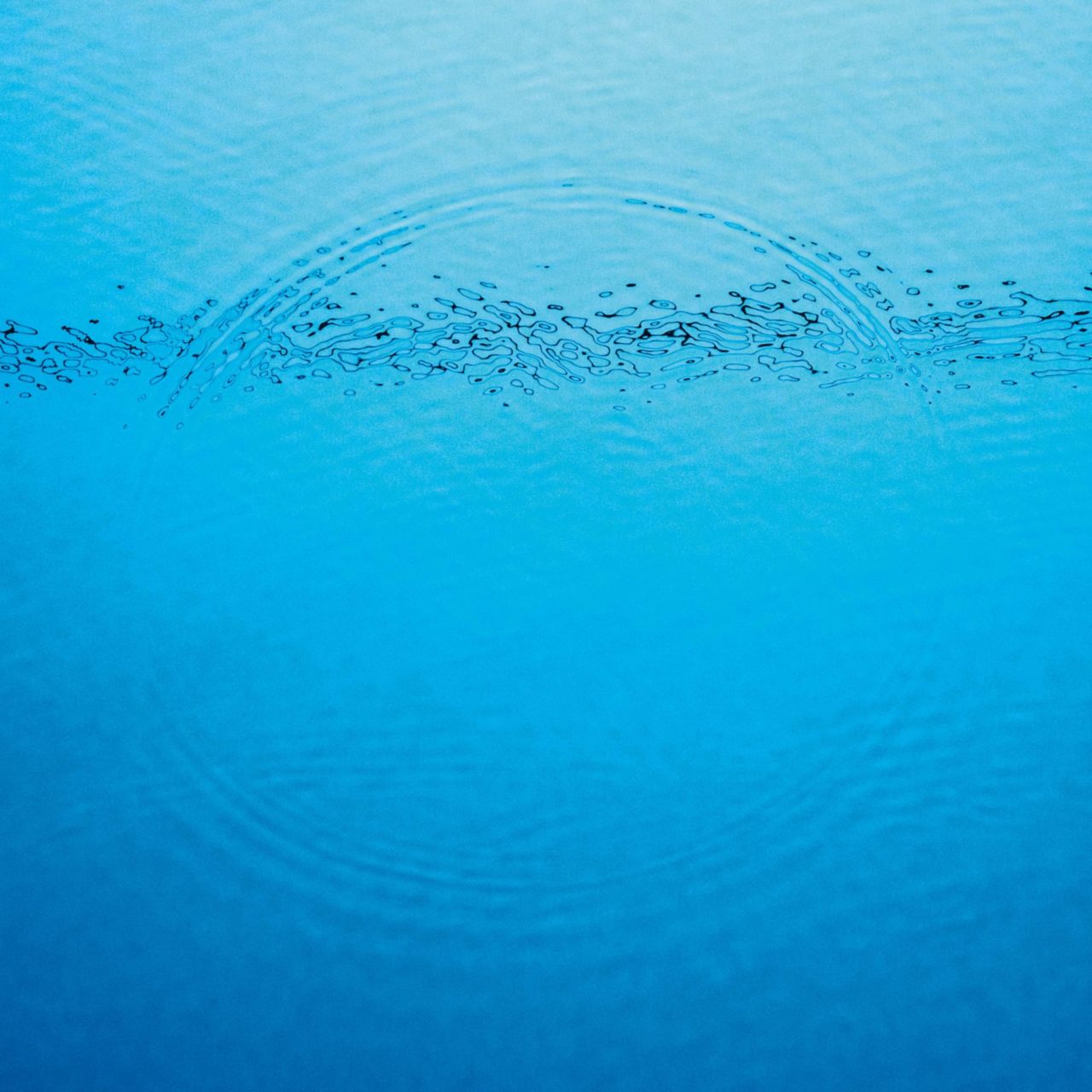 Tracklist:
1. Sister
2. You and I
3. Sunny's Time
4. New Jade
5. Home
6. Lime
7. Never Come Back
8. Filtered Grand Piano
9. Like I Loved You
10. Magpie
11. Ravi
12. Cloud Song