Published on
November 12, 2019
Category
News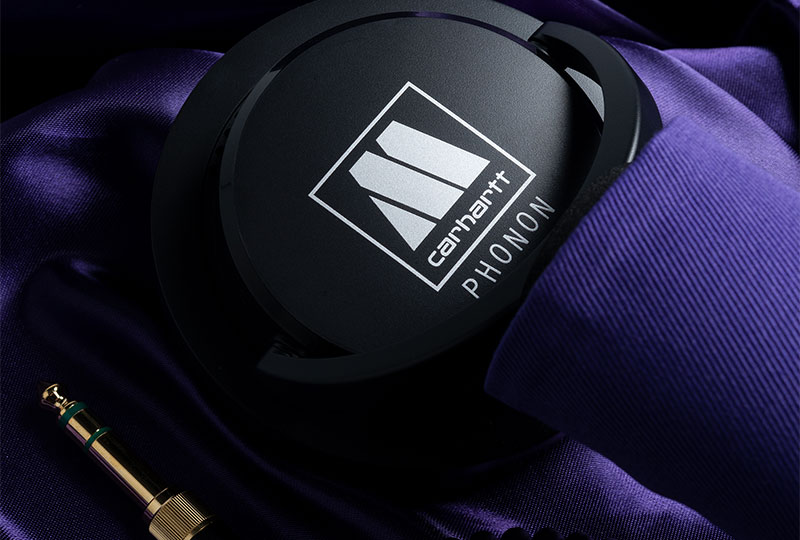 Featuring lollipop headphones and bomber jackets.
Carhartt has collaborated with legendary label Motown for a new collection featuring clothes and gear, released this November.
Read more: Missing Hitsville: 10 ultra-rare Motown records
The Motown x Carhartt WIP collection draws inspiration from legendary Motown releases. Clothing on offer include a sateen bomber jacket making reference to Marvin Gaye's 1973 album Let's Get It On, alongside t-shirts that pay homage to Motown's multiple sub-labels and Smokey Robinson and the Miracle's 1970 LP A Pocket Full of Miracles.
The collection also includes a MasterSounds record weight, and a lollipop headphone by Japanese manufacturer Phonon.
Motown x Carhartt WIP will be available online and in stores on the 14th of November.
Head here for more info, and check out the designs below.