Published on
April 3, 2018
Category
News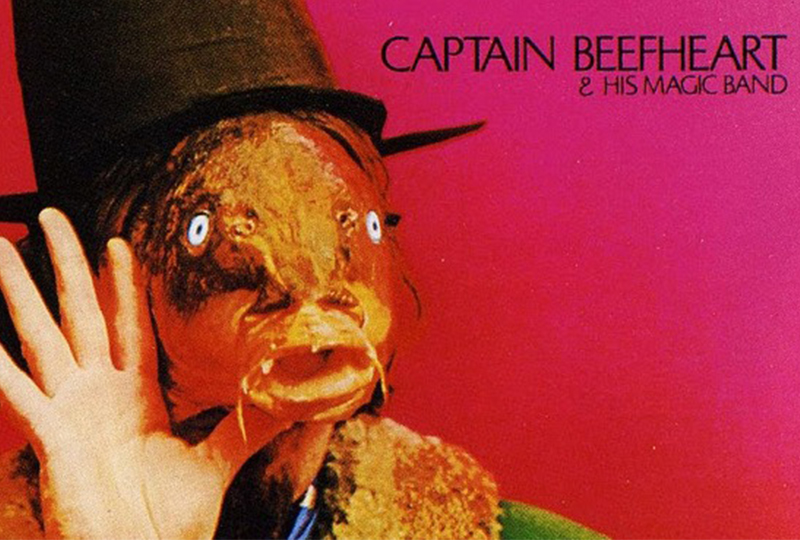 The bonkers experimental rock classic returns with an actual trout mask.
Captain Beefheart's epic experimental rock and 1969 cult classic Trout Mask Replica is getting a reissue treatment from Jack White's Third Man Records this April.
Listen next: VF Mix 104: Captain Beefheart by Matthew Bourne
After two albums of esoteric, but traditional blues rock, Beefheart (aka Don Van Vliet) teamed with friend and producer Frank Zappa for the double-length Trout Mask Replica. The 28-track result featured surreal Dada-esque lyrics, disorienting sound collages, vocal manipulations and chaotic arrangements that only reveal their complexity after many listens. Its reputation only grew until it eventually became a primary influence on punk rock and beyond.
For the reissue, Trout Mask Replica has been fully remastered and pressed on "fish scale" coloured vinyl. It also includes the first 7″ reissue of the rare 'Pacucho Cadaver' single, a cardboard trout mask, a patch, a tote bag and an epitaph for Beefheart originally published in 2011 by Jack White (who has played some pretty incredible Beefheart covers himself).
Trout Mask Replica is avilable 30th April via Third Man Records, head here for more info.