Published on
April 5, 2022
Category
News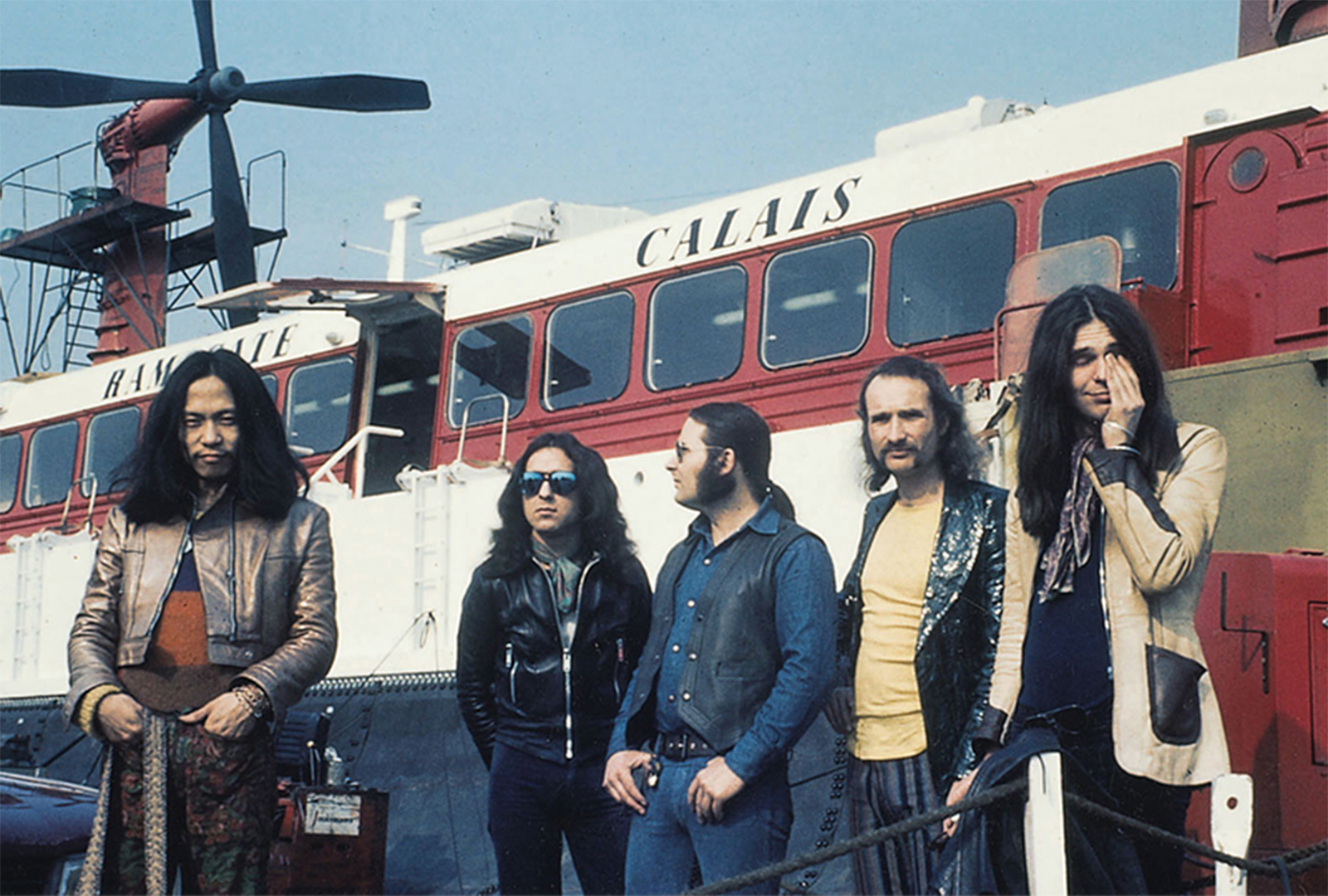 Collecting songs the band composed for four different films.
CAN's Soundtracks is being reissued in limited edition "clear purple" LP run – via Spoon/Mute this April.
Originally released in 1970, Soundtracks' songs were recorded between the group's first and second albums. The collection features seven tracks that CAN composed for four films: Deadlock, Cream, Mädchen Mit Gewalt, and Bottom – Ein Grosser Graublauer Vogel.
Soundtracks also marked the the departure of original vocalist Malcolm Mooney, and arrival of CAN's legendary frontman Damo Suzuki.
Mooney sang on two tracks 'Soul Desert' and 'She Brings The Rain', with Suzuki assuming vocal duties for the remainder of the compilation.
Soundtracks follows the release of Damo Suzuki and Spiritczualic Enhancement Center collaborative album, Arkoada.
Pre-order Soundtracks here in advance of its 7 April release; check out the cover artwork and tracklist below.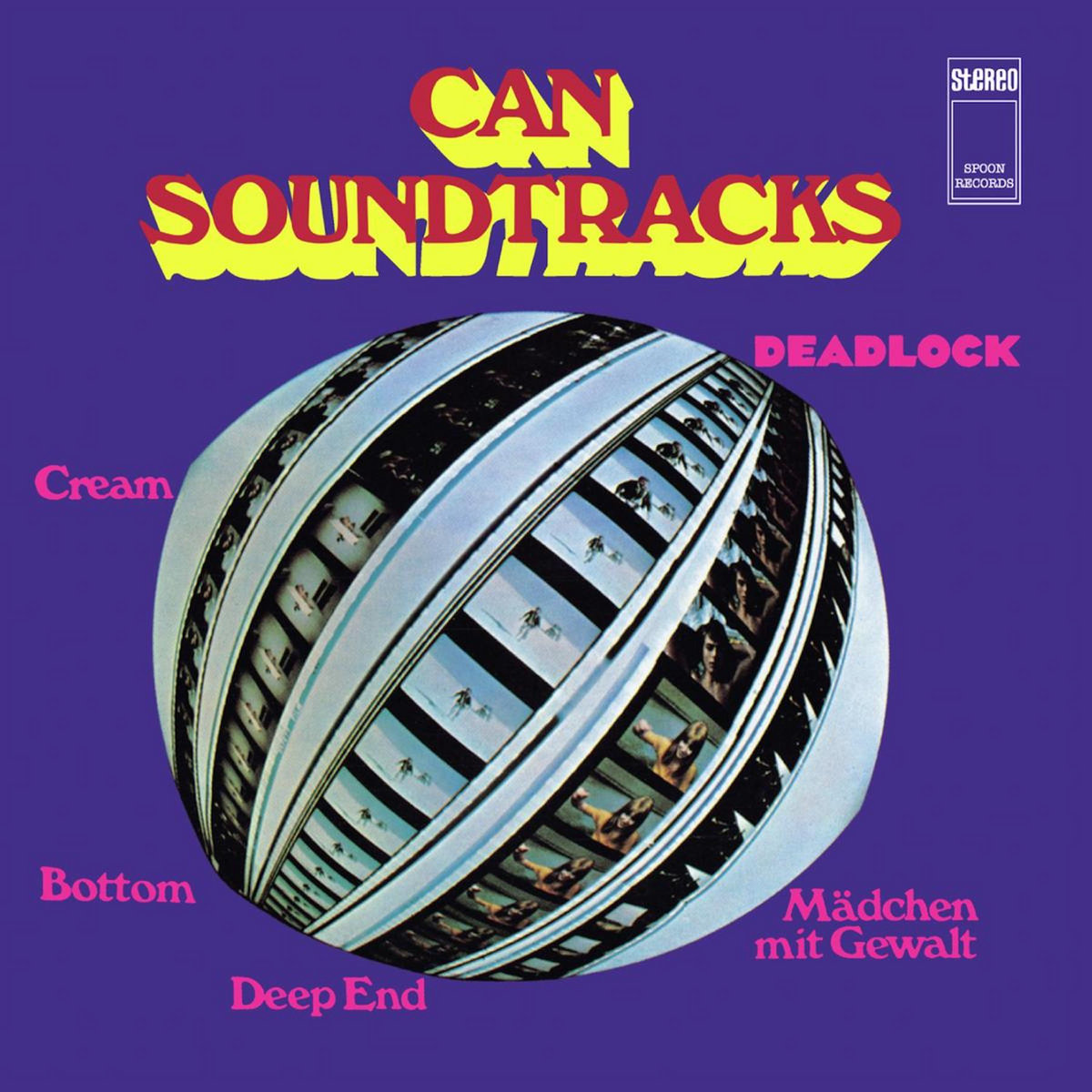 Tracklist
1. Deadlock (From The Movie Deadlock)
2. Tango Whiskyman (From The Movie Deadlock)
3. Deadlock (Instrumental Title Melody From The Movie Deadlock)
4. Don't Turn The Light On, Leave Me Alone (From The Movie Cream)
5. Soul Desert (From The Movie Mädchen Mit Gewalt)
6. Mother Sky (From The Movie Deep End)
7. She Brings The Rain (From The Movie Bottom – Ein Grosser Graublauer Vogel)