Published on
November 12, 2020
Category
News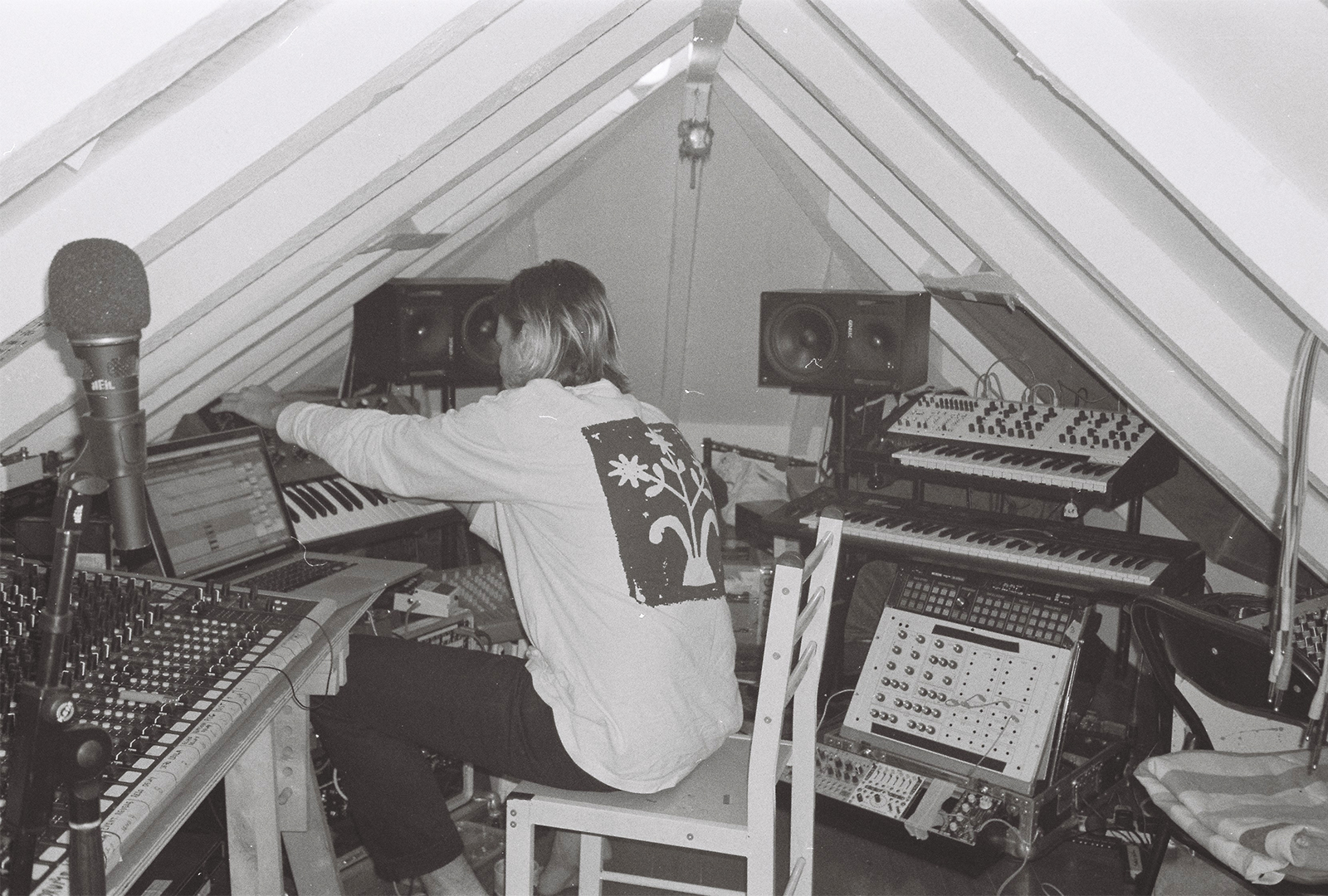 Reimagining the biomimicry of the natural world through sound.
Camila Fuchs, aka Camila De Laborde and Daniel Hermann-Collini, are releasing a new album called Kids Talk Sun, via Felte Records this November.
The album was recorded near seaside and pastoral landscapes just outside of Lisbon, with the duo subsequently sonically reimagining the biomimicry of the natural world through the lens of experimental pop.
Kids Talk Sun also operates as a meditation on childhood experiences, as well as the nature of exchanges between both humans and the natural world.
It follows their Heart Pressed Between Stones LP, on ATP Recordings.
Pre-order Kids Talk Sun here in advance of its 13th November release, check out the artwork and tracklist below.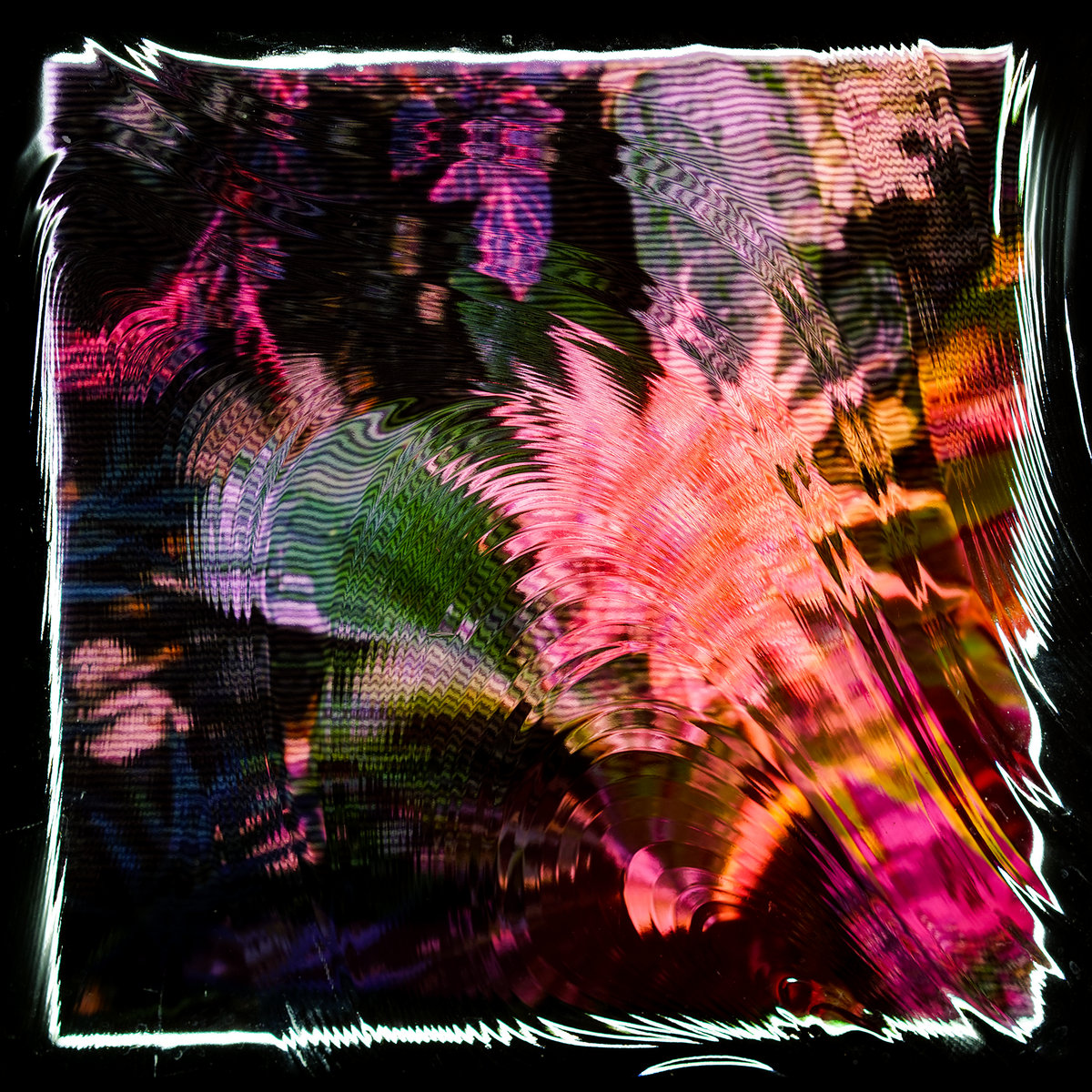 Tracklist:
1. Sun
2. Moon's Mountain
3. Gloss Trick
4. Roses
5. Sandstorm
6. Silenced By Hums
7. Come About
8. Mess
9. Pool Of Wax
Photo by the band.