Published on
May 6, 2017
Category
News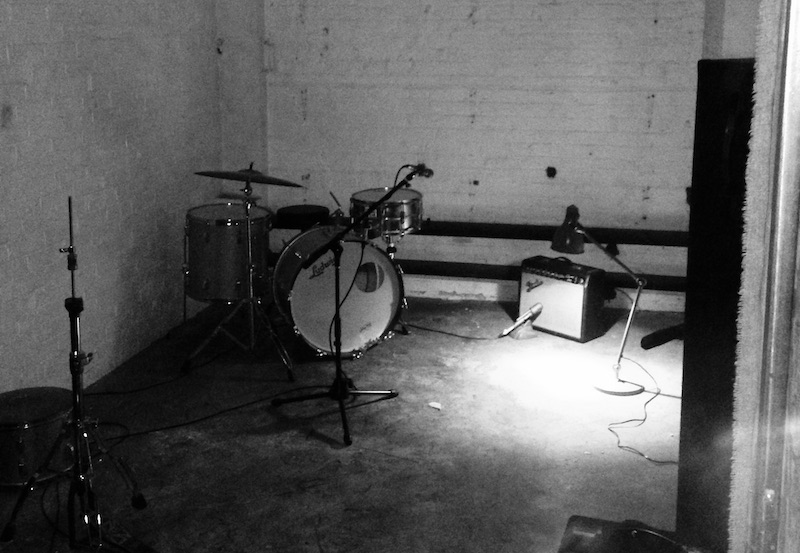 Call This Number broadcasting from 8pm tonight (6th May).
Call This Number is pirate TV for the Internet age, and tonight the erratically scheduled underground music show will broadcast live performances from Primal Scream, The Rebel, The Honey Hahs, Baxter Dury, Jarvis Cocker, Cosey Fanni Tutti and Gruff Rhys, streamed live on The Vinyl Factory homepage.
Captured on '70s Sony Portapak cathode ray tube video cameras, the stream will only be available to watch live, trashing pop culture and the digital era's obsessive hyper-documentation.
Find out more about the project here and check The Vinyl Factory homepage to catch the performances from 8pm.