Published on
September 27, 2017
Category
News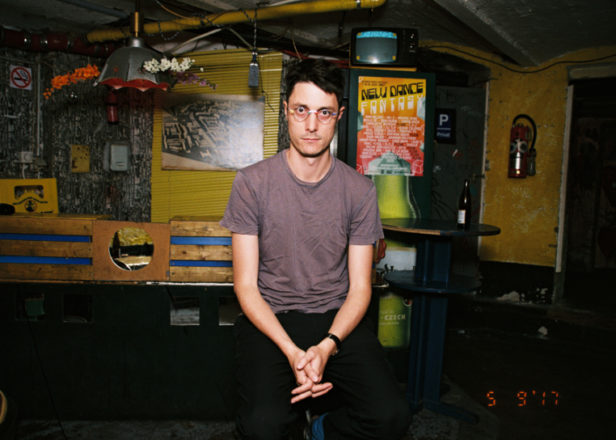 It's joined by an accompanying 7″, 'Arpo Low'.
Call Super will release his second album on Fabric's Houndstooth label in November.
Read more: The 10 best vinyl releases this week
Arpo is the Berlin-based producer's follow-up to debut Suzi Ecto – one of 2014's best electronic LPs – and his recent Inkjet EP collaboration with Beatrice Dillon, described as "imaginative techno that's made for the floor".
His new album is a "mesmerising environment of restless beauty that refuses to conform to much else beyond his own work", says Houndstooth.
Arpo is joined by an accompanying 7″ called 'Arpo Lo', which is housed inside a random drawing from Call Super's Three Hundred Cuts project, a collection of illustrations by the producer himself. These can be viewed at Call Super's website.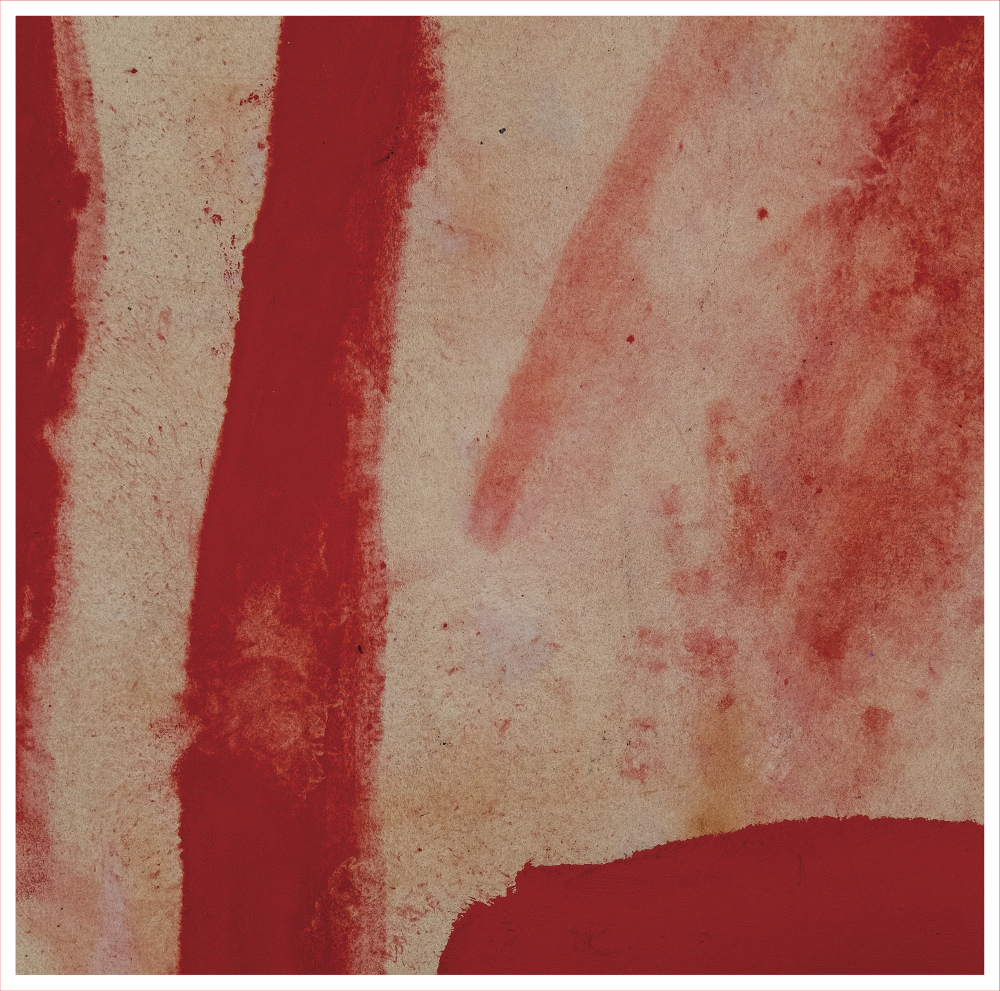 Arpo is released on 10th November 2017. Pre-order a copy here, and check out the track list below.
Tracklist:
1. Arpo
2. Korals
3. OK Werkmeister
4. Music Stand
5. Any Pill
6. Arpo Sunk
7. Ekko Ink
8. No Wonder We Go Under
9. I Look Like I Look In A Tinfoil Mirror
10. Trokel
11. Out To Rust