Published on
September 25, 2017
Category
Features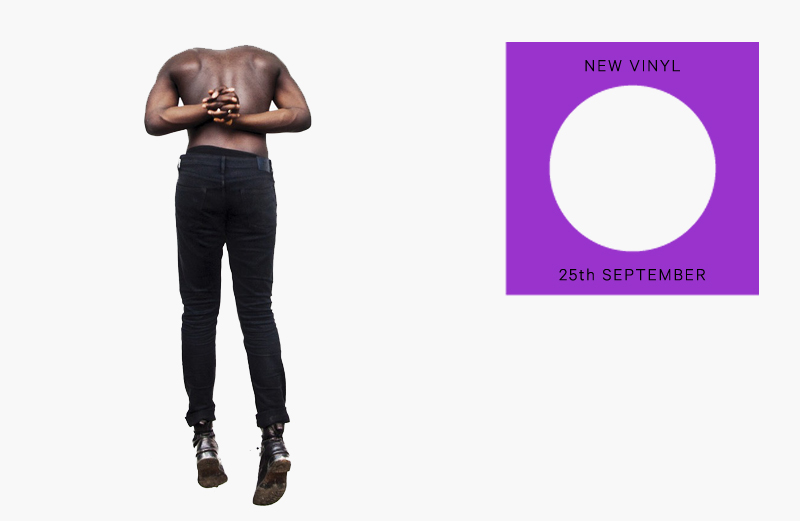 Mangled disco, sinewy post-punk and the ghost of Billie Holiday.
Another massive week for new releases sees Beatrice Dillon & Call Super lead the way in the singles section, closely followed by a brace of inquisitive propositions – Four Tet's summer edit anthem 'Question' and VF album-of-the-year winner Panoram's analogue collages 'The Question'.
On the albums rack, there's no space for Jordan Rakei's Wallflower – although the hugely talented multi-instrumentalist gets a shout out here nonetheless. Instead it's Moses Sumney, Godspeed You! Black Emperor and DFA homeboy Eric Copeland that pack the biggest punch, although the Steve Albini-produced Metz might have a thing or two to to say about that.
Scroll down for our definitive across-the-board rundown of the week's new vinyl releases as selected by The Vinyl Factory's Chris Summers, Patrick Ryder and James Hammond with help from Norman Records. 5 singles and 5 LPs every 7 days that are unmissable additions to any collection.
---
Singles
---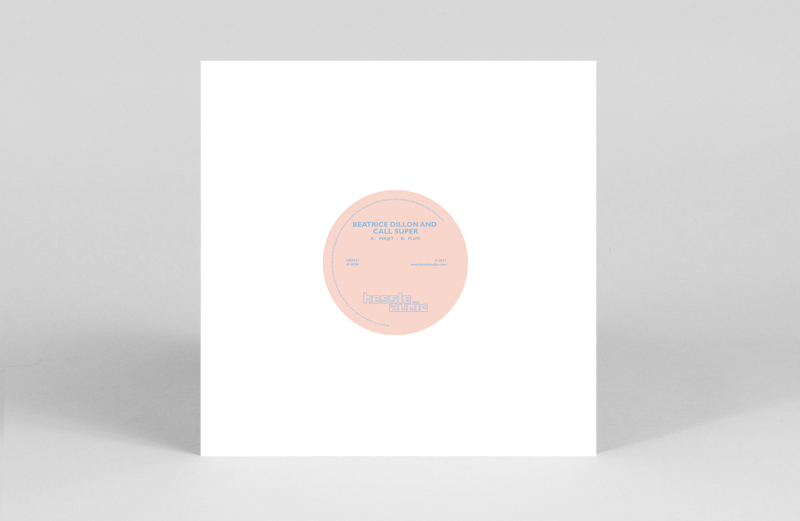 Beatrice Dillon and Call Super
Inkjet
(Hessle Audio)
Beatrice Dillon is no stranger to this list and a choice collaboration on the 12" format. Past efforts with Karen Gwyer, Rupert Clervaux, and Kassem Mosse are all most worthy investigations and this latest one with Call Super is no exception. Imaginative techno that's made for the floor, certainly a formula befitting to Hessle Audio and their 10th birthday celebrations.
---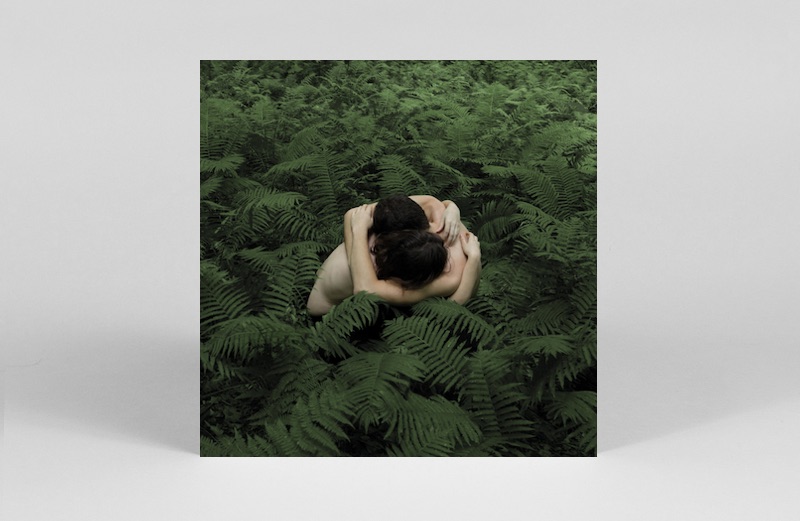 Panoram
The Question
(Wandering Eye)
A return to 12″ for the Italian producer behind VF's top album of 2014. 'The Question' posits some of Panoram's most cogent aesthetics, from filtered analogue funk to distant cut and paste soundscapes and lush dream-like instrumentals, with the kind of raw fallibility lacking from many of his contemporaries. Stand-out tracks include Zawinul free-jazz wig-out 'Orange Road', and a well-worn homage to PPU-esque garage funk on 'Ana Lyze'. A deep, gratifying listen.
---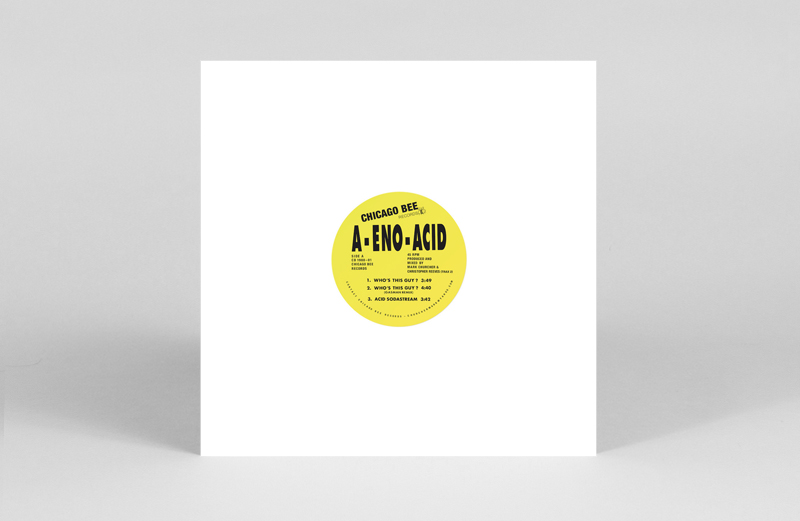 A-Eno-Acid
Who's This Guy?
(Chicago Bee Records)
Despite a seventeen year break from the release sheets, Mark Churcher shows no signs of ring rust on his return to vinyl, furnishing the frontline DJs with a powerhouse 12″ of raw 303 heat. The first release on his freshly minted Chicago Bee Records, 'Who's This Guy?' sees Churcher adopt his new A-Eno-Acid moniker and rip through the rasping acid jack of the title track, the hypnotic gurgle of 'Acid Sodastream' and the soaring, searing bleepfest of 'Mika Vainio RIP'. Chuck in a deeper, dopamine-rinsing remix from Planet Mu affiliate Gasman, and you've got everything you need to get the rave gremlins rocking!
---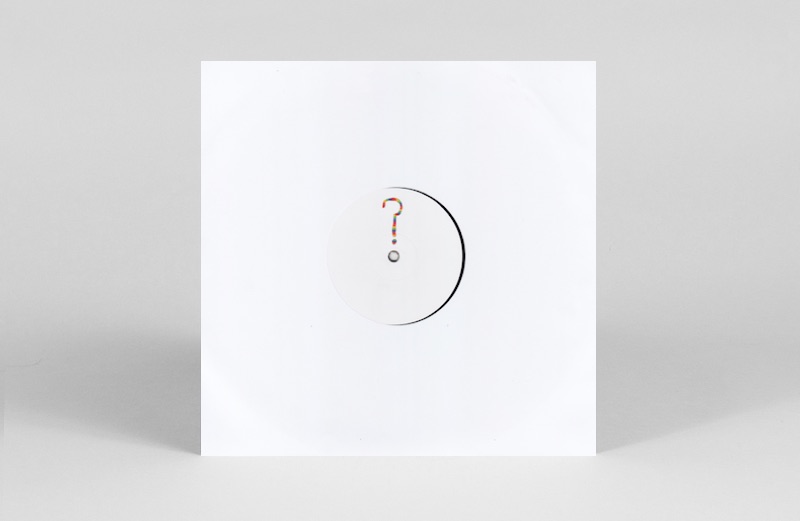 KH
Question
(Text)
The white labels of this came and went in a shot, and chances are the full release on Text could well do the same. If you haven't heard this yet you are in for a treat. Built on a funk loop that stops, starts, drops and loops, 'Question' is simple, but devastatingly effective. KH aka Kieran Hebden aka Four Tet really is a very talented young man.
---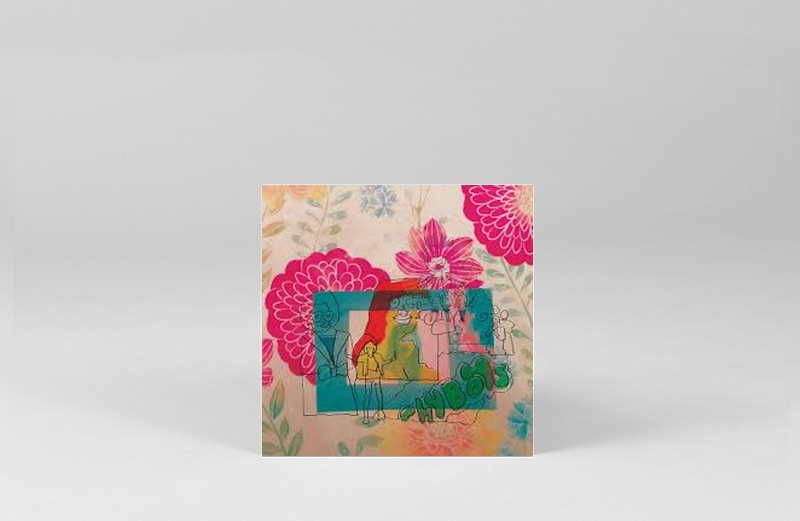 Shy Boys
Shy Boys
(Box Bedroom Rebels)
The latest on Box Bedroom Rebels throws the usual bunch of goodies into the package (posters, confetti, temporary tattoos) but, as always, the music is worth investigating. They make drifty atmospheric indie with nods towards the Clientele and the Cure. Lovingly vague.
---
LPs
---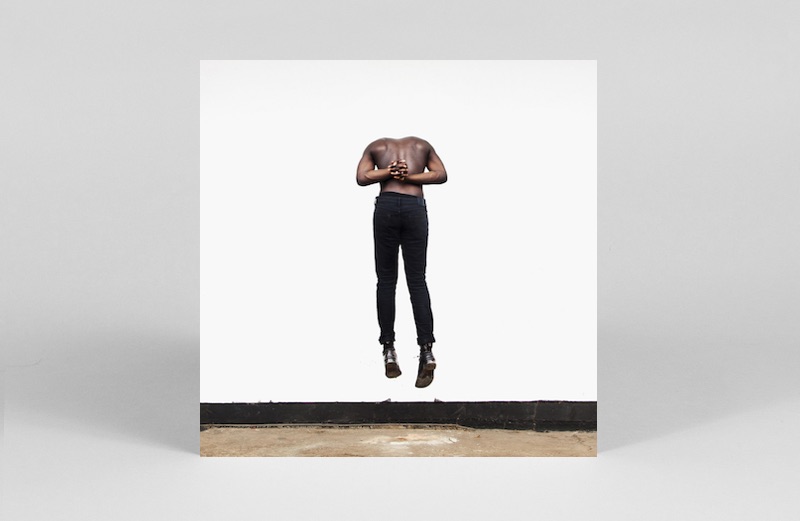 Moses Sumney
Aromanticism
(Jagjaguwar)
Few artists have commanded as much expectation as Moses Sumney, and his debut LP doesn't disappoint. As the title suggests there's a classicism to much of the record, which shines through most vividly on the orchestrated movements of 'Don't Bother Calling', where shades of Thom Yorke and Billie Holiday vibrate like ghosts among Sumney's fragile falsetto. It's in these moments that Aromanticism really resonates, and the textbook crescendoes of tracks like 'Lonely World' feel forced in comparison. For a major pop album though, Aromanticism has enough textured understatment to be well worth exploring further.
---
Godspeed You! Black Emperor
Luciferian Towers
(Constellation)
The 6th album proper from Godspeed You! Black Emperor and one of their best in recent years sounds all the better for its avoidance of post-rock bombast, and favouring of a more subtle and cohesive approach. Still managing to channel political and cultural malaise into visceral instrumental works 20 years down the line, this one's a recommended listen for newcomers and hardened fans alike.
---
Eric Copeland
Goofballs
(DFA)
While his better known label-mates are hitting the stadiums in support of their all-conquering comeback album, unflinching audio weirdo Eric Copeland continues his mangled, spangled journey into the fringes of industrial disco and hallucinatory club tackle with his latest LP Goofballs. Across the course of eight entirely skew-whiff missives, the New York musician plays fast, slow and extremely loose with tripped out sequences, detuned bleeps and distorted percussion, creating a coherent though utterly insane sonic vision on the way.
---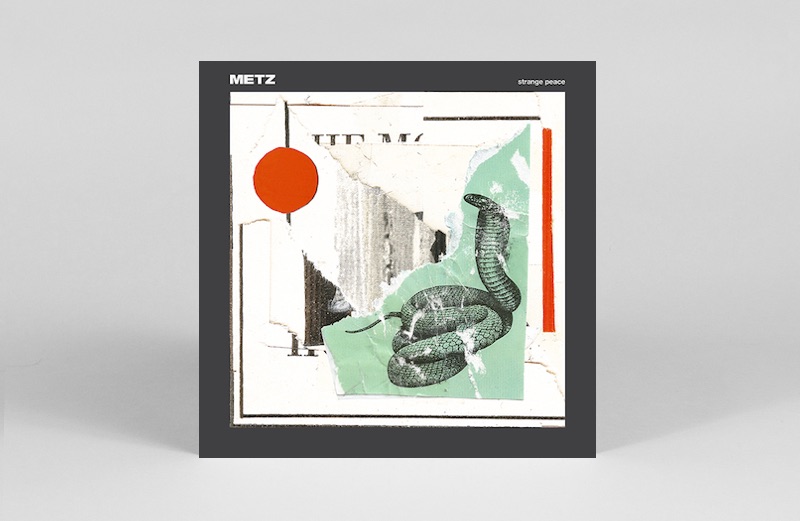 Metz
Strange Peace
(Sub Pop)
Guess it was only a matter of time until Canada's finest three piece hooked up with the legend himself, Steve Albini. Strange Peace, their third album, is a full on rumbling juggernaut of fuck-you riffs, titanic drums and angry man vocals. No dragging and no messing around, this album runs at 11 the whole way through.
---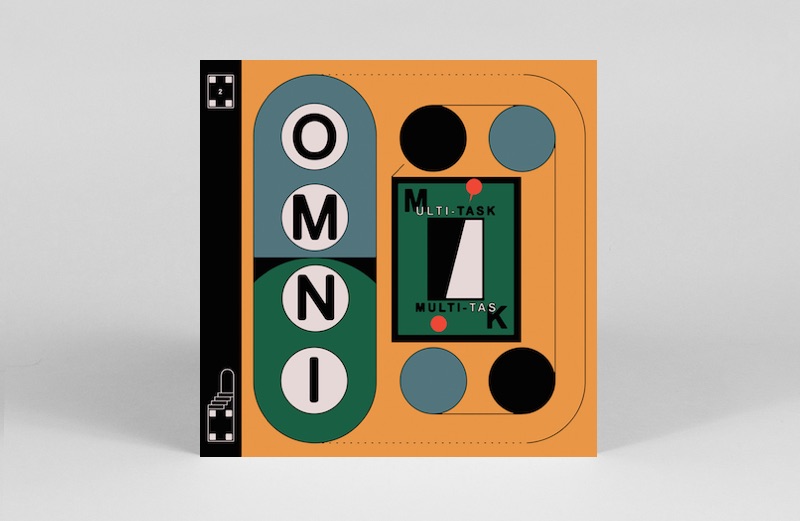 Omni
Multi-task
(Trouble In Mind)
Omni's not so secret weapon is guitarist Frankie Broyles. His lithe, twisted playing electrifies their records of sinewy post punk. Multi-task is a brilliant, inventive tour de force that will appeal to fans of Pylon and Talking Heads.